Smartwatches have become an integral part of our daily lives, serving as indispensable gadgets for tasks as common as sending messages. Consequently, losing our smartwatch can lead to troublesome situations. However, there are methods available to help locate a lost watch.
It is worth noting that the approaches we will discuss can also be applied when a watch has been stolen. Therefore, if you have recently had your watch taken from you, please continue reading. These methods will be differentiated based on the two major smartwatch platforms: Wear OS for Android watches and WatchOS for Apple watches.
Initially, it is important to acknowledge that the general process of locating a lost smartwatch is quite similar regardless of the platform. However, the specific steps and procedures differ. In the following sections, we will outline how to find a smartwatch that you believed to be lost.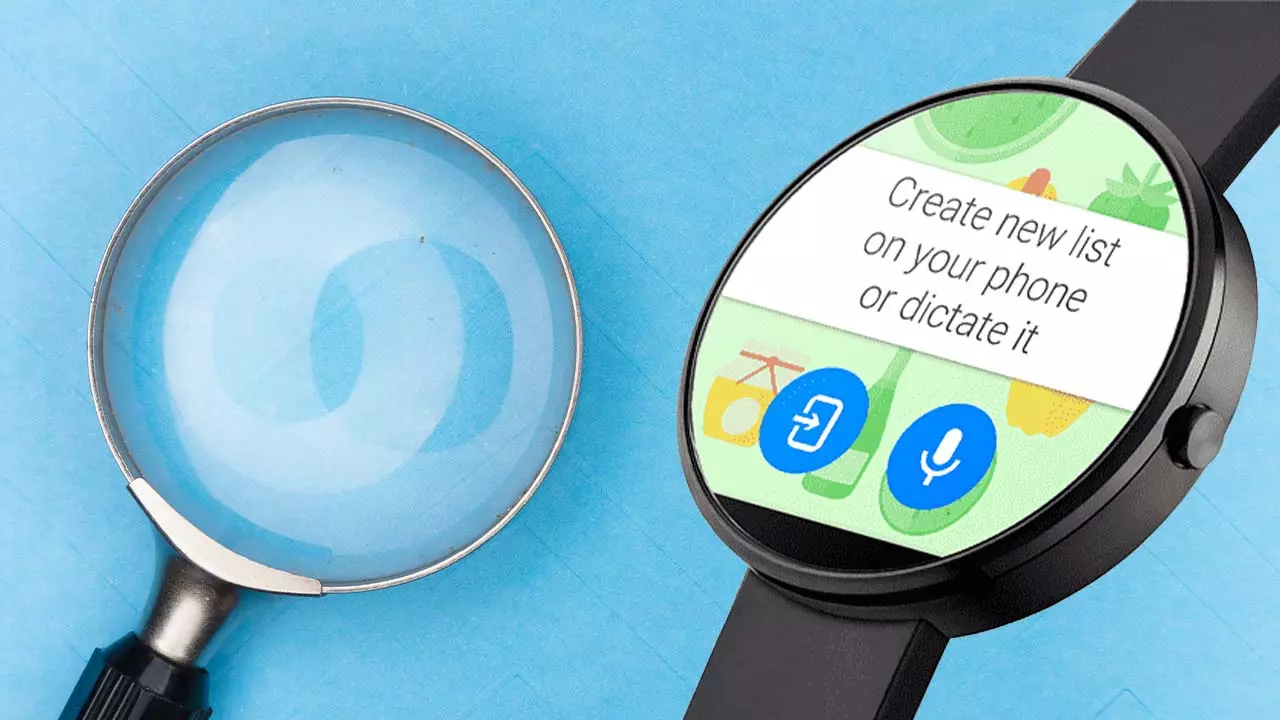 Find your watch with Wear OS
Wear OS smartwatches are manufactured by numerous brands, making the list practically endless. However, when it comes to finding a lost smartwatch with Wear OS, Google provides a dedicated feature. To successfully locate your Wear OS watch, you need to meet the following requirements:
1. Have signed in to a Google Account.
2. Ensure that location services are enabled.
3. Have recently connected the watch to a Wi-Fi or Bluetooth connection.
4. Ensure both the watch and mobile are updated to the latest operating system version.
Once you confirm that your mobile phone and lost watch meet these requirements, you can proceed with the process of finding your Wear OS watch. Follow these steps:
1. Open a browser and visit the Find My Device website. Alternatively, search for the app in your device's app store.
2. Sign in to your Google Account within the app.
3. Locate and select the lost watch from the list in the app.
4. A map will display the approximate position of the watch or its last known location.
5. If prompted, click on "Enable locking and erasing" functions.
6. Choose the action you want to take for your watch. Options include "Play sound," "Lock device," or "Erase device data."
The action you select depends on the circumstances. If the watch is nearby, it is advisable to click "Play sound." However, if you believe the watch is lost or stolen, it may be more appropriate to select either "Lock device" or "Erase device data."
Find the Apple Watch
Apple smartwatches also offer their own method for locating them when they are lost, and this feature has been continuously improved in recent years. The 'Find My' app, which we commonly use to locate our iPhones or iPads, can also be used to find our Apple Watch.
The search functionality is accessible through iCloud, where we can track the location of our watch. The process to view the location on our mobile screen is straightforward:
1. Download and open the Apple 'Find My' app and sign in with your Apple ID.
2. Tap on the 'Devices' tab.
3. Select the missing Apple Watch from the list to view its location.
When you see the watch's location on the map, you can play a sound to help locate it if it is nearby. If you are unable to locate it on the screen, it may not be connected to a network or linked to any iPhone, which is a cause for concern. In such a situation, you can activate Lost Mode for your watch by following these simple steps:
1. Open the 'Find My' app again and select your Apple Watch.
2. Tap on 'Activate' in the Lost Mode section and click 'Continue'.
3. Enter a contact phone number for others to reach you and click 'Next'.
4. Type a message to be displayed for the person who finds the watch and click 'Activate'.
To initiate the search for your Apple Watch, you do not need to perform any additional steps. Once it is activated on your iPhone, the search will be automatically initiated on your Apple Watch.