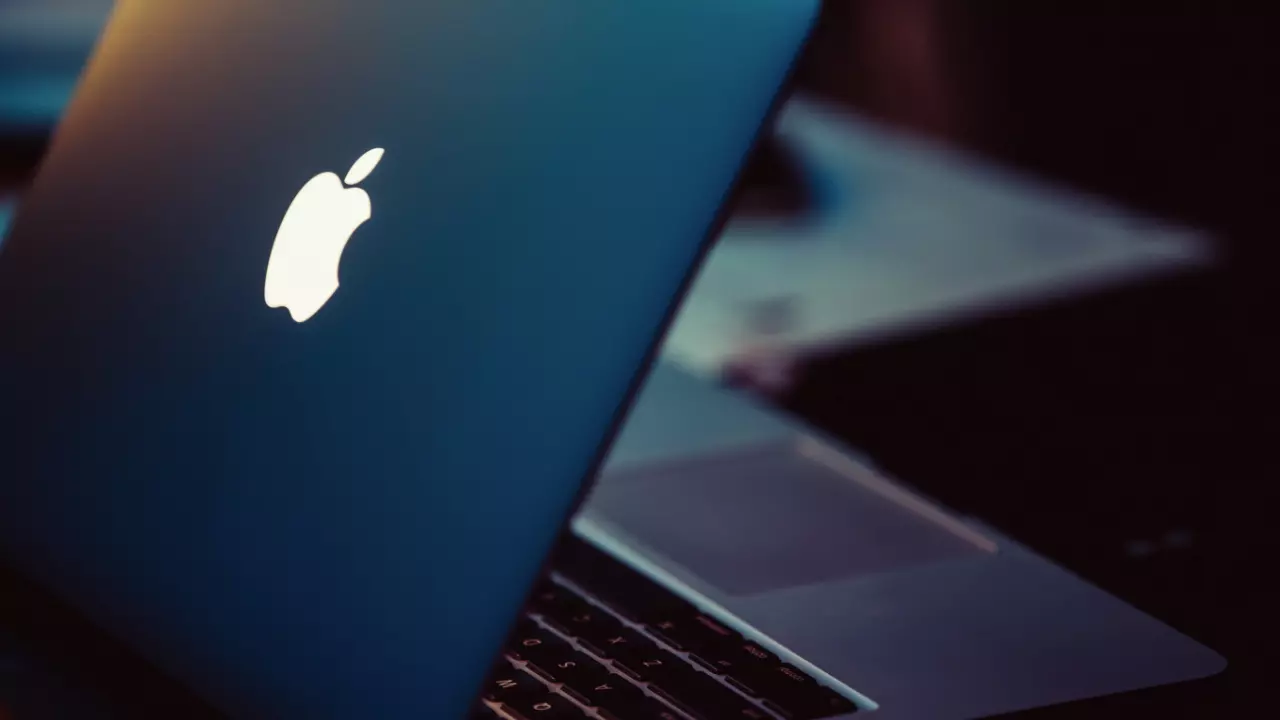 Mac provides a range of accessibility features, and one of the most fascinating is the ability to manipulate the computer cursor without physically touching the mouse or trackpad. In this post, we will explain how you can use this feature.
Focused on people with reduced mobility
This accessibility feature is designed to assist individuals with mobility issues who may find it difficult to use a mouse. Instead of a mouse or trackpad, this feature allows the user to use their head movements to control the pointer on the screen. The best part is that there is no need to purchase any additional accessories, as the computer's built-in camera can be used.
It's important to note that using the movement of our head will only allow us to move the mouse cursor on the screen. To perform actions, we need to configure function keys which can be selected from any wireless keyboard or adapted for this type of situation.
How to configure the movement of the pointer with the head
To activate this feature, the initial step is to access the System Settings and navigate to Accessibility, then Pointer Control. At the bottom of this menu, we will find an option labeled "Control the pointer with the head." Toggling the switch to the "on" position will enable this function, but this is just the starting point.
Next, we need to configure several basic parameters by clicking on the "i" button located next to the switch. This will open a contextual menu where we can adjust the following settings:
Pointer movements : When configuring the function, we have the option to choose whether the pointer will move following the natural movement of our head or in the direction we are pointing our head in front of the camera.
Pointer speed : We have the option to adjust the speed of the pointer when controlling it with our head, choosing between a faster or slower movement according to our preferences and needs.
Distance to the edge : This refers to the amount of movement required by our head before the pointer starts to move. It is adjustable according to the user's preferences and comfort level.
Use a button or a facial expression to pause or resume : We have the option to set up a facial gesture to activate or deactivate the function.
Use a button or a facial expression to recalibrate : We can use this option to re-center the cursor on the screen if it has moved away from its original position.
To configure the camera, we need to click on the Camera Options button. Here, we can choose the camera that will focus on us, whether it's the built-in camera of our Mac, the camera of our iPhone, or a wireless or wired webcam. Along with camera configuration, we can also adjust the intensity required for different actions. We can perform these actions by sticking out our tongue, frowning, or smiling, among others.