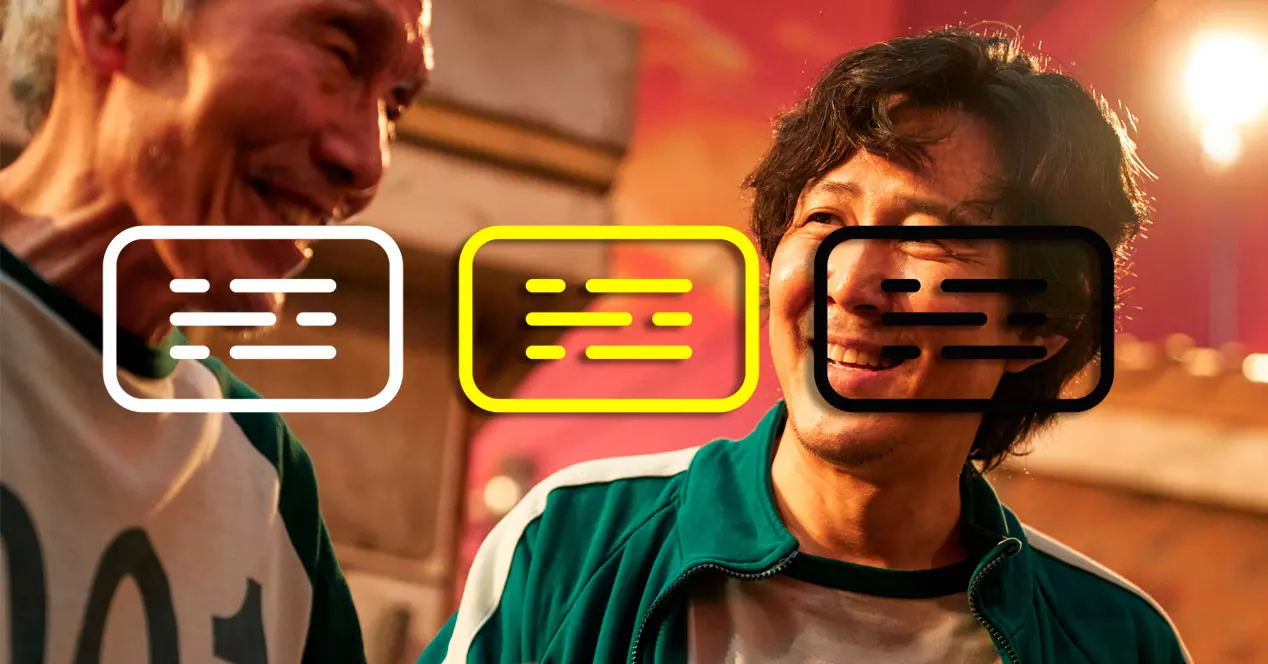 Watching series in the original version has multiple advantages. Not only can it help us learn languages or even train our ears a bit, but it also allows us to enjoy audiovisual works as they were created. And it is that, no matter how good a dubbing actor is, seeing a movie or series in its dubbed version means decaffeinating the work of its actors. Netflix knows that the vast majority of its users watch content with subtitles. For this reason, the streaming platform has a large section in which we will be able to customize these labels to our liking , as we will explain in the following lines.
This is how you can modify the appearance of Netflix subtitles
Unlike other streaming platforms, Netflix has subtitles for practically all the content that they have uploaded to their servers. And not only will we be able to choose the language that interests us, but we will also be able to change the visual appearance of the subtitles if you prefer.
To make the changes, you will need to sign in to Netflix from a browser. If you have Apple devices , you will have to do a different process that we will explain in the final section.
The steps you must do to configure your subtitles are the following:
Go to the Netflix website.
Hover your mouse cursor over your profile picture in the top right. Now select ' Account '.
Within ' Profile and Parental Controls ', select your profile.
Now select ' Subtitle Appearance '.
At this point, you'll be able to change the font, color, and font size (there are three in all). In addition, you can activate shadow if you wish, and choose the color of it. You can also activate a colored background and even a fixed window.
Make the changes you see necessary. Doing so will automatically update the preview panel to show you how it will look. If you see that you have messed it up a bit, you can restore the default values.
Once you have it, click 'Save'.
In our case, we have it set to a yellow Block font, medium size, and a black background with no shadow. This guarantees a very good contrast , although visually, it is not particularly beautiful. Once configured, all compatible devices will display this style of subtitles that you have designed as long as you consume Netflix content from your profile.
Set up closed captions on iPhone, iPad, and Apple TV
On Apple devices, subtitle adjustment is done independently of what you've set within Netflix. To do this, you must follow the following steps:
On your iOS / iPadOS / tvOS device, go to Settings > Accessibility > Subtitles .
Tap on the ' Style ' option. A similar menu will appear where you can choose the font size, font, and color. In addition, you can also configure the opacity of the text and a background, as well as a small border to further improve the contrast.
Once you have your ideal settings, this style will be applied automatically when you play a Netflix series or movie.