Xiaomi mobiles have more and more battery capacity. The company has several terminals that exceed 5,000 mAh such as the Redmi Note 9, the Mi Note 10 Lite or the modest Redmi 9. However, with more or less autonomy, it is always good to have the battery percentage controlled, to see when the time is approaching to pay a visit to the plug to proceed with charging.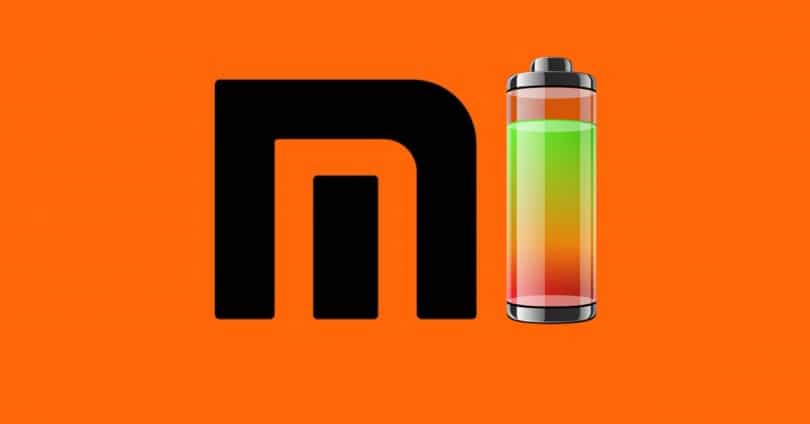 There are many useful options in our Xiaomi and one of them is to know the percentage of remaining battery. However, and as with many other settings, it is something that is not activated by default , so we will have to activate it manually. In this way we will know at all times and at a glance, the remaining battery, with which we can control with greater precision the use we give the device. In this way, if we are in the middle of a game or consuming multimedia content, we will better ration the "milliamps" long before we even get the low battery system warnings.
Activate battery percentage
To be able to activate the battery percentage, we will have to enter Settings / Notifications / Status Bar. However, in terminals with notch, we will follow the same route, but the option that gives access is called "Status Bar and notch" Now, we can go directly to the option that activates the Battery Indicator.
When we are going to activate the option, we will be offered the option that the battery percentage is located within the battery indicator or next to it. We can try both and stay with the one that best suits our needs. Once chosen we only have to check to start seeing the battery percentage in the taskbar. In addition, the graph function shows a diagram of the remaining battery life.
What if I am not convinced?
It is true that although the option is useful and 100% operational , it is not very showy and little or nothing is offered for customization. In that case, if we are not convinced, we can download a third-party app to show the battery percentage. There are dozens compatible with our Xiaomi and they will allow us to place a larger icon to see it better or even change the color of the percentage indicator. Just below the image you can access them and download them on Google Play.