Perhaps in recent months you have seen or suffered how the iPhone wallpaper was completely erased, changing it to total black , on which the icons remained floating. Over time, the number of users who have been experiencing this problem has increased, and we already anticipate that it has been going on for a long time and that, in addition, it becomes very annoying. We explain how you should proceed so that you do not have this problem with your wallpaper again.
This problem, as we tell you, is not current, but rather comes from much earlier and has a good history over time since it began with the arrival of iOS 16.1 and even today with the update to iOS 16.1.1 it continues to occur in the different users. And also it does not only happen to users with older Apple phones, as is the case with an iPhone 12 user, but it has also happened with a user who had the iPhone 13 Pro Max, one of Apple's most TOP models, for what can happen to you too . Therefore, you better be well informed about it, in case your home screen stays black.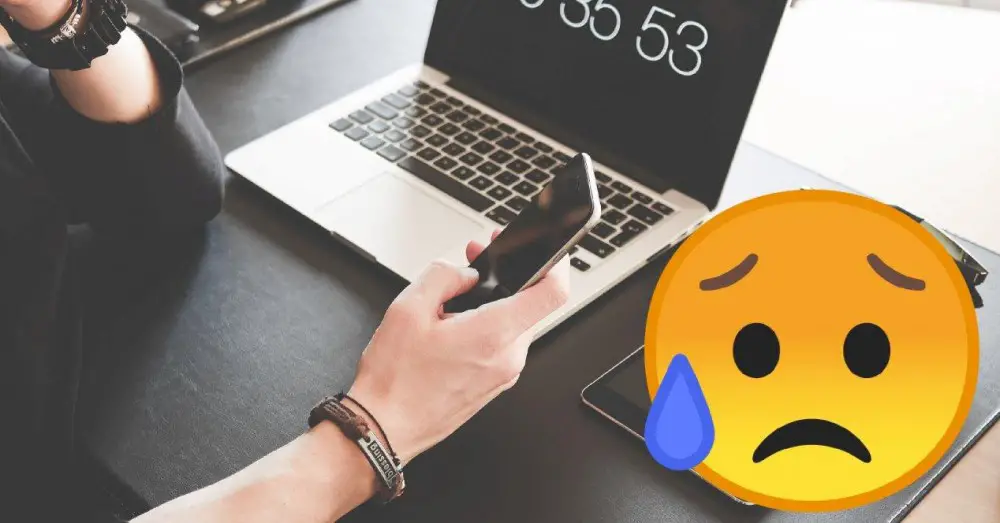 Why it happens?
Much has been said and talked about the possible causes that may be causing our home screen to change to total black and end up being a dark sea in which our icons float. Many have pointed to the changes that have been introduced in iOS 16 with the wallpaper and all the news that this entails in the redesigned Apple lock interface; all related to the code and programming with which this redesign has been carried out.
It has also been pointed out by several users that the cause is due to an error during the migration of photos to the new Apple mobile phone; Although of all the versions that have been given to date, one of the most probable is the one that interferes in the equation with the Always On Display, the concentration modes and the wallpaper. Based on this, it has been pointed out that the relationship between the concentration modes and the different wallpapers is the culprit, so disabling these concentration modes, this error would not occur again.
How to fix my black background?
The big question is possibly in knowing and finding out the ways in which we should fix this problem, although we have already advanced you some other way, as is the case of deactivating concentration modes so that this stops happening in our phone.
But beyond this, there are other ways in which we can carry out the solution to this black screen. The most natural, of course, is to update the mobile phone to the latest version of iOS 16, this being 16.2 , released exclusively to solve this problem with Apple phones, after which it should stop appearing at certain times. that black background.
Similarly, after the update, users have warned that if they want to make sure this does not happen again, the best thing to do is go into the concentration modes settings of your phone and once there, look at all the customization . Once updated and verified that nothing is set by default and you have configured it as you want, no problem with our wallpaper should occur again.