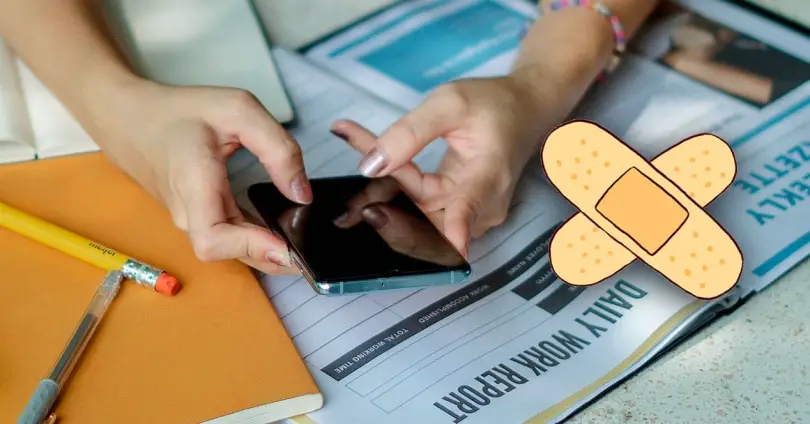 One of the options that the mobile market presents us is to buy a reconditioned mobile, although however, as we have already found you on previous occasions, we must take many things into account. There are many tips to buy a refurbished mobile, but above all we must put our sights on the grades of refurbished mobiles that we are consulting.
Although many overlook this, it is something very important that we must take into account and that unfortunately is not presented in the same way on all websites and stores. To help you understand it better, we are going to explain to you what each of the states that the reconditioned mobile may be in consists of, so that you do not get any surprise when buying a mobile that has already been used before.
Differences between the grades of refurbished mobiles
Grade A, practically new mobiles
The first grade we find refers to mobiles that have been used for a very short time or cared for very well and do not present any damage . They are the perfect option, which offer considerable savings but could go through new mobiles. These smartphones assure us that they will work perfectly and that aesthetically they are also practically new.
Grade B, phones with small wear marks
In this case, the mobile is in very good condition, although it has some buts. They can be small marks on the screen or on the terminal's chassis , but subtle enough not to present any problem. The operation of the mobile is also perfect.
Grade C, mobiles with notable wear marks
We move to the third level of reconditioned mobiles, which can cause us certain doubts when buying them. Here we are going to run into damage to question , depending on where they are and the state of the mobile. They are usually mobiles that have a longer travel and among which the battery or other elements may have suffered some wear beyond the aesthetic.
Grade D, they are mobile that work but with great aesthetic deficiencies
Reconditioned grade D smartphones are the least advisable, since in the aesthetic device we are going to see a series of damages to highlight on the mobile that are almost impossible to hide. The operation of the same can also be affected, making the price at which we find them has to be much lower than those of the other grades.
How do the different grades appear in stores?
Unfortunately for all of us, in online stores and portals the way the mobile situation is presented is not always based on degrees. In some cases, such as Amazon, we come across a classification that is based on three scores . In other stores the same style is repeated, but they change the name with which they are presented to us.
To make it easier for you to know the degree of reconditioning of mobile phones in stores, we have created the following table where you can see what type of damage each of the terms refers to approximately:
Grade A = Like new = Brand new
Grade B = Very Good = Almost New
Grade C = Good
Grade D = Regular