When we work with Windows- based computers , we need a multitude of applications to get the most out of the PC. Here also the files and folders that we handle come into play, key elements to work in the best way with our information.
At the same time, with the passage of time and thanks to the current power of our computers, we increasingly use them for more tasks. These refer to both professional and domestic environments. We can work in an office with the PC , and a little later play or watch series with it once home.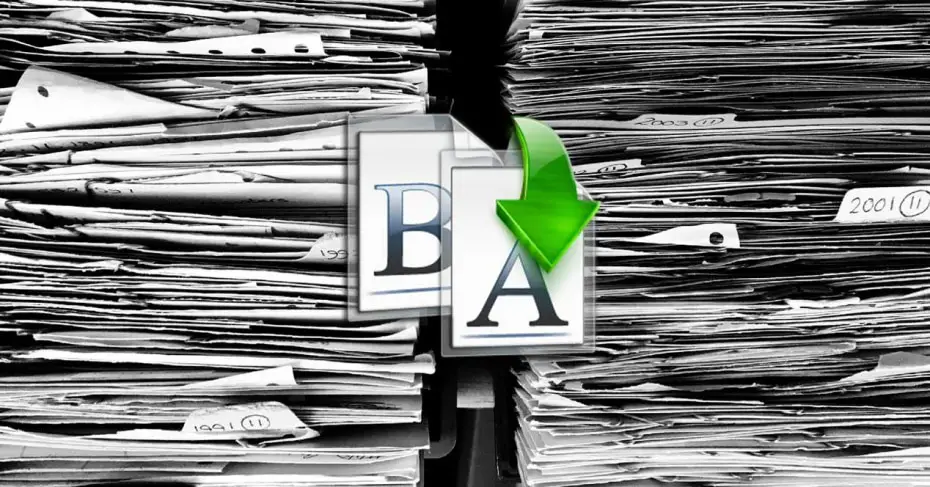 Main Features of FocusOn Renamer
We tell you all this because the handling of the aforementioned folders and their files is increasingly tedious, as well as delicate. Normally it is advisable to take good management of these important elements. For example, we will tell you that it is always preferable to give the files a good name as we create them. At the same time we should classify them in folders that tell us what they are for or let us check their objective at a glance.
If we did not do that at the time of its creation, and now we are catching up on the organization of the files, we can create folders and move the files to them. Next and to organize ourselves better, we can rename these files in a certain way to make them easier to locate. In this case it is a good idea to give them, for example, the same name as the folder that contains them. For example, this is for documents created in a given month, or photos of such a summer.
Well, at this point, say that FocusOn Renamer is a program that automates this process. That is why by automating the renaming of these files for your organization , we will save a good amount of time.
Save time with FocusOn Renamer by renaming your files
Therefore, once we know what the purpose of this particular program is, it assumes that in principle we have already moved the files to a specific folder. Thus, the first thing we will do is specify the type of series that we want to use in the renaming of the files. In this case and as an example, we want to use the same name of the source folder , we opt for the Folder Name Option in the Add list. In the same way we can do it with dates, correlative numbers, by extension, etc.
Once we have indicated to the program the way in which to rename the files, we have to select the whole set from the Add Files button. Here we select all the files saved in that particular folder, so they are loaded at the bottom of the interface .
In fact, in real time and in this same section, we will see that the selected files are located, both with their original name and destination. Obviously that destination will depend on the type of series previously selected. Therefore, if we agree with the change that is going to take place in a massive way, we have no more to click on Rename.
How to download FocusOn Renamer from your website
Therefore, at this point and if you want to try this program to rename files in mass, we will show you how you can download it to your computer. Thus, you can access the website of the program developer from this link .
It is also worth knowing that this is a software to rename mass files only compatible with Windows-based computers. Yes, we will also say that it is compatible with most versions of this Microsoft operating system, from Windows XP SP3, onwards.