There is not a week that we do not have more than one piece of news related to errors and bugs in Warzone , and it seems that the community has grown tired of so many problems. With the idea of officially protesting, the user community has agreed through a Reddit thread to jointly sing a protest song in the form of a silent claim. How? With the name of a clan.
Too many problems in Warzone?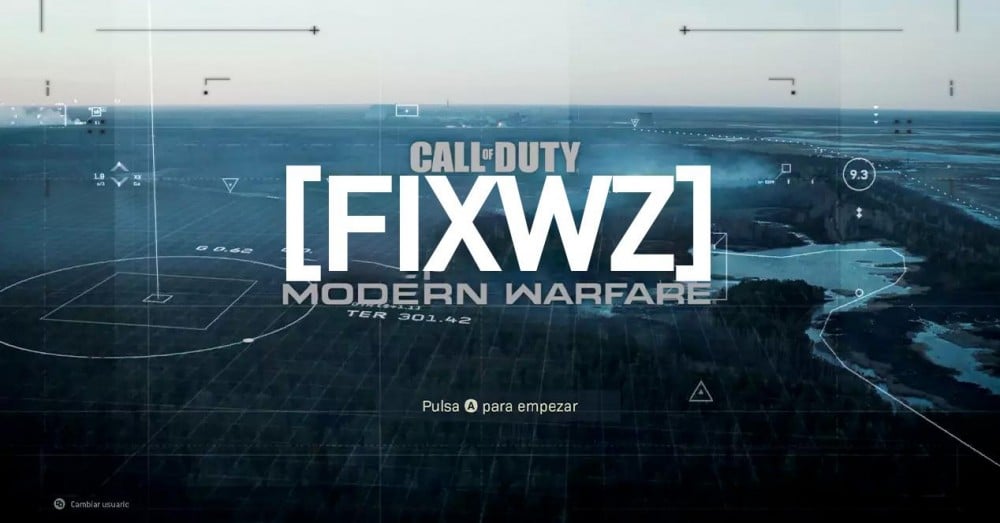 With the idea of being noticed within the entire battle royale community, some Reddit users have started a protest campaign under the hashtag #FixWarzone, with which they intend to draw attention and denounce the many errors that the game accumulates. And it is that according to them, the numerous problems encountered in the game, often repeated (such as the glitch of tactical grenades), are not acceptable for a game of this magnitude.
For this reason, the Reddit user SindraGan2001, has decided to invite all those users who feel identified with the cause to change the clan name of their Warzone profile to include the FIXWZ nomenclature, thus trying to fill the games with players with said identification.
#FixWarzone from CODWarzone
Some of the errors and glitches that have bothered users the most are the following:
Unbalanced weapons such as FFAR 1, AUG, M16
The glitch of tactical grenades
The glitch of invisibility (repeated several times)
The Gulap Map That You Don't Like
The fist mode of the gulaj
Broken accessories
The cheat problem with aimbots and wallhacks
Does it help?
The protest is a way to get attention, without forcing users to stop playing the game, something that obviously would not work for most. With this measure, it is intended that the community's discomfort is something public and vindictive, and thus try to put some pressure against Activision by trying to show that the community is against it.
How to change clan name in Warzone
If the proposal is convincing and you want to put your two cents in this peculiar protest, you only have to change the name of the clan in your Warzone profile so that your username is accompanied by the FIXWZ label. To do so, you just have to follow the following steps:
Go to the Barracks tab in the Warzone main menu
Select the Clan and Regimental Insignia option
Enter the text you want (maximum 5 characters)
The use of a clan does not affect the course of the game. It simply serves to identify a player who belongs to a team or group, whether official or friends, so you can put whatever you want and show off your clan. In this case, if you want to support the cause of FixWarzone , you will only have to type FIXWZ so that it appears next to your Nickname. Oh, and you don't have to put the brackets, they are automatically put to indicate the clan.