Android Auto came from the hand of Google to offer a navigation system that has become today the most used in the world. The accessibility it provides is one of its virtues. In fact, you can access several applications that you have installed on your device, but surely there are things about this software that you do not know.
There are several ways to get more out of the application that you may not know about. For this reason, we are going to teach you, not how to solve the problems of the driving app, but some tricks with which your journey will improve noticeably and to make traveling even more fun.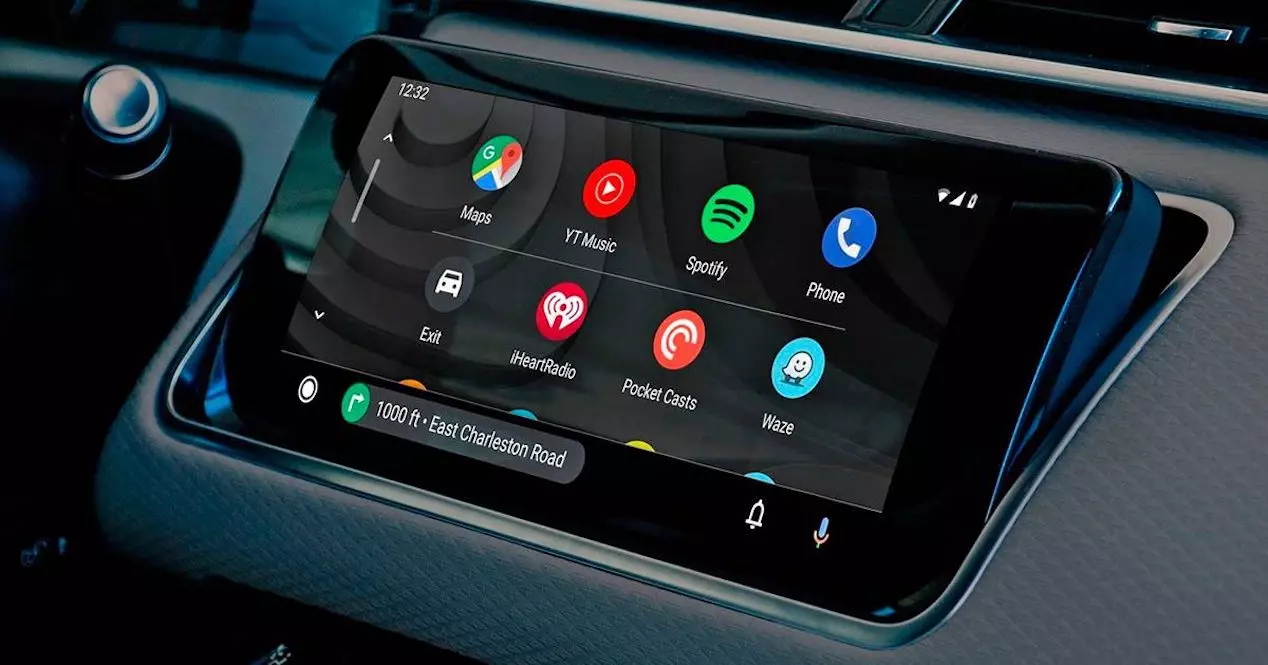 Avoid traffic jams
Using Google Maps for car travel is the most normal thing in the world. Sometimes the app will show us the ways that we will save a few minutes to our destination and which are the busiest. However, you can activate an option that will make your trip easier by avoiding getting stuck in traffic .
This is the option Show traffic on the map . This can be activated once we have started the route by displaying the menu in the lower area. You just have to swipe up and several settings will appear, including the one you are looking for. Once activated, you will see how some streets get orange or red colors, which indicate that they are usually streets with a lot of traffic .
Link your accounts
This is important if you have multiple music player applications on your device. The Google Assistant is designed to be as smart as possible, however it can get confused if we ask it for a specific song.
Linking your account from, for example, Spotify , is extremely important when driving. If you do not have it, when you make a request for music to Google Assistant you will have to specify after the song 'Spotify'. Otherwise, it will tell you that you are not subscribed to YouTube Music, which can be annoying for the work of driving.
To do this, open the settings menu found by clicking on the horizontal lines in the upper left area. Click on Google Assistant and go to the Services tab. When you are in that location you will see the Music option. Among the different alternatives that you have on your phone, click on the icon of the link you want to link to . Done, enjoy the music.
Run away from bad weather
This Android Auto feature is very useful for long trips . When the application is activated it will show us relevant information about the weather forecast . Something quite practical when going by road, since, if we see that the rains will soon begin in a certain area, we can avoid it.
Activating this functionality is quite simple. All you have to do is go to Android Auto and click on the stripes again. In the menu that has opened select General and activate the Time option .
Organize your contacts
Obviously, from Android Auto you can access your terminal's contact list and make a phone call. The problem is that, sometimes, it can be too dangerous to scroll until you find the person you want to call. To avoid this you can configure the list to easily access them.
Just open Contacts and tap on the star symbol to add it to favorites . In this way, the marked ones will appear at the beginning of the list.