After months of testing Latin America, Facebook Gaming is now available to download worldwide. At the moment, the application is available on Android, and soon it will also be available on iOS, where, as usual, it is still awaiting approval to be published. In this way, Facebook enters to play in one of the most profitable businesses on the internet today: that of game streaming.
The Facebook Twitch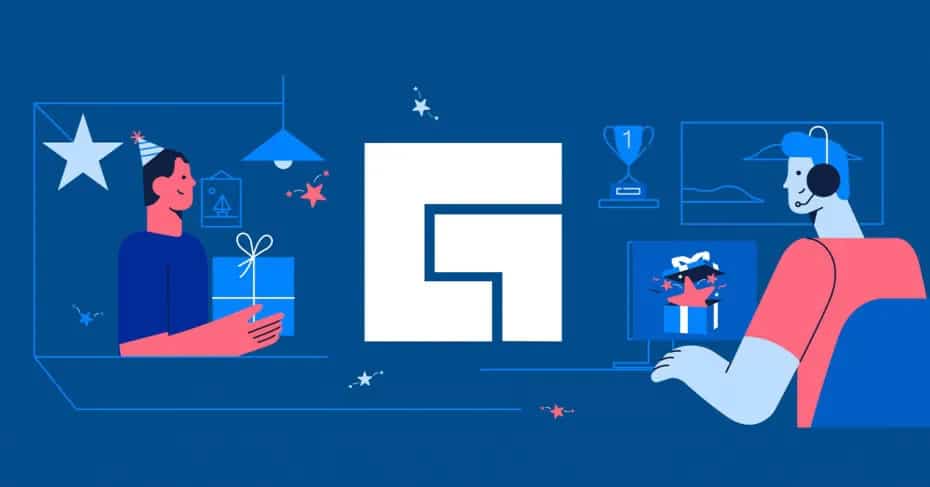 Comparison is inevitable. In a market dominated by the Amazon service, Facebook Gaming comes to offer another point of view with its own peculiarities. It is a service that, although it can be viewed through the browser from the platform itself, is primarily intended to be consumed from mobile devices.
Until now, Twitch and YouTube are the two options that have been attracting the interest of users, so what will Facebook offer to differentiate itself and attract attention? A streaming service does not work if it does not have good content, and the content comes through good creators, which attract the public. But how do you attract creators? Obviously with money.
How do you make money with Facebook Gaming?
The way in which Facebook Gaming will monetize its service will be through the so-called Level Up program, a modality in which users can be part as long as they meet the following requirements:
Have a video game creator page (or transform an existing one).
Broadcast live at least 2 days in the last 14 days.
Broadcast live at least 4 hours in the last 14 days.
Have at least 100 followers.
Retransmit from a country admitted to the Level Up program.
Comply with community rules and monetization policies for partners.
Once you meet the requirements, you will be able to stream in 1080p resolution at 60 frames per second and monetize your streams with the help of the stars. These stars will be bought by the viewers of the stream, who will be able to buy packages at different prices:
When a viewer sends a star to a content creator through the stream, they will receive $ 0.01 for each star received . So, for example, if a viewer buys the 6,400 star pack for $ 99.99, and gives away all those stars to a streamer, the latter will receive $ 64 in their account.
The interesting thing is that Facebook will differentiate the purchases of stars from mobile devices and desktop PCs, since as they point out in their frequently asked questions, the prices of the packages of stars on mobile devices will be a little higher. In the image above you will see the prices with which you could buy the stars at the time of writing this article.
Source> Telegraph