If you are clueless, surely you have ever forgotten your iPhone in a friend's house or someone else's car. However, thanks to the Find My app, in a few steps you can find your iPhone and be able to go for it. In this post we tell you some of the functions of this app.
Find My iPhone is very easy to use and worth having it on at all times. Activating the application is very easy and for this you only need to have an Apple ID. This app is perfect for the most forgetful people who can't remember where they left their phone, to find it in case of loss or theft, and even to lock it or erase its data.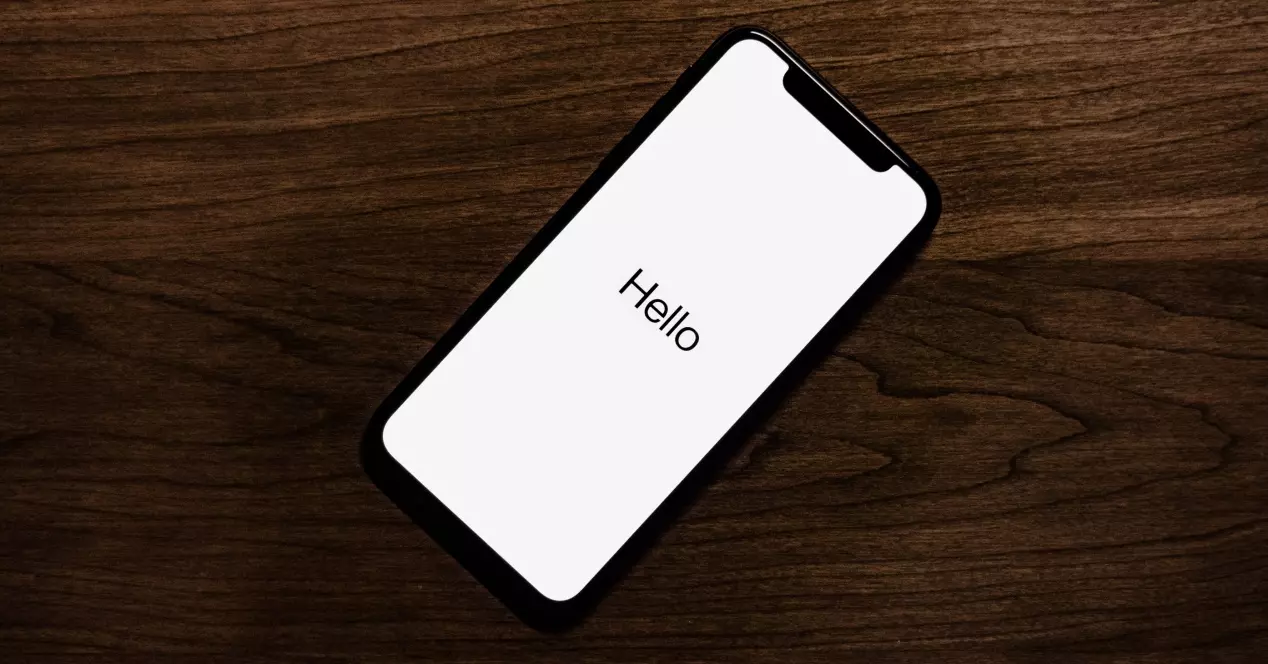 Available options
Once you've activated the Find My iPhone app, you can access it through another Mac device by downloading the app. Then you access with the Apple username and password and you can now search for the iPhone. If you have more than one device to locate in this app, go to your iPhone and it will appear located on the map through GPS.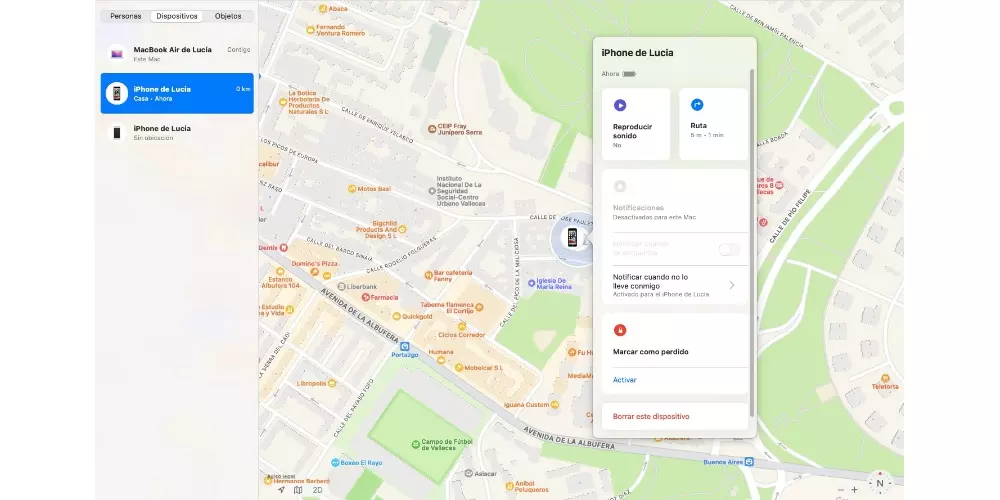 On the left of the screen are the devices. If they have a green light it means that they are online, if it is blue that you are using them at that moment and if it is gray it means that they are offline. On the other hand, at the bottom of the screen you have more options to locate the iPhone. They are between them:
Make iPhone ring: Probably the easiest way if you know your iPhone is nearby but can't quite remember where you left it. The iPhone will make a loud noise so you can find it quickly.
Directions to get to the iPhone: as if you marked an address on the GPS, you will be able to see the exact location of the iPhone and the app will indicate the route you have to take to get there and how far you have to go.
You can indicate if you have lost the iPhone: thanks to the lost mode you can lock the iPhone in case you have lost it and follow its location so that you can protect all the information of your contacts, photos or access to the phone in case it has been stolen . In case someone else has it, you can put your phone number on the iPhone screen so if someone else finds it they can call you even if they can't access the phone.
Erase all the contents of the iPhone: in case you haven't found it after a long time. Although this option is more feasible if you are desperate because if you run it you will not be able to locate it through find my iPhone. It also says that if you manage to recover the iPhone some services will not be able to recover them.
You can put a message below the phone number: for the person who has your iPhone to read. Remember that once the lost mode is activated, the other person will not be able to access the iPhone but they will be able to read the message you have given and the phone number.
Find My iPhone is an excellent app to locate your iPhone efficiently. You have different possibilities to find the iPhone both through sound and GPS. It is very easy to install and it is worth having it active in case you need it in the worst case.