There are many mobile applications that we can find in the Google app store. However, not all of them will be as essential as others. For this reason, it is important to keep in mind that there are a series of apps that you should install on your Android phone.
And the fact is that, in addition to apps like WhatsApp, Gmail or the mobile browser, there are many more apps that we should be missing from any Android smartphone. In this way, you will be able to take advantage of all the advantages of having a phone with the Google operating system right now. In addition to that, with these applications, you can do practically everything. So here we leave you which are the 6 best apps for Android.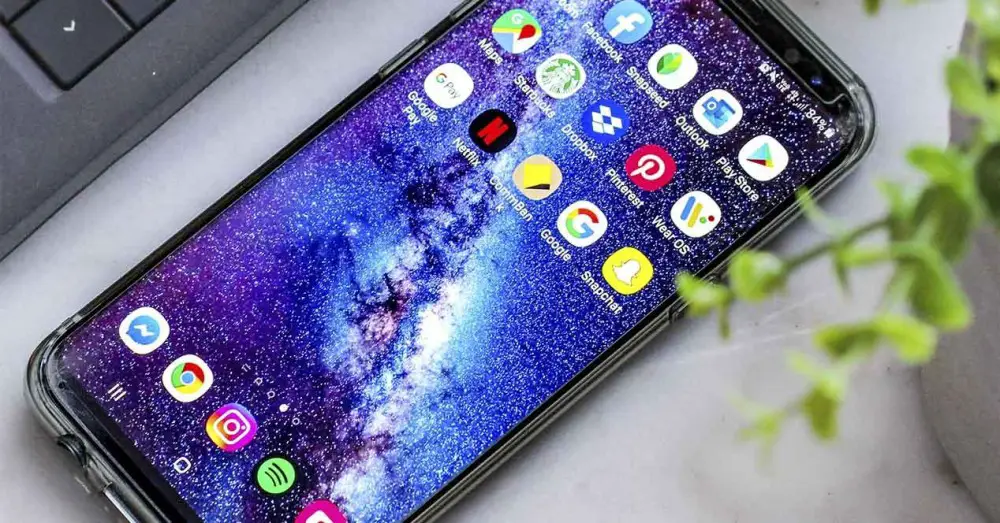 red OS
One of the first apps that are essential in these times is redOS. Basically, the main function of this app for Android is that it allows us to know the price of electricity at all times and when it is cheaper throughout the day, since it is the official app of the Electric Power Network in Spain. In this way, we will be able to know if it will cost us more or less to put a washing machine, for example.
Within the Android mobile application , we will have different graphics. From those that mark its evolution throughout the day, such as those that will show us the demand curve throughout the days. Therefore, it is one of the apps that cannot be missing from a smartphone.
Your bank's app
And living in a technological age, in which everything is increasingly virtual, our bank's app cannot be missing . Here we do not leave a single option, since there are many possibilities that we can find within the Android application store.
Therefore, if you want to start knowing everything about your account, such as expenses, income, transfers or even the option of making Bizum to your contacts, now is the time to install the bank application on your smartphone . To find it, you just have to go to Google Play, write the name of your bank (Santander, BBVA, LaCaixa…) and download its official app.
Spotify
This is one of the best known apps, but you may not have it yet on your Android mobile because you think that Spotify is paid. And the truth is that you are right, but half. More than anything because if you want to listen to free music on your phone, this app is your best option. You will only skip ads and you will not be able to choose the songs.
However, you will always have the possibility to pay a premium plan to have all the advantages. In any case, it's one of the essential smartphone apps if you're one of those who can't stop listening to music throughout the day.
rain alarm
In times of rain, you can not miss a mobile application that alerts us at all times if it is going to rain or not . Especially if you are one of those who hang clothes on the terrace or garden. In this way, you will avoid having to give it another wash or run out to collect the clothes. In addition to that it will be useful if you had planned to go out somewhere to eat.
This mobile application will show us possible storms in real time and will notify us with a notification when it is raining near where we live. In addition, it has an amazing precision, since it will inform us at the moment.
Social Drive
We all know Google Maps, however, another of the apps that will inform us of the state of the roads at all times is SocialDrive. We are facing an application for phones in which the users themselves regularly collaborate to report accidents , if there is traffic or retentions, controls, etc.
In addition, all the traffic information that is established by the users is verified by administrators of the application itself with the aim that the notices reach their corresponding area effectively . And it is absolutely free.
Gasoline and Diesel Spain
Finally, not only do we have to know the price of electricity, but now more than ever, saving us some money by adding gasoline or diesel will come in handy for our pockets. For this reason, this app will allow us to find the cheapest gas station from our Android mobile.
Within the application, they will show us the best prices for Gasoline 95 or Diesel in a 10 km radius , although we will have a series of settings at all times so that we can customize our search. In this way we will always be able to refuel in the most economical option.