Although Elgato's Ring Light is designed to offer an adjustable point of light in live broadcasts, this ring of light is so versatile that you can use it for practically everything you propose. And in our case, we wanted to use it for something that we especially like: product photography.
Why is it an ideal accessory?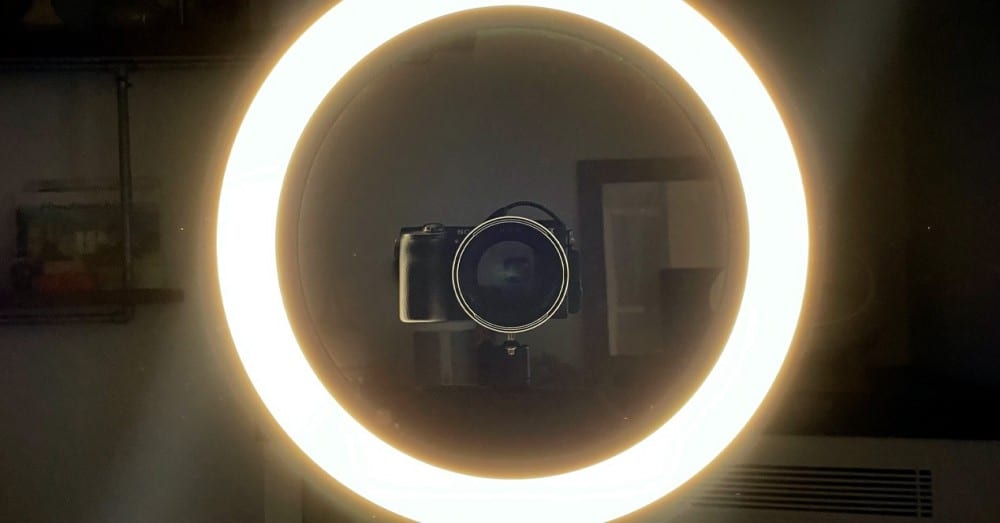 Beyond being a ring of LED lights that turn on and off, the Ring Light offers a number of technologies and functions that make it especially attractive. To begin with, the lighting plan goes hand in hand with Osram, one of the leading manufacturers at the level of luminaires that has allowed us to offer a set of LED lights that work perfectly without flickering (the kind that your eye barely perceives but does capture cameras).
In this way, a clean image is achieved when recording videos, without any type of flickering or drop in light intensity. But, in addition, thanks to the official application, we can calibrate the color temperature, which will allow us to obtain very interesting results according to the warmth or coldness that we want to apply to the image. We can manage all this from the application for iOS and Android, or also through the Elgato Control Center application for Windows and Mac. Thus, you will be able to have total control in the middle of the session, and calibrate the light according to your needs.
Study result
They say that in photography the main thing is light, so as you can guess, the Ring Light can become your best ally to achieve the best results. You only have to look at a few samples to see that the results that can be achieved by adjusting the intensity and color temperature are incredible, so we cannot help saying that we are dealing with a device that frankly improves our results with the camera.
It is important to mention that the projected light emits a perfectly blurred halo that does not produce any kind of reflection or decompensation. In addition, with the 45-centimeter diameter it offers, we can illuminate large objects at a short distance, not to mention taking portraits in particularly striking light.
An indispensable tool
For all this, the Ring Light has become an indispensable tool in our day to day, since we achieve a magnificent light for all types of conditions. Its versatility and ease of use, added to the excellent performance it offers at the light level, make this accessory a magnificent tool for those who want to improve their photographs in the studio and even at home.