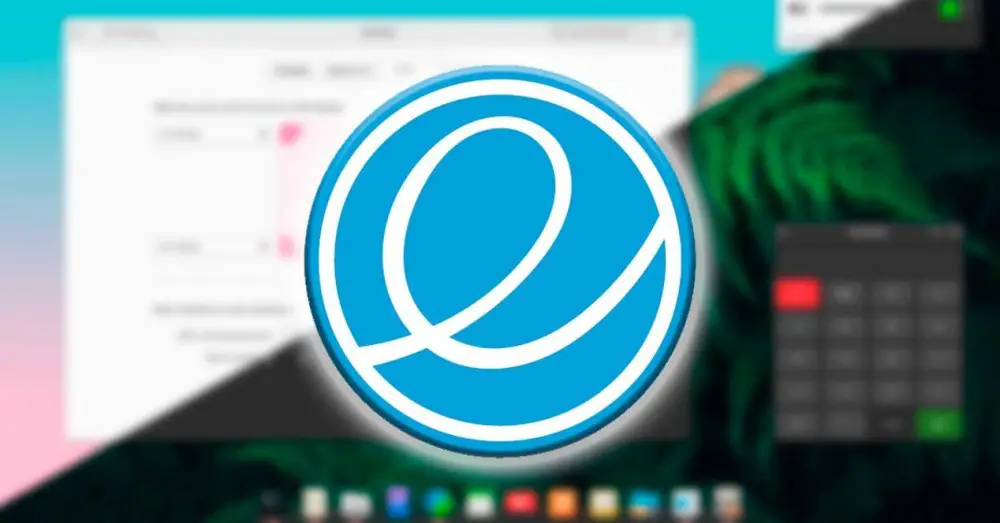 If there is one thing Linux likes, it is to imitate the appearance of other operating systems. Currently we can find all kinds of distros: some with their own graphical interfaces, others that imitate the appearance of Windows to facilitate the transition for users, and others that seek to bring the macOS experience to PCs so that users who do not want, or they can, buy themselves a Mac they can have the Apple experience along with all the good things about Linux. And one of the distros that fall into this category is Elementary OS .
Elementary OS is an Ubuntu-based Linux distro developed to offer a fast, secure and fully open source operating system. Undoubtedly, one of the most characteristic aspects of this system is its interface, since it has an appearance that very well imitates the aesthetics of macOS, the operating system of Apple's Macs.
This same weekend, its developers have launched the first beta of what will be its next version, Elementary OS 6, "Odin". Users who want to have a first contact with this distro will be able to download and install it to be able to test its novelties. Of course, being a beta we recommend not using it daily, only on a test computer, as it may have errors.
What's New in Elementary OS 6 "Odin"
This distro follows the Ubuntu LTS development cycles, therefore the new Elementary OS shares a core with the latest LTS from the Canonical distro. Therefore, the first thing that we will find in this system is the Linux Kernel 5.8 , a version that, although it is not the latest, has already proven to be stable enough to be chosen as the default kernel.
Another novelty that we are going to find is a new installer . This new installer is very easy to use, and allows us to configure different aspects of the installation (language, keyboard, etc.) from within it. Also, use " gparted " to create the partitions we want when starting the OS.
The notification system has also been updated and revamped almost from scratch. Now, Elementary OS 6 has a new notification server. Inside it we will find a switch to activate or deactivate the "do not disturb" mode, as well as a list with all the events that have occurred. We can also see an indicator that will notify us when there are pending notices.
Other news that we will find in this new distro are:
LibHandy, a GNOME plugin that replaces many GTK functionalities by enabling, for example, multi-touch gestures, improving pagination and more.
Flatpak, allows you to install applications from the AppCenter.
Improvements in themes and customization options.
Updated applications (Mail, Task, Files and "About").
Try the beta right now
At the moment we do not know when the final version of "Odin" will reach all users. So while this is happening, we will have to settle for downloading and testing the Elementary OS Beta . This beta is now available to all users who want to try it, and they can download it at no cost from the following link .
Once downloaded we can choose, either we record it to a USB memory to start any PC with it, or we mount it in a virtual machine to test it without altering our PC.