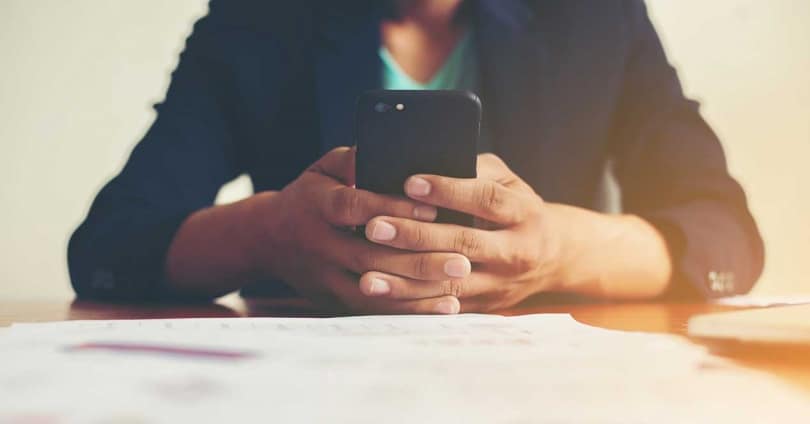 We have just started 2021 and we are already seeing how all the rumors and information related to Android 12 are accelerating, the new version of Google's operating system that should be official in just three months. Today we have seen a function that would borrow from iOS 14 , although it already came from behind in Android.
You will all remember that one of the most striking functions of iOS 14 had been the one that allowed you to perform some tasks with a double tap on the back of the phone. Well, it seems that this functionality could also reach the new version of Google's operating system.
Back Tap also in Android 12
When we said that it came from behind, it is that at the same time that iOS 14 introduced this double-tap function on the back of the iPhone , Android 11 had already been testing a similar function when it was developing its beta. But finally this functionality did not have the approval of Google and it was Apple with iOS 14 that took the cat to the water surprising with this functionality. In Android 11 this function had been called " Columbus ".
This functionality basically allowed activating different actions on the phone with a double tap on the back of the phone. At first, this function had been designed to run the Google Assistant in a simpler way, but it would also offer the possibility of customizing its behavior. It seems that this function is back in Android 12 , and that seeing the impact of it on the iPhone it has all the earmarks that it will end up being an active function in the stable version of Android 12.
One gesture for various functions
From what we have known now, this functionality will be able to execute different tasks in the new version of Android, in addition to the Google assistant. Also take screenshots, pause video playback, resume it, open notifications , or access different apps. Before being able to use this double tap mode, the user will have to configure it, with something like a calibration so that the tap only activates in the interval that the user adopts, to avoid accidental touches. On the other hand, if we do not want this function, we can choose to deactivate it completely , so it will not be an imposition of the system.
It seems that Google at the time discarded this function precisely because accidental touches could occur. But we understand that between the fact that Apple has added it to iOS before and the process has been refined, it will be possible to see it on Android 12 . Of course, at the moment it is not known if the functionality will only reach the Pixels with this version of the system, or it will be available for all mobiles from the beginning.