If a few days ago we could see the Perseids, the sky will give us a new astronomical observation. Saturn , undoubtedly the most peculiar planet due to its huge rings, will enter the opposition phase that usually happens approximately every 378 days, so you should not miss this phenomenon.
Don't miss the ringed planet with uncommon sharpness tonight. We are going to tell you how to see Saturn, both from the official broadcast of the Virtual Telescope Project, and directly with binoculars or a telescope.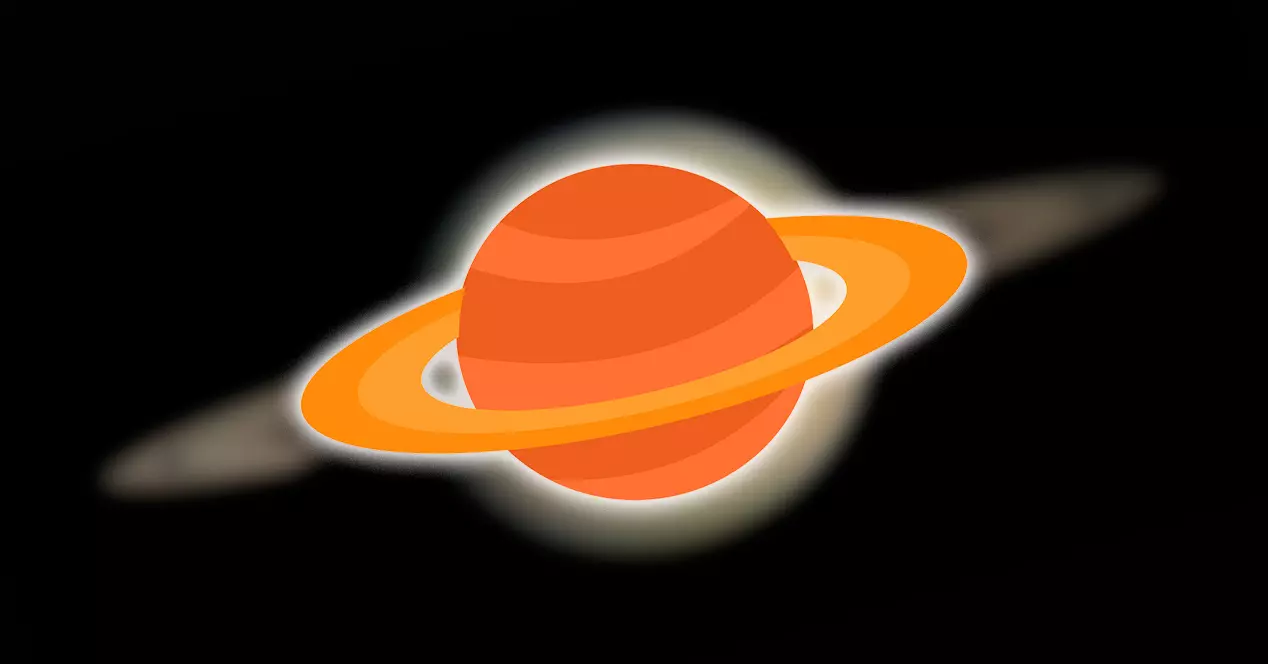 The planet is in opposition
The key to why today is one of the best times to see Saturn is because it is in opposition phase. This means that it is at a point in its orbit that is on the opposite side of the Earth from the Sun. That is, Saturn, Earth, and the Sun are arranged in an almost straight line.
It is also at its closest point of the year , which in 2022 is about 1.32 billion km.
"As the lunar cycle progresses, Saturn and the background stars will appear to shift west each night as Earth moves around the Sun. Saturn will be at its closest and brightest of the year on August 14. " rising around sunset and setting around sunrise," NASA wrote in an August skywatching guide.
However, a correction has been made with respect to this data and it will be today, August 16 (17 already according to our schedule) when we see Saturn in its maximum splendor. Due to inclement weather, the Virtual Telescope Project's Saturn Opposition webcast has been rescheduled for Tuesday (August 16) at 6:30 pm EDT. Spanish peninsular time).
The Virtual Telescope Project will broadcast online live views of Saturn from a telescope in Ceccano, Italy . Weather permitting this time, the webcast will begin at the scheduled time. You will be able to follow it from the embedded video, but you can also watch it directly on the PTV website .
The brightest Saturn
According to Space.com skywatching columnist Joe Rao, Saturn currently shines at magnitude +0.3 , which is slightly brighter than Procyon, the eighth brightest star in the night sky. The planet is visible in the southeastern sky, so if you have a good telescope, you may not need to take a look at the feed.
The proximity of Saturn will allow us to see it as an object with a yellowish or golden glow, although its brightness depends on the position of the rings. Although it is visible to the naked eye, the grace of seeing Saturn compared to other planets is precisely being able to appreciate its rings and the shadow they cast on the planetary disk. The three distinct rings A, B, and C are visible with a basic telescope, or binoculars.
The next observation of Saturn at opposition will not be until August 27, 2023 at 10:27 CEST , so we recommend you take advantage of today's opportunity.