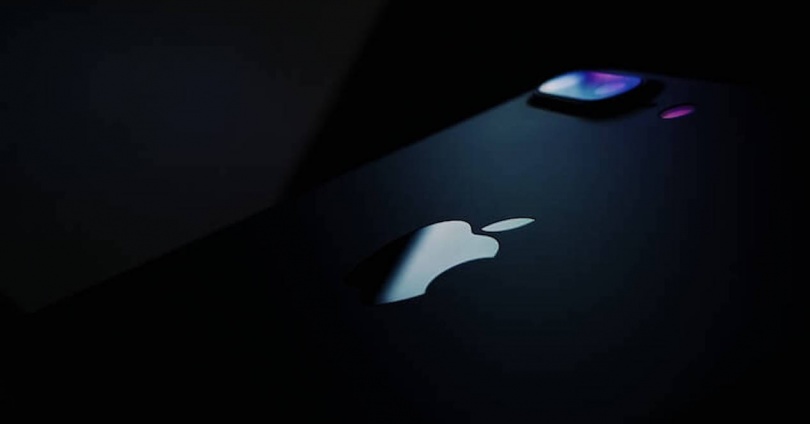 There are many of us who have been insisting on a necessary evolution in Apple iPhones for a couple of years. While several Android brands have already adopted solutions to eliminate the notch such as the hole in the screen, those in Cupertino continue to insist on marketing phones with too large a notch at the top of the screen.
We are not the only ones who bet on a change in the display of Apple phones and this is demonstrated by this concept of a future iPhone SE that bets on the hole in the screen instead of the current notch . It has been developed based on a rumor that suggests that the iPhone SE will be one of the first Apple phones to experience a redesign of its front. Unfortunately to see this change we would still have to wait because it is speculated that it would be ready, not for this year or next, but for 2023.
Analyst Ross Young said last month that Apple is working on two new iPhone SE models: one that would be an improved version of the current SE model with 5G and a new processor, while the other will have a completely new design with a perforated camera. on the edge of a 6.1-inch screen.
An iPhone with a hole
Based on these speculations, the guys from Apple Lab have created a concept that shows precisely a remodeled compact iPhone that is distinguished from the first generation i Phone SE, identical to the iPhone 5s and the second generation, based on the 4.7-inch iPhone 8 . For its third generation, this concept imagines a mobile that would resemble the iPhone 12 with square edges and reduced bezels where, to eliminate the notch, the Face ID would be dispensed with (remember that the objective of the notch and its difficult reduction is due to the fact that there are housed the TrueDepth sensors necessary to use the face unlock system).
For this reason, the main change that we would find in this hypothetical 2023 iPhone SE from Apple would be the return of Touch ID, this time located under the screen, and a perforated camera in the center of the upper edge of the screen. If we consider the iPad Air 2020, Touch ID can also be implemented in the device's power button, allowing secure authentication without the need to use more expensive technology such as placing the sensor under the screen.