There is no doubt that smartwatches have become extremely popular in a matter of just a couple of years. This is due to the countless number of functions that this type of phone accessories incorporate, because thanks to them we can control our body in various ways.
There is the possibility of controlling all kinds of aspects related to the mobile itself, such as receiving notifications or calls, setting alarms and, obviously, checking the time. However, a rather strange situation occurs around smartwatches. Many of the users who want to enter this market do not know in advance if they can check the time once the battery is exhausted.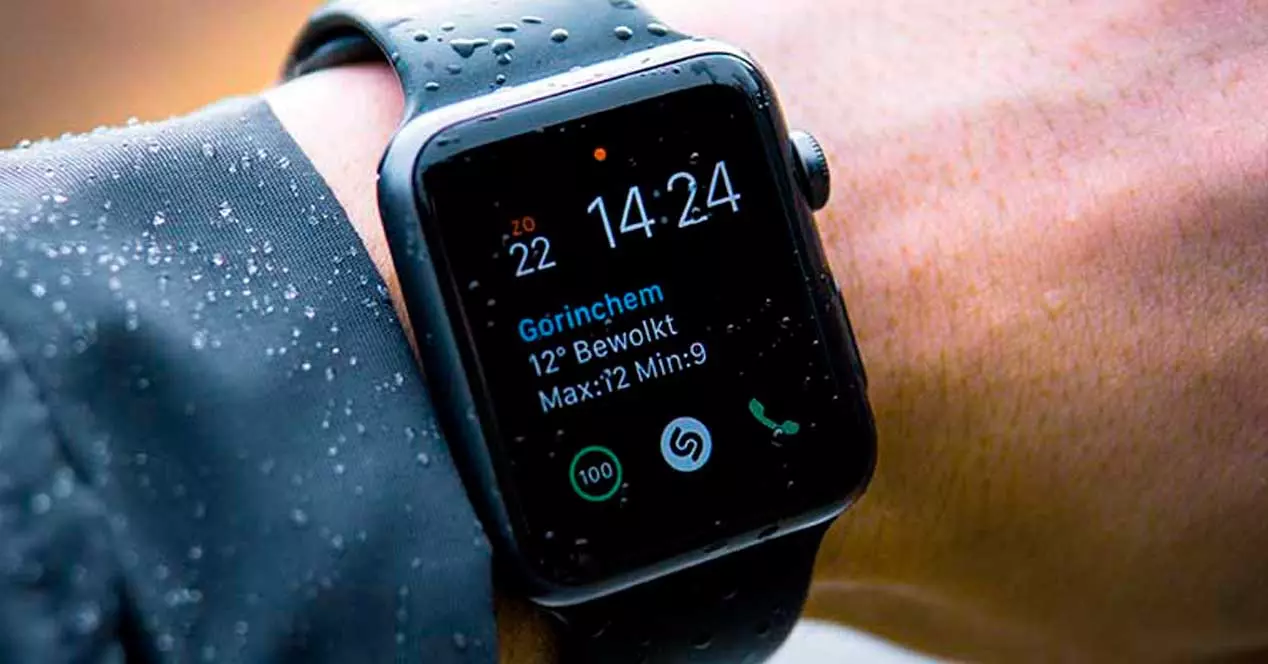 no power no clock
It may be truly ironic, but our watch cannot even display the time when its battery power is completely depleted. This means that we will only be left with a plugin that does not fulfill its basic purpose.
This is totally logical, since all the information provided by smartwatches is through a screen. If it is not supplied with energy by its battery, it is impossible for it to turn on to display any data. It is the same thing that would happen if you want to consult anything on the mobile with the capacity at 0%.
That is why it is important to always keep its level of capacity high, as it is the only way that the wearable does not leave you stranded and you cannot know what time it is. Luckily, there are several ways to extend its autonomy and anticipate these types of problems.
Secure your smartwatch
Increasing the battery life of any device is an essential aspect, since sometimes it can be a real martyrdom. However, you can extend its capacity with a few simple adjustments.
turn off the screen
Keeping the watch face always on can cause excessive power consumption. For this reason there is a way to disable the permanent activity of this. To do this, simply access the Settings and touch 'Display'. Disable the 'Always on display' option.
turn off notifications
The greater the number of applications that send notifications to the smartwatch, the higher the battery drain. This modification is made through the terminal app itself that you use to link the device. Access the Settings section and click on 'Notifications'. After that, scroll down to the 'Block app notifications' section and add those you don't need information about.
Eye to the spheres
As a general rule, the default spheres do not spend as much energy as others that include interactive functions or animations. This also happens with phones, since using dynamic wallpapers leads to less battery life.
Uninstall apps
Try to have only the right and necessary applications installed on the smartwatch. In this way the consumption will be slower. To uninstall software, you just have to search for the virtual store inside the watch and go to 'My applications'. Find the one you want to remove and tap on uninstall.