Bizum has become very popular for making transfers in a matter of seconds and more and more businesses are adapting to this payment method. It is a service that allows us to charge as if we were making a payment with a card, but through the telephone number.
Bizum has reached State Lotteries and Betting. This draw for the Christmas Lottery 2021, in addition to being able to buy the tickets, we will also be able to collect them (in the event that they are awarded), although under certain conditions
How to buy lottery with Bizum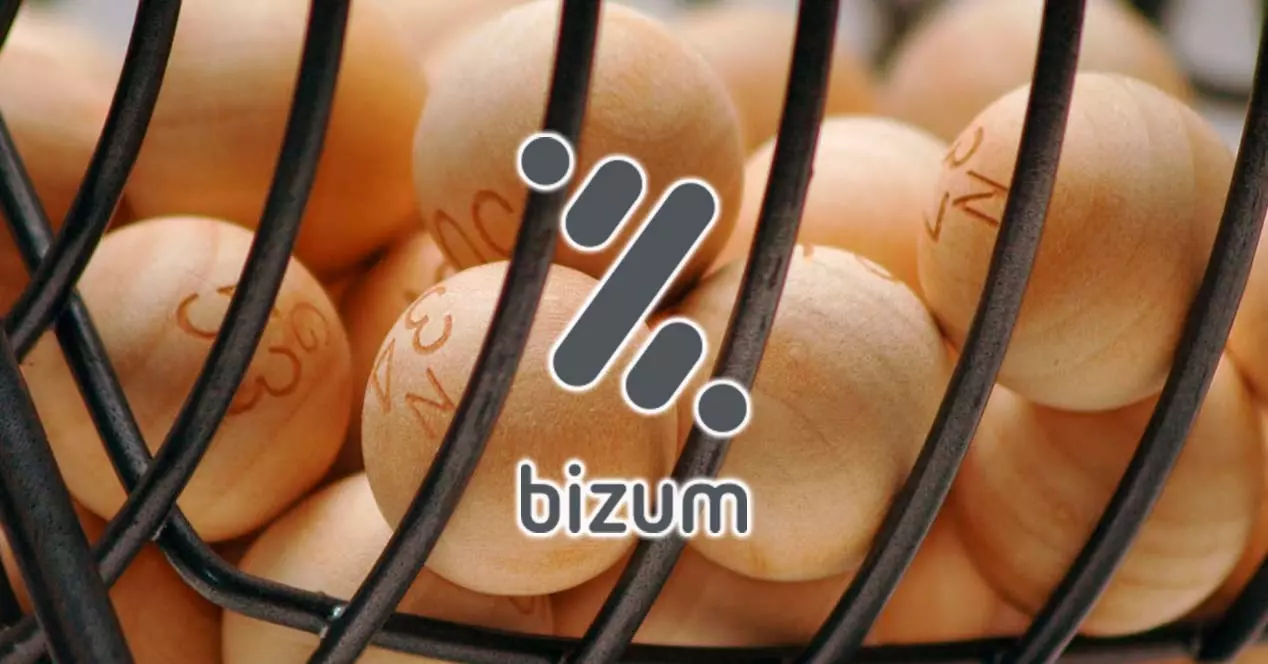 Although there are several alternatives to Bizum, this method of sending payments through mobile phones and our own bank has become one of the most used by Spaniards. So much so that we can even buy Christmas Lottery with Bizum.
In order to avoid handling cash or bank cards, payments of any amount can be made through Bizum as long as we have an account. In order to pay a lottery ticket in an administration, we will have to generate a Bizum QR code through the application. This code is dynamic and is different in each operation we perform. Therefore, it is only valid for one use and is kept for 15 minutes until we finalize the transaction.
Generating this QR code is very simple. Simply enter the app and select "QR Bizum" or bring the mobile QR code reader closer to the stickers available in all administrations. Once we have the code created, we will have to show it to the seller to read. In a few seconds our mobile will receive a notification informing of the operation and we will have 5 minutes to confirm the purchase . Once the purchase is made, a message will be sent to both the customer and the lottery indicating that the payment has been made.
This is how you collect a lottery tenth
Collecting a lottery ticket with Bizum is done in a similar way to payment. If we are lucky enough to have a prize winner, we will have to go to the lottery administration and generate a Bizum QR code in the same way that we have explained previously. This code will be read by the seller, and once the transaction is confirmed, the customer receives the money instantly in their bank account .
Of course, not just any Christmas Lottery prize can be collected through Bizum directly. 2,000 euros is the limit set to be able to collect the 2021 Christmas Lottery prizes with Bizum. In addition, prizes of less than 2,500 euros are exempt from tax, so we will not have to declare that we have won this amount.
As for the banks that we can use to pay and collect the 2021 Christmas Lottery prizes, they are not all those that accept Bizum in Spain. The use of Bizum in administrations is now available to clients of BBVA, Bankia, CaixaBank, Santander, Sabadell, Kutxabank, Unicaja, Ibercaja, Cajamar, Abanca and Cajasur.