Today it is very unlikely to find someone who is not subscribed to any of the streaming platforms that are available. Many of them offer a huge variety of content such as movies, series or documentaries that give us hours and hours of entertainment. However, Amazon has an extra and that is that by subscribing to the Amazon Prime service you will be included not only all the content that Amazon Prime Video offers, but many more advantages.
But, can an Amazon Prime subscription be given away to whoever we want?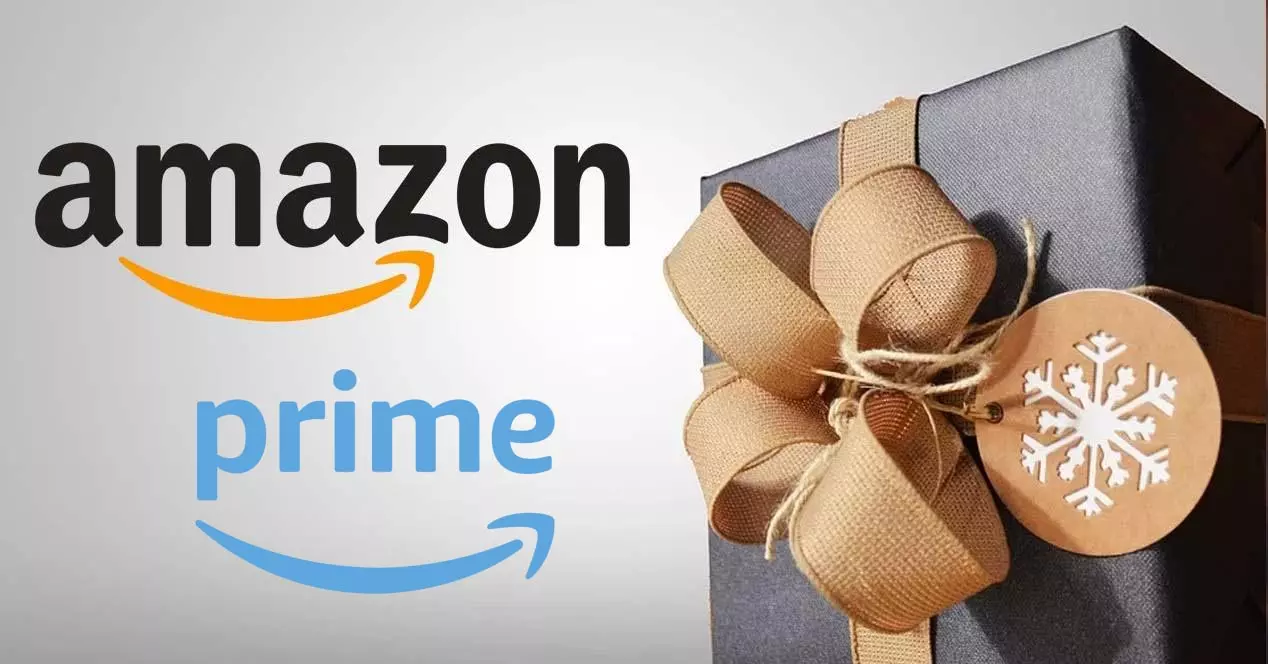 Advantages of Amazon Prime
Thanks to Amazon Prime, all same-day shipments will be free with a minimum order of 29 euros on a selection of products fulfilled by Amazon, including deliveries that can take as little as a day or even a couple of hours with Amazon Prime Now.
With Prime, shipments will always be free. In case of not having it, shipments on the same day are paid separately and for another day they are not charged as long as the amount to be paid is greater than 29 euros.
Another of its attractions is the streaming platform Amazon Prime Video , where you can enjoy a large amount of content and very varied such as movies or series.
We also have the Amazon Music or Prime Reading service, with which we can listen to music wherever we want without limits or read hundreds of eBooks from any device.
The Prime of Twitch is also something very attractive for many users, since with it they will be able to enjoy free games every month and subscribe for free to a channel of the platform.
Other services available are Amazon Photos (to save the images we want unlimited and free), Prime Student (to benefit from many of these advantages for only 18 euros) or Amazon Family ( 15% discount on products such as baby food, diapers and the like).
Can I gift an Amazon Prime subscription?
The answer is yes . You can gift anyone you want with an Amazon Prime subscription. There are only two options: three months for $ 39 (almost 33 euros ) or a year for $ 119 ( about 100 euros ).
To begin the process, we will have to access the Regala Prime section, which you can access through this link . Once inside, we will have to choose one of the two options and add it to the cart.
Then we will have to do the same as with any other product that we buy through Amazon: click to finalize the purchase. Then, we will have to write the recipient's email address , the date on which we want them to receive the gift and a personalized message.
Once all this information has been entered, we will have to select the option "Save gift option" and then enter a valid payment method that can be a credit card, debit card, a gift card or even pay directly with your bank account.
So, once all this is finished, we will only have to confirm the purchase and we will have successfully placed the order. All that remains is to wait for that person to whom we have given the gift to receive it on the date that we ourselves schedule their Amazon Prime subscription.