Telephone operators are not the only ones working to make the Internet reach all corners of the world. Facebook has presented three projects to bring the Internet to areas of the world where fiber has not yet reached. A fiber installer robot that is capable of moving through power lines, submarine cables and a wireless system that uses street furniture to offer high speed.
In addition to creating an account with Facebook, the social network par excellence, it also has Facebook Connectivity with which it has already managed to bring reliable and high-speed Internet to more than 300 million people. Currently more than 3 billion people lack an Internet connection and Facebook's plan is to bring it to one billion people in the next decade.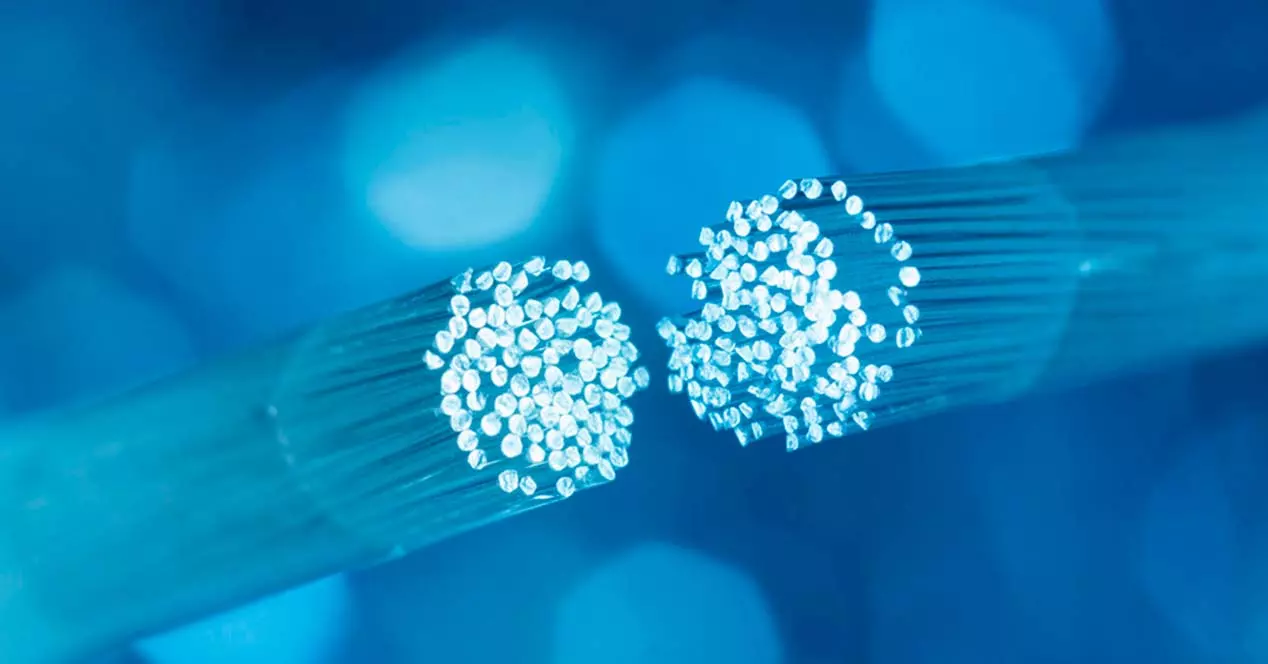 Facebook seeks to extend the Internet
Although fiber optics has its limits, Facebook has spent years working on different projects that include solutions to bring high-speed Internet through land, sea and air.
Fiber deployment on land
The current methodology for installing fiber on land does not have the capacity to reach all corners of the planet due to its high cost. As Facebook explains at the press conference, the manufacture of a meter of fiber filament costs only a few cents, but its installation considerably raises costs. To reduce these costs, Facebook Connectivity has developed a robot called Bombyx capable of moving through medium voltage power lines. Your job is to add the fiber cable avoiding having to dig underground to install it.
Bombyx uses advanced movement techniques that allow it to dodge obstacles and cross a power line in four minutes. Its stabilization mechanism allows you to climb vertically without any setback. Facebook has used Kevlar fiber braided cable for its resistant qualities and small dimensions capable of maintaining flexibility.
Submarine cables
Submarine cables are the backbone of the global Internet. Facebook is working on improving its manufacturing through a transatlantic submarine cabling system with 24 fiber pairs that will connect Europe and the United States. The new cabling system has a capacity of half a petabit per second, which is half a million gigabits that multiply by 200 the capacity of transatlantic cables at the beginning of the century.
Connected from above
Terragraph uses transistors installed on rooftops and street furniture to create a distributed network of reliable, high-speed connectivity in both homes and businesses. This technology has already been deployed in Anchorage (Alaska) and Perth (Australia). This system is capable of offering speeds similar to fiber optics without the need for cables. In addition, the installation is more agile than that of braided fiber because it uses the points that the fiber already has, expanding its capacity wirelessly through nodes installed in streetlights, traffic lights or rooftops.