Now you can turn your images into stickers in no time for quick use whenever you need them. It is much easier than you imagine and you will be able to use your creations, or images that you like, on WhatsApp, Telegram and other services almost instantly, to enrich your conversations. You can do it through trusted applications.
We comment on some of the most popular, simple, fast and effective apps with which you can customize the images you want to turn them into original stickers.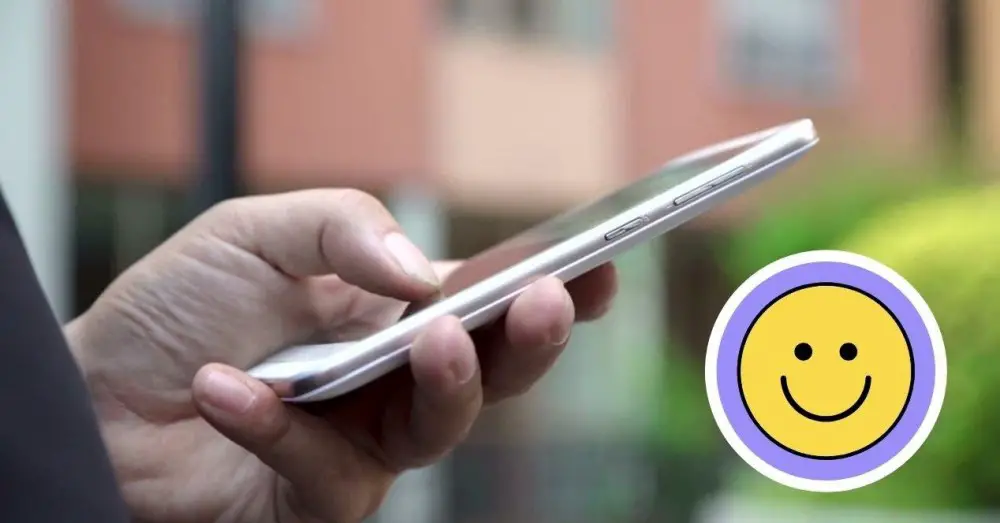 Sticker Maker, the best app to create stickers fast
One of the best-known applications that works the most for this purpose is Sticker Maker, capable of converting images into stickers in a very short time, just 4 steps and you will have the stickers you want to use on WhatsApp, Telegram, social networks or wherever you want.
You can use your own photos or memes to create the sticker packs you want. The first thing you have to do is download the app from your mobile's app store and install it.
---
In each package created, you can customize up to 30 stickers , with a minimum of 3 so you can share it and use it wherever you are interested.
Getting started is very simple and only requires a few steps:
Create a new package
Choose a package name and author
Select the created pack
Add images (click on the box and choose the image to upload it as you are interested, you can take a selfie)
Edit them by cropping, adding text or outline
Give to save
do this with as many as you want
Publish it by clicking the share icon at the top of the package
Wemoji, also for animated stickers
This is another very interesting application to create your own stickers from an image. The first thing you have to do is download it from your mobile's app store.
How to do it:
Go to the Create sticker section
Select between normal or animated
Choose what interests you and accept permissions
In the plus sign on the left, if you give it, you can choose an image from the camera, gallery or other sites
When you have chosen one, you will have to customize it according to your interests
You will be able to cut it , add elements to it and access some basic photo editing functions on your mobile without the need for anything else, etc.
When you have done it, click Save to save
By doing so, it will give you the option to create a pack indicating its name and the author
hit save again
Confirm Add when prompted.
When you have done everything, you will see the option to access WhatsApp, share them and whatever you want. The downside of the app is the amount of advertising it has, but the result is good.
Create stickers with your image with Bitmoji
Although it is not the same as with Sticker Maker, what you can do with Bitmoji is to download and install the app on your mobile to make stickers from your selfies.
Then you have to create an account and start making your own avatar based on your selfie. There, different configuration options will appear until you create an image similar to you. Once you have done it, you will find a large number of stickers with the image you have created , which is the one that would be assimilated to you by your photo, with the settings you have established.
Now what you have to do to share it on social networks is to click on the image that interests you and send it through the messaging app that you want. But if you want to send original stickers you will have to go to the specific service, click on the Gboard keyboard , choose the smiley face that you will see below and from there you will find a section in a sticker with a wink in which these stickers will appear. Choose the one you want among the different categories that exist and it will be sent just by clicking on it.
As the app has many possibilities and customization options you will be able to do amazing things with your photo or image as you like. All this in a very short time.