Something that has become very fashionable is the cryptocurrency market , a way of investing increasingly demanded by all types of users, whether they have knowledge in the stock market or not. It is a very accessible business, and at the same time, very recurrent for scams and frauds that have already occurred since its inception.
The first cryptocurrency launched in 2009, and therefore the benchmark, is Bitcoin . Today there are many that make up this market, the Bitcoin , Ethereum , Ripple itself being the most demanded … It is a very interesting world and from which you learn a lot, that's why we bring you this list with the best apps to buy and sell cryptocurrencies , although yes, with responsibility.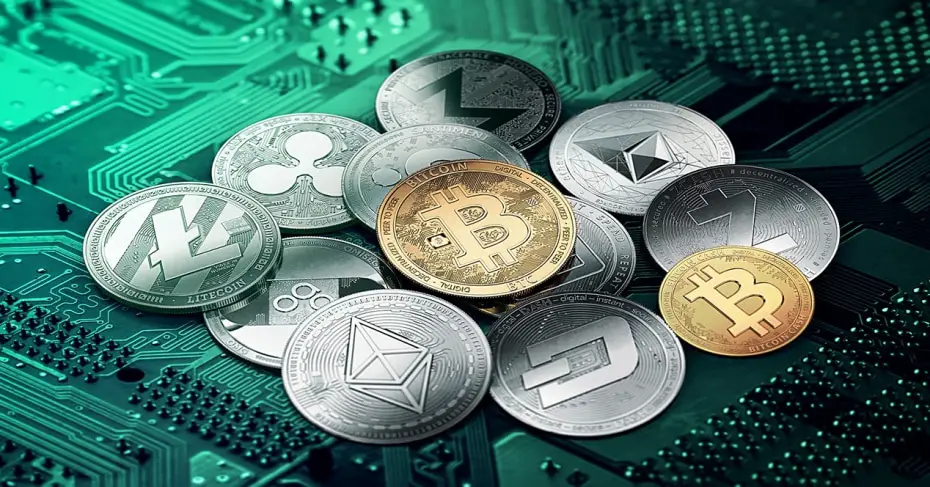 Bitpay
It is the first of its kind. It was born with the objective of making fast cryptocurrency transactions and that was affordable for the users pocket. The operation of the app is exquisite, with a clean interface and applying guarantee systems in operations, such as backups. You can work with more than 150 currencies and with several cryptocurrency wallets at the same time. It also handles the option to withdraw money at ATMs thanks to a card called Visa BitPay .
Coinbase
It is not the one that has been residing in Google Play for a long time , but its growth has been of such magnitude that it has become the app with the most downloads on the platform, and with a small difference of 5 million compared to its tracker. In addition to its security and the amount of portfolios it manages, its main differentiation is a news feed that keeps us informed about everything that happens in the sector.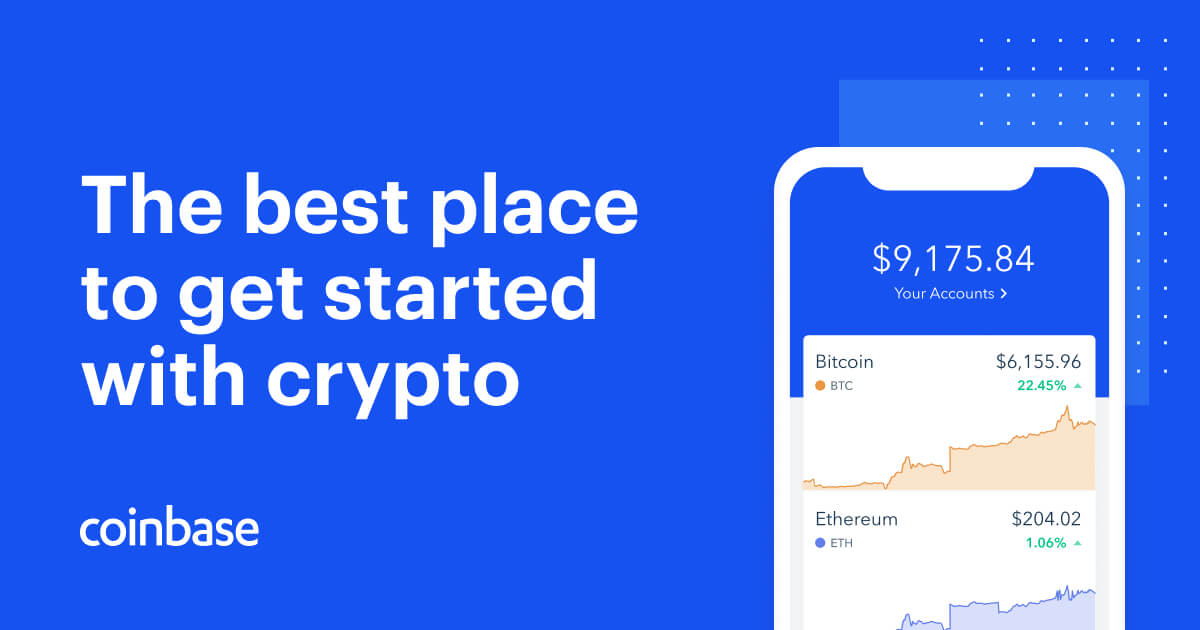 Blockchain Wallet
Another app that offers security, fast transactions and constant knowledge of the cryptocurrency market price. Operating in more than 140 countries, it is another of the most demanded in the Play Store , with more than 5 million people who have decided to give it a try.
Xapo
The developers of this program thought that to gain a foothold in this sector and gain the trust of the plaintiffs, they had to bet on a powerful security system. They have fulfilled it, since it offers a dynamic method of addresses to send cryptocurrencies, avoiding the intrusion of third parties; Two-phase authentication or pin lock are some of the measures used. That makes the process to validate the account somewhat slow and complex, although once inside most operations will be completely free.
Bitcoin Wallet
Somewhat outdated design, although in recent updates several aspects of the interface have been restructured, so do not worry about English because it is already possible to translate it. In addition, it contains some interesting features, such as a color indicator to identify the status of the transaction or the possibility of operating via Bluetooth if we do not have an internet connection.
Libertex – Online Trading
It is true that Libertex is rather a broker than a cryptocurrency wallet, but you can also trade with them here. It has a much more professional and technical approach, being able to choose for a demo version with a free opening or for a minimum income of 10 euros to access all the tools. He manages more than 40 cryptocurrencies and was awarded in 2018 as the Best Cryptocurrency Broker , there is that.
Bitcoin Wallet
It has a million downloads, but certainly one of the least known in this list. Not less interesting, since it is characterized by its easy operation designed for all types of users, and especially for its low commissions when operating, which will vary depending on the cryptocurrency in question. Unlike what is seen in the image, this app is also translated into Spanish.
Plus 500
We go with another trading app, equally demanded that Libertex. They themselves define their simple, easy to use and intuitive program, and they have no reason. Its most powerful advantage lies in its market simulator, with which we can buy and sell fictitious cryptocurrencies without any risk and for free. 100% recommended.
Cryptonator
He was born in 2014 and already has more than one million accounts. It has a lower range of customers than the previous ones, but it is the app with which more cryptocurrencies can be operated, exceeding 300. Without a doubt, a very interesting option.
eToro: Social Trading
A highly demanded app in recent months, stands out for a more social approach to get help from the community in those operations where doubts drown you. On the other hand, you can follow the transactions made by the best brokers of the moment and copy them .