Sellers have become a fundamental part of AliExpress's strategy to gain ground from one of its main competitors: Amazon. If you are thinking of starting to sell products through AliExpress, here are some tips to make getting started as a seller on AliExpress easier.
Buying online safely is essential for many users, so first of all, if you want to become an AliExpress seller, the way you communicate and offer your products will have to convey confidence to future buyers. Keep in mind that AliExpress is not the best online store if we want something fast and that there are other alternatives to make cheap purchases from China.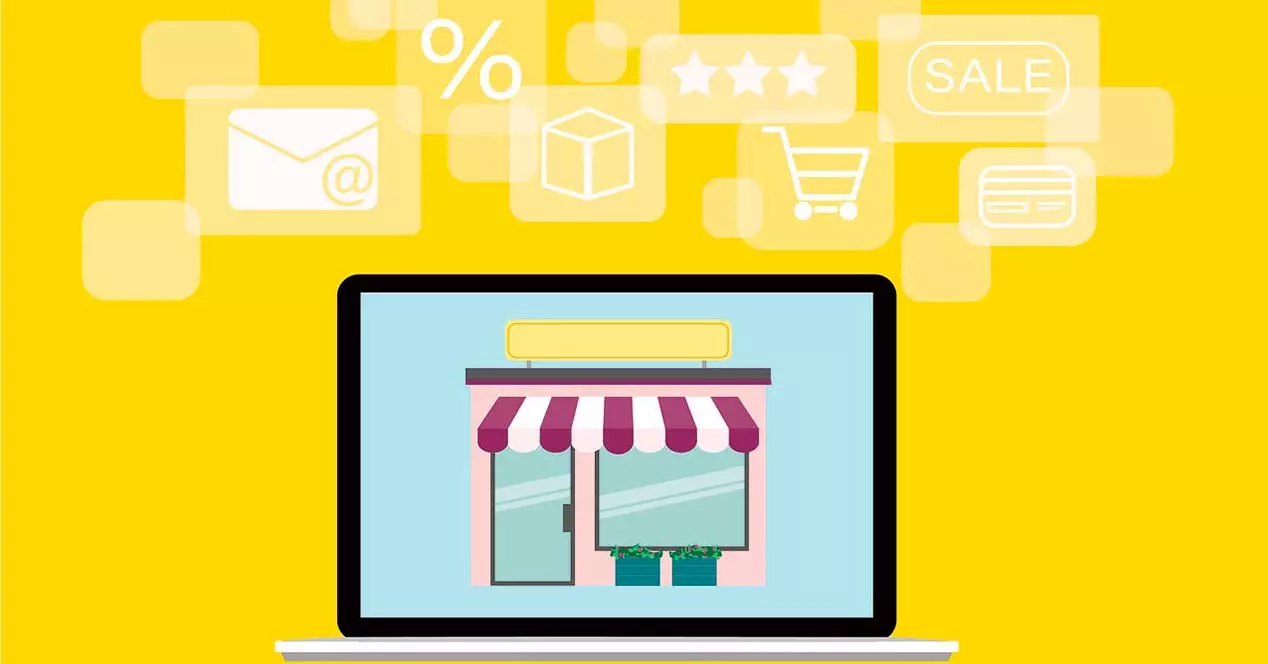 First steps
Spain is a very important market for AliExpress. The marketplace registers 40 million monthly visitors and has become the second most visited shopping application in Spain behind Amazon, which ranks first. If you are considering adding this marketplace to your multichannel strategy at first, it may be difficult for you, so we are going to try to give you some tips on how to start selling on AliExpress successfully.
The first step is to register as a seller. AliExpress accepts both corporate sellers and freelancers. The company must be registered in Spain and you will have to provide the relevant legal, tax and personal documentation. Once you create your store in AliExpress, one of the most important decisions you must make is the name you want to give your store. If you change your mind in the future, the marketplace will only let you change the name one more time. Once the pertinent fiscal and banking information has been attached, the pertinent data review and registration may take 2 to 3 business days. If everything is correct, you will receive an email from AliExpress and you can start uploading your products.
Product catalog
It is highly recommended that you select a feed manager , a fundamental tool for managing product catalogs in different marketplaces. Managers like Channable allow you to do the following:
Update product information automatically.
Manage orders from AliExpress and other marketplaces centrally.
Modify the information of each product in an intuitive and simple way.
A main step is to upload product information to AliExpress. If you decide to do without a feed manager, you will have to download the "product information template" available in the AliExpress seller panel and the "price inventory template" to modify the stock and prices. Doing this seems straightforward, but importing individual product information by hand is time consuming and can lead to errors. In this regard, it is advisable to be original and avoid the default descriptions offered by templates.
Practical tips
Once you include the product catalog on the platform, it will not be enough. The competition increases every day and you will have to make your products stand out from the rest of the sellers.
Title optimization
In order for users to catch their product's attention, the title must contain keywords. Through the seller's center you will be able to know the keywords that best suit your product depending on the category to which they belong. Another way for your products to have a good title is to include relevant attributes such as brand, material, color, and size.
Profit margin
It is important that you focus on selling the products that bring you the highest profit margin. Products with much lower prices, the best do not bring you a profit and you waste time uploading them to the platform.
Competitive prices
When you start on AliExpress, it is difficult to make the decision of what price I am going to put on my products. Usually there are already sellers who offer the same products at a lower price, therefore, it will be difficult for users to choose to buy yours. You will have to make this decision by consulting the average value of the products in the "Analytics" section and then in the "Analysis by country" tab.