Avast is certainly not at its best. Since the company bought CCleaner, and began to focus more on collecting and selling user data than on continuing to improve as a company, every so often we can run into serious flaws in all of their products. And a problem in an optimization software, such as CCleaner, is not at all important. However, when the problem is in your free antivirus, things change. And this is what has happened with the new version 20.8 of Avast's security software.
Problems with Avast 20.8
A week ago, on October 1 of this year, Avast launched a new version of its antivirus , 20.8, which came with improvements in the interface, support for Google's QUIC protocol and fewer notices for users. However, in addition to these small changes, many users have also encountered all kinds of problems when using this security software. The most common are: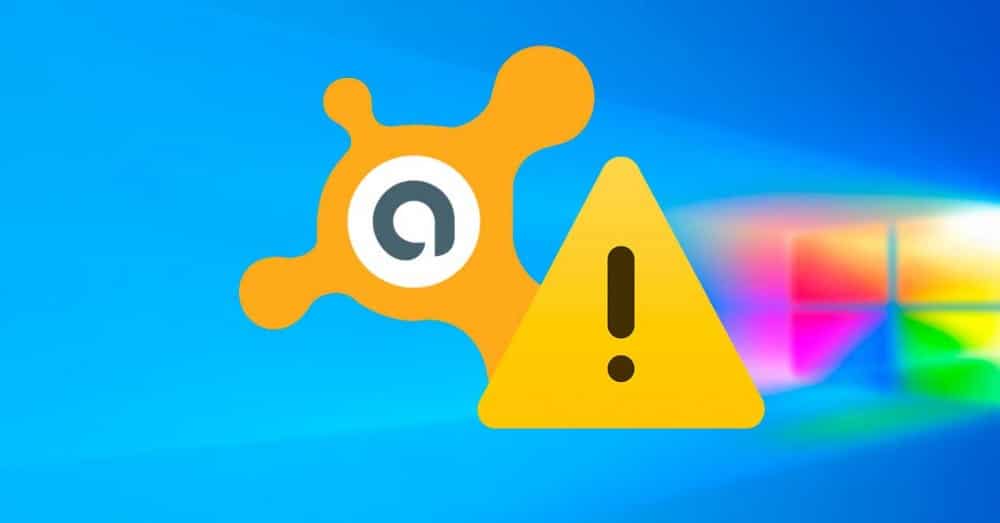 Excessive CPU usage. The processor goes to 100% and even the computer crashes.
Avast processes use more disk than normal.
Problems uninstalling the antivirus.
These failures are flooding the company's own forums. More and more Avast users are encountering them. And they all have the latest compilation of the program to date, version 20.8.2429 of the free antivirus.
It is not very clear why this occurs. And, although Avast has not made any statements about it, everything indicates that it is a problem with the installer of the antivirus updates. For some reason, when updating Avast antivirus, the installer is blocked and cannot finish its work. If we end the processes by hand, the antivirus works normally again, for a while.
Solution to Avast problems
At the moment, Avast has not commented on this error. However, what it has done is secretly launch a new beta version of the antivirus that basically solves the error of 100% CPU usage. We can download this beta from this link , and, if we install it, we can see that our antivirus works normally again. Although we must not forget that we are using a beta. And that can be dangerous.
As for the problems when uninstalling the antivirus, it still cannot be removed from Windows using conventional methods. Therefore, we must resort to special programs to delete antivirus, such as Avast Uninstall Utility, which allows us to completely remove it from the PC.
Is this free antivirus worth it?
Avast has been a great antivirus for a long time. A security software that in the era of Windows XP and Windows 7 allowed us to be safe. However, today, with Windows 10, the truth is that this antivirus does not make much sense. Windows Defender is another totally free antivirus that is included in the operating system and that offers us protection superior to that provided by Avast, as shown by the speed tests.
Windows Defender does not have these types of problems, nor does it cause other errors when updating our computer. Furthermore, Microsoft does not spy on us as blatantly as Avast does, nor does it directly admit that it sells the information it collects from users.
Better to run away from Avast . This free antivirus has already passed its time.