When we place an order, the most normal thing is that we immediately get nervous, wanting to know when we are going to receive our long-awaited product, so in the end, looking at the tracking links and so on, we end up wasting a lot of time. However, there are a huge number of apps that will allow us to agglomerate everything and have all our orders collected in one place to make our work easier.
When we talk about tracking the different possibilities we have with our orders when it comes to correctly tracking our product. For this, beyond the many apps that exist, there are a large number of possibilities, including a bot on Telegram that allows us to monitor.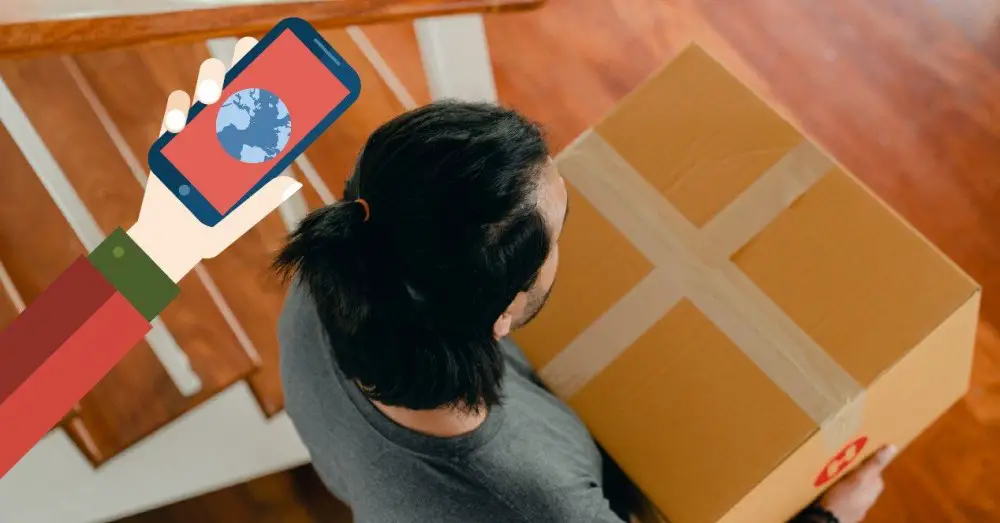 Apps to track your orders
If there is something that will help us when it comes to tracking our orders, that is the universal apps to be able to follow all the packages that appear before us without any problem, so the ideal thing will be opt for one of the most versatile at that point. In this way, there are several apps that can help us to carry out this process and most importantly, have them all at the same point and not have to consult them from time to time.
In this sense, above all there are two applications that are very helpful when it comes to being able to continue with the rapid tracking of our orders. The first of them is also one of the most downloaded and well-known, such as 17Track , an app that will allow us to track it by immediately identifying the carrier that brings our order and it is used for both national and international orders; The latter is especially important if we ask a lot abroad.
The other option, very similar to the one we have just discussed, is AfterShip , with more than 600 postal companies that can be detected by this application to automatically find out where our order comes from.
Do you only use Amazon? Ask for it!
Perhaps you are one of those people who sees Amazon as their panacea and everything they buy, or at least the overwhelming majority of their orders, is done through the Bezos company platform. For this reason, beyond the great facilities that the Amazon app itself gives us to inform us and give us the different guidelines of the status of our order at all times, we also have the possibility of doing the same through our voice, Thanks to Alexa, Amazon's voice assistant.
And it is that if we have an Echo Dot at home -the smart speakers known as Alexa- we will have the opportunity to wake it up by asking 'Alexa, how is my order going?' ; After that, the loudspeaker will tell us the status of the order, if it is being delivered, shipped or if it has a few stops left to arrive. Of course, on Christmas dates when the orders are greater, it will not reveal what type of order it refers to so that nobody can find out what you have ordered.
A Telegram bot to follow you
As curious as it may seem, we do not need an app to track our order, especially if we are Telegram users. Surely, if you are one of those few who does not go to this app only when WhatsApp goes down, you will know about the enormous amount of functionalities that Telegram offers us with its bots, so, of course, there is also one of them to follow our order. @MiTrackingBot is its name and it will allow us to track our order.
Once on the activation screen, we will have to click on activate and we will have several options before us, the simplest of which will be to automatically detect the tracking of our mobile phone through the tracking number that the company should have provided us with. After that, the data of our order and how it is found will automatically appear. In addition, the bot itself will allow us to place an alias for this order that will give us the opportunity to have it well visualized.
In addition, if we want to have the complete list of all the orders that we currently have tracked on the screen, we simply have to display the list of commands by clicking on the menu and using '/listacompleta' and we will get all the ones that we have available.