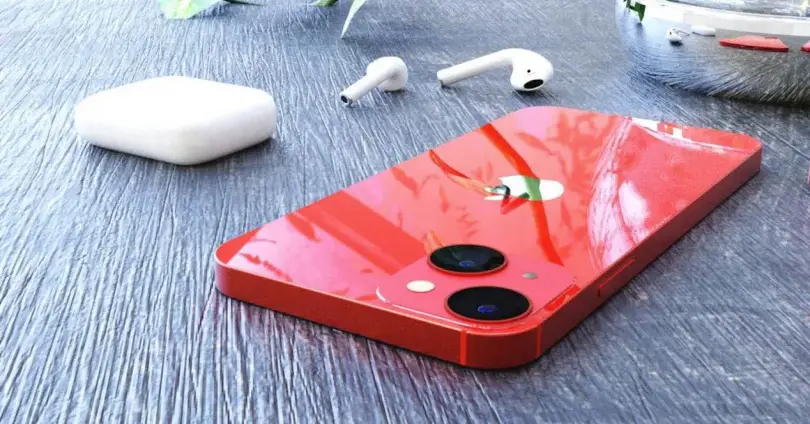 Although it is true that there are many lovers of small mobiles, it seems that not many of them are willing to pay the 800 euros that it usually costs at the moment, outside of the Amazon Prime Day offers, the iPhone 12 Mini. And this, of course, could have a direct impact on the launch of the iPhone 13 Mini .
Apple made the decision to launch four new phones last year, and if there's one iPhone that can't find a general audience, it would be the iPhone 12 Mini. Apparently the sales of the 5.4-inch device are far from what was expected by those of Cupertino, who would have chosen to follow the more radical strategy.
On many occasions it has been indicated that the sales of this model would not be satisfactory and that Apple could abandon the small model in 2022, with the arrival of the iPhone 14. However, it seems that the matter is more serious and that the hypothetical iPhone 13 Mini that was already in development, of which we have even seen models, could not even be presented.
Apple's iPhone 13 Mini, in danger
According to Trendforce , Apple would have already run out of patience with its current compact mobile. The American firm is expected to focus on boosting sales of all three models in the iPhone 12 family, in view of the fact that the iPhone 12 Mini suffered disappointing sales results compared to other models in the range. Specifically, this model only contributed approximately 5% of all sales of the current terminals of the manufacturer.
For this reason, the rumor that Apple has stopped the production of this phone for not meeting the manufacturer's expectations, would be extended at the launch of the future iPhone 13 Mini . It is quite likely that the firm will return to the strategy started with the iPhone XS and only launch 3 models in September of this year. There is no confirmation whatsoever from the brand but it would be absurd for the brand to re-launch a small model seeing the result of the current "mini" device.
In this way, if you are looking for a powerful phone, with a good camera and a small design, perhaps you should take advantage and get hold of the iPhone 12 Mini now before Apple permanently withdraws it from the market, as has happened on other occasions with other models, and stores begin to run out of stock of the phone. At the moment, the smallest iPhone 12 of all still remains available in the Apple store, with no mention of significant delays in delivery for production reasons.