Strange movements that are taking place with Apple iMac and is that the Californian company is beginning to stop selling some complete models and in others it is limiting the configuration to be chosen by the user. What is happening to make this happen? We analyze these facts with the most possible relationship they have with the arrival of new computers.
The iMac Pro has definitely said goodbye
Several weeks ago a poster of "while stocks last" appeared on the Apple website when trying to buy an iMac Pro. By then the possibility of configuring it to taste as usual was no longer offered, leaving only a few predetermined options. At the end of last week its definitive withdrawal from the catalog was confirmed and it is no longer possible to buy any iMac Pro in any Apple store in the world, this model being completely discontinued.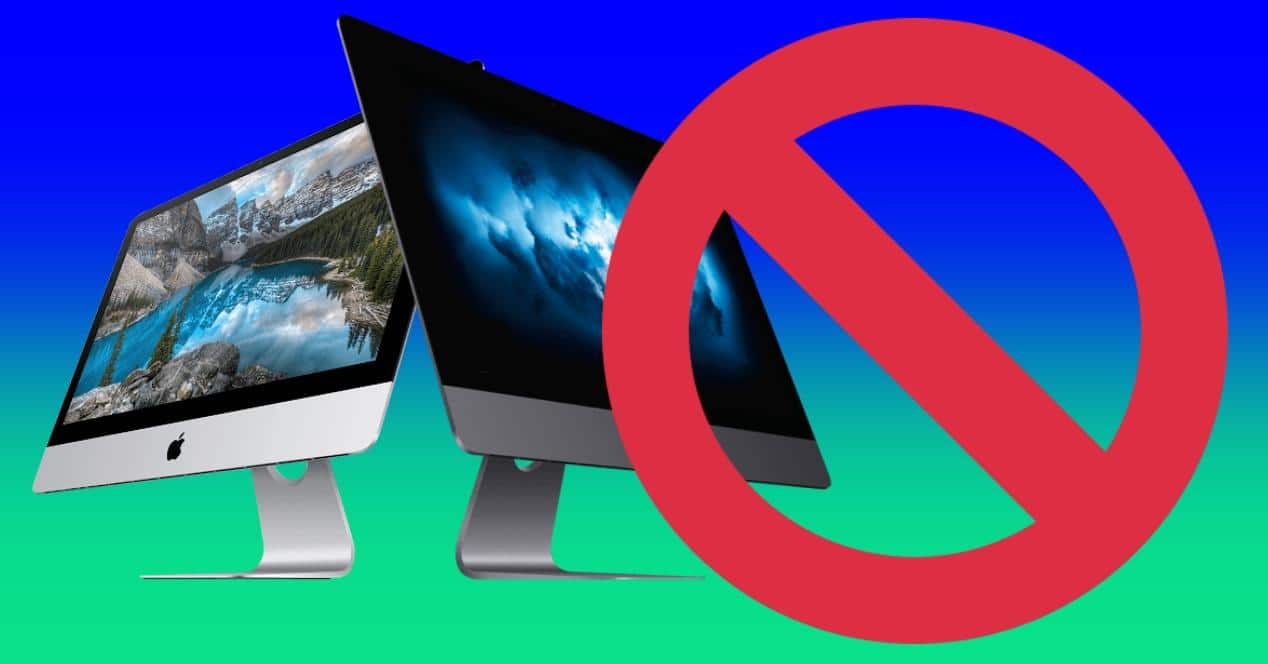 We remember that this equipment was presented and launched in 2017. It has been the first and only iMac with the surname 'Pro' to date and a second generation is not really expected. This computer came with a very specific approach to the professional public, which was not quite satisfied with the Mac Pro of those dates, but with the renewal of that range in 2019, the iMac Pro was in the background. If we take into account that at the power level we find similarities with the 27-inch iMac 2020, it is clear that this was a team doomed to disappear.
The 21.5-inch iMac begins to be discontinued
No sale poster has appeared while stocks last and has not been completely out of the catalog, but the smaller iMac no longer supports some configurations that were until recently eligible by buyers. This device can only be configured with 256 GB of SSD storage or, failing that, with 1 TB of Fusion Drive. It leaves behind other configurations of greater SSD storage, as well as the 512 GB version.
We could see a redesigned iMac very soon
In light of these cases and the rumors that have been known for weeks, the possibilities that Apple will renew its range of iMac in the coming weeks begins to gain strength. Since the first information about these teams was known, there were doubts about the dates and although they did not seem to be so imminent, it seems strange that Apple stopped offering complete products like those mentioned above and that it does not have its substitutes ready.
We remember that these new computers would come with a totally new design, with a front with reduced frames and a form factor similar to that of the iPad or iPhone. To this would be added a new processor with ARM architecture designed by Apple itself as it did with the first Mac M1 launched at the end of last year. These would be really relevant novelties both visually and functionally, so it is understandable that the iMac that we currently find are out of the catalog, although it is not known if the 27-inch model will continue to be present in order to continue offering a version with an Intel chip.