When we first start playing a title, we usually only have one character available to play. The same happens in Brawl Stars, since at first we can only use Shelly for our games. However, there are different ways to expand the catalog of brawlers.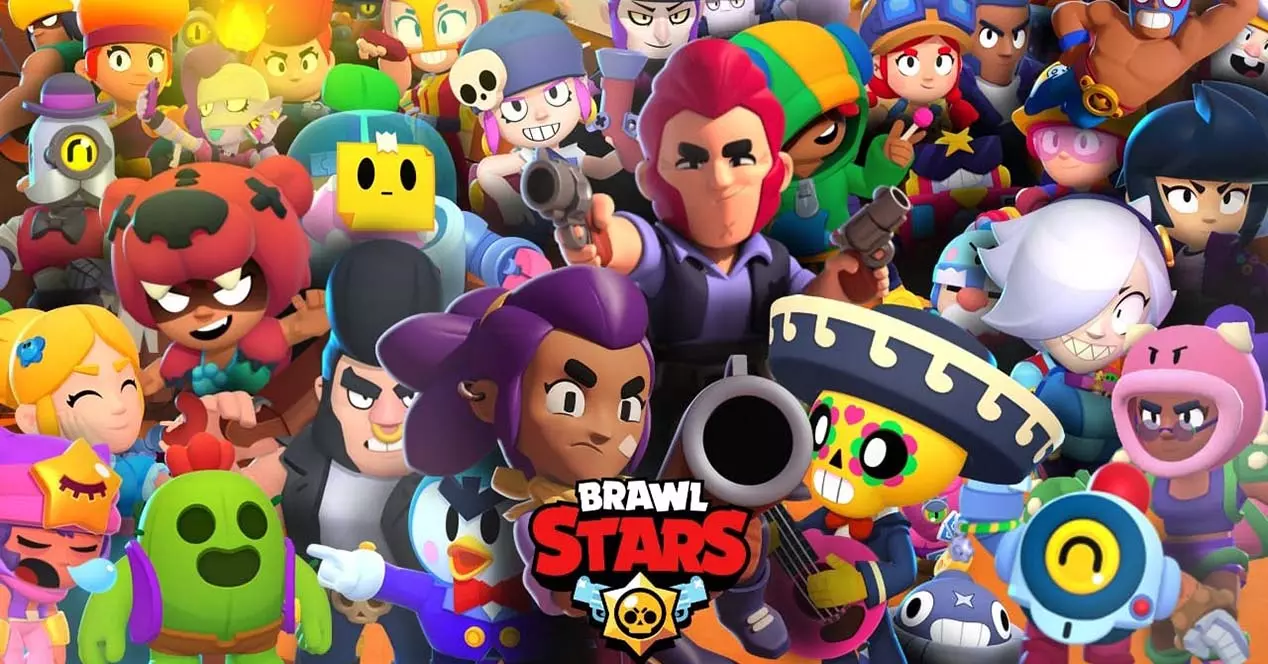 In addition, in this game developed by Supercell we will have different methods to expand the characters that we can use. So it will be extremely easy to get them, for this we will only have to play, in addition to that luck will also be a key factor.
Unlock all brawlers
Luck and patience will be two fundamental points to add new selectable characters to our catalog. At first we will only have Shelly available, but there will come a time when we will have up to 51 brawlers at our disposal to choose the one that does not best come in each game mode, or the one we like the most. To do this, we will have up to four ways to get them.
With the Brawl Pass
In this option, we will have both the free version and the paid version (which can be purchased with gems). In it, it will show us the different rewards that we are going to get thanks to the tokens that we have been obtaining both in the battles and when completing the missions that are placed in Brawl Stars.
However, with each season this pass will change, that is, the rewards that they will give us will be different. In addition to that they will not give us characters directly, but we will win boxes, as well as a chromatic brawler and exclusive aspects.
Open boxes
One of the first methods that we will have available to continue increasing the list of selectable characters will be thanks to the opening of the boxes within Brawl Stars . But how do you get them? The truth is that this title makes it easy for us to start, since we can get them for free with daily rewards, taking advantage of the Trophy Path or thanks to the chips that we collect with the games.
The Trophy Trail
For those who have just started, the Path of trophies can be found in the upper left part of the screen of our mobile, right next to our profile. Once we click on it, the rewards that we will earn as we get more trophies will appear.
In this way, we can quickly see how many trophies we will need to get the brawler we want so much, as well as the exact number we will need. And although we see that there is a maximum date for the 'End of the trophy league' as in the previous image, the truth is that we will always have 10 characters available:
10 trophies: Nita .
60 trophies: Colt .
250 trophies: Bull .
500 trophies: Jessie .
1000 trophies: Brock .
2000 trophies: Dynamike .
3000 trophies: Bo .
4000 trophies: Tick .
6000 trophies: 8-BIT .
8000 trophies: Emz .
Buy them
If you do not want to leave it to the luck of the boxes, you can always pay close attention to the offers that are being put in the game store. Well, every day they rotate . Of course, you must bear in mind that you must spend gems to buy them.