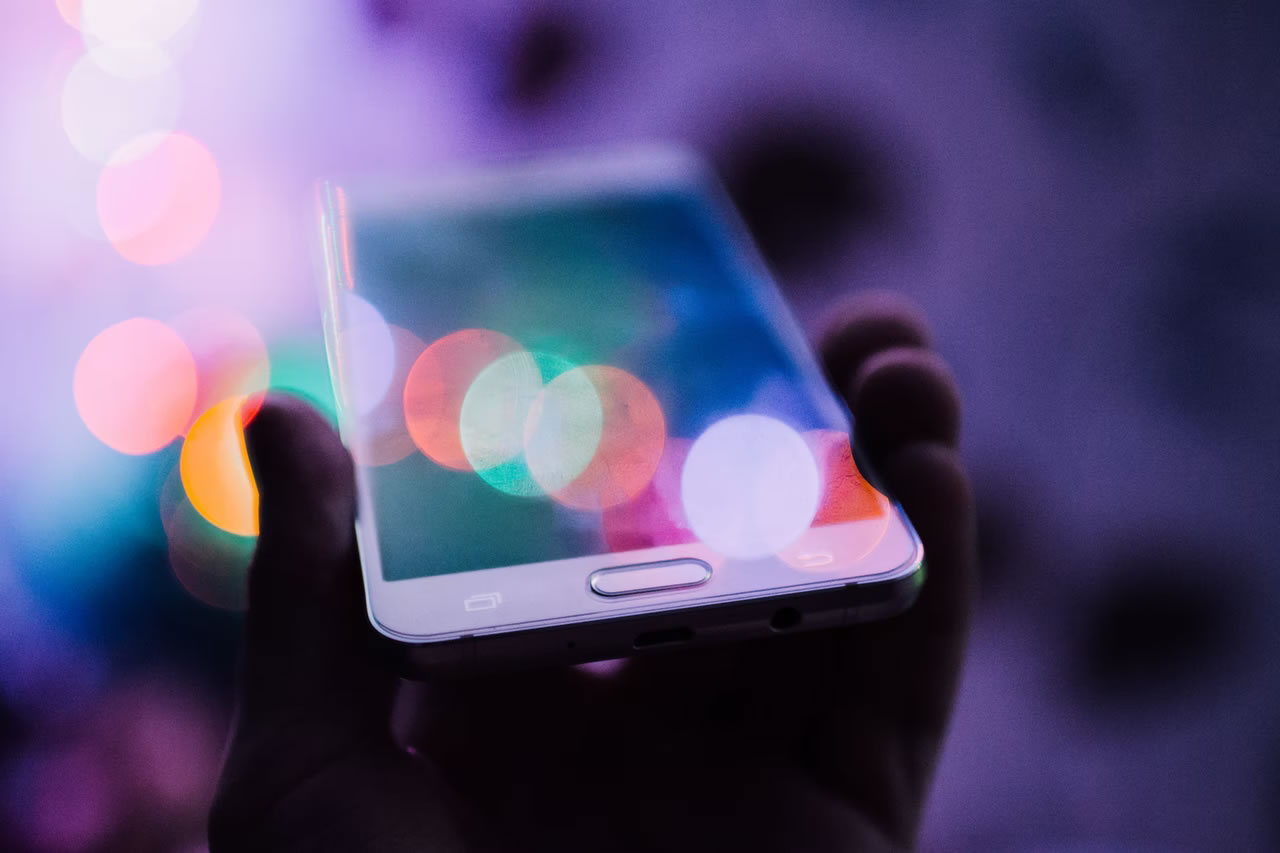 Choosing a smartphone is always a complex mixture of following a certain brand, your personal preferences, and the testimonials that you find online. Unfortunately, some college students only think about purchasing a new smartphone either when their trusty mobile friend breaks or there is a new model coming up. As the practice shows, when you are busy with college studies, it is essential to focus on certain aspects like battery life and the memory to install all the LMS platforms that are necessary for remote studies. Therefore, there are always optimal choices that would be most suitable for college students that won't break the bank and will fit the majority of objectives!
Best Smartphones For College Students In 2022
1. Redmi Note 10 Pro.
If you want something universal, Xiaomi's offering is second to none because it is affordable and has a great full HD LCD. The display is top class and has additional protection even if it gets dropped by accident! It is also good for those who do a lot of reading, like mobile translators or college students that choose social sciences. Since it has an amazing 120Hz display, it has enough power to let it run (think of 5020 mah). The battery is amazing and can do it all with a generous 128 GB storage (as the maximum).
 2. iPhone XR.
Some people just prefer iPhones, which is understandable! Even though it has 3 GB ram (unless you upgrade), it does not really matter here as it does not run an Android platform. What you must remember is that you have stability and can run all the apps as you synchronize with your Mac while you are at college. It also has good security and durability, which is good for active students! It also has good visibility, although the screen may not be the very best. As for writing, it is quite comfortable in terms of sensors, yet if you feel stuck, approach Top Essay Writing for help. Just look for some assistance and remember that you can have all your lecture notes in cloud storage!
3. Google Pixel 4A.
If you are looking for integration with Google Classroom, Google Docs, Microsoft Office, and all the possible offerings that usually come along from the corporation, this specific smartphone would be a good solution for college learners. We have 128 GB ram, 5.8′ Full HD OLED display, and 3140 mah battery with a great charger that comes along! It also has a nice camera with the stock software already installed. It is the best solution when you just have to study without all the fuss!
4. Samsung Note 10 Lite.
It's not surprising that college students need something flashy, yet efficient! As you buy this model, it already has 128 GB storage and a powerful processor, which is octa-core. You can use two SIM card slots or add an SD card for even more storage. An addition of triple cameras makes this a pleasant addition for remote studies! As for the extra great feature part, you can use S PEN to add drawing, handwriting, and notes with Bluetooth support!
Learn What You Need
There is a common mistake that people make in almost any shopping field as they start with looking at the most powerful models or those brands that are the most popular. Do not fall into this trap and all the marketing tricks because you have to start with what you need. If you are majoring in Journalism, you require something that can store lots of text and captures, audio recordings, and all the necessary features for the camera. Make a checklist and see what models meet your needs, not the other way around! Likewise, if you need something for a Nursing or Law course, think about those models that can be trustworthy and durable for any situation when you have to remain mobile. Think about it first and you will always succeed!