One of the consequences of globalization was the flow of people from one country to another, causing relations between foreigners and natives to be closer than ever. On the other hand, English has been established as a common language to communicate with other nations at all levels, both social and institutional.
---
---
This has made the preparation in languages much greater, and that awareness by society is absolute. That is why we have decided to contribute our grain of sand with these apps to translate , through the camera of the terminal, what we find in a language other than ours.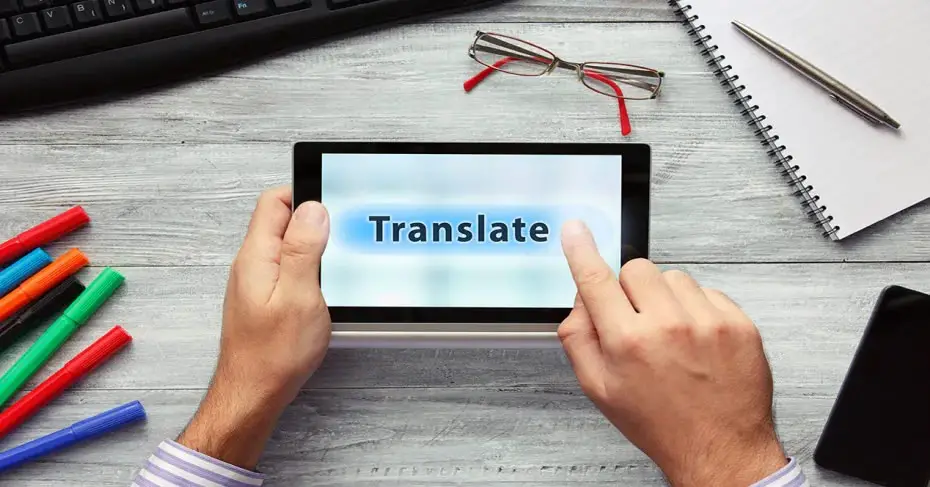 Google Translator
We start with the most obvious, and Google has been developing this project for years with improvements and adapting to the constant changes. In its app it offers the possibility of identifying by photography everything that is not possible to translate in writing.
Google Lens
We continue with Google to visit your document reader by scanner . Google Lens reads all kinds of texts to translate them through the camera, in addition to scanning photographs to process them in pdf and share them on social networks.
Yandex.Translate
With the possibility of translating up to 90 languages, this app contains a didactic aspect so that we can learn those words that we are translating, and save them in case we forget.
Text Scanner
Although it does not appear as much in search engines as Google Lens , this app offers multiple functions to translate, it is even possible to register phone numbers with just one photo.
Translate All: Translation Voice Text & Dictionary
With a very attractive design, we have the option to, in addition to translating texts with the camera, simulate a conversation with a bot in the indicated language to rehearse or improve our knowledge about the language in question.
iTranslate – Language Translator and Dictionary
It translates more than 90 languages and also fulfills the function as a dictionary of words or synonyms to be able to engage in a more fluid conversation, so that language will never be an obstacle.
All Languages Translator – Free Voice Translation
Fantastic functionality and instant translation both in voice and in photographs, but in what takes the cake this app is in the recognition of 200 languages , neither more nor less.
Microsoft Translator
The multinational Microsoft has not wanted to be left behind in language translation and has already launched, for a while, its own application with functionality for the camera . Signs, letters, restaurant menu … There is nothing to resist.
With a more sympathetic character, this app translates in a special way the most eastern countries in the world , such as China, Japan, Taiwan, Russia, among others.
Camera Translator
The name cannot be more descriptive. This app , like the previous one, has a more oriental approach when it comes to faithfully identifying with the camera texts in Chinese or Korean, although that does not mean that it translates other languages, in fact exceeding a hundred .