Did you know that there are a series of Xiaomi tricks in the form of secret codes that, when dialed from the phone app, enable hidden menus with the naked eye? If you have your mobile updated to MIUI 11 , you can access the secret battery menu of your Chinese mobile.
By entering this code we are given access to a screen with information about the battery that, although it may seem irrelevant, allows us to know such important information as the battery cycles through which our smartphone from the eastern company has gone through.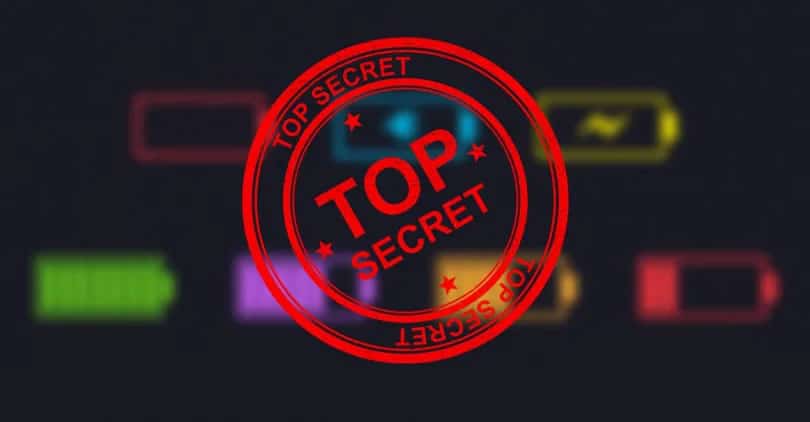 The Xiaomi code to access the hidden battery menu
The Xiaomi trick to enable this secret menu of MIUI 11 is only valid with this operating system version. But also not with all, but with those versions that are based on Android 10 so if you have MIUI 11, but based on Android 9 Pie, you will not be able to access it.
If you meet this requirement, open the phone app, enter the code * # * # 6485 # * # * in the dialer and then press the call button. A series of data will appear on your screen that detail battery information such as its status, voltage and so on, but the one that interests us is the one identified as MF_02 .
This is the one that indicates the battery cycles of the smartphone or, says otherwise, how many times we have put the phone to charge. In this case we have done it 232 times, that is, less than one year.
What is the use of knowing battery cycles?
As simple as knowing how much life your mobile phone has left. As you know, the battery is one of the most degraded elements of your phone since the brands began to make their phones thinner, few phones allow you to change this component manually. In fact, replacing a phone's battery is so expensive that it often makes up for buying a new phone.
Battery cycles mark the life of the device because as soon as 500 cycles are exceeded (about a year and a half), the battery loses capacity and effectiveness. And if we start talking about wireless recharging, the issue is complicated because there are already studies that show that these cycles ballast the phone battery even more.
In this way if you see that your smartphone far exceeds this number, it may be a good time to pay attention to the different offers on cheap mobiles that we usually publish in case the day comes when you can not turn on the mobile.