When we install a VPN we can find many options both free and paid. On paper we can think that in both cases we will be able to encrypt our connection, navigate safely or avoid the geographic block that may be in certain online sites. However, this is not the case in most cases. In this article, we are going to talk about why a free VPN is never going to be a good option .
A free VPN is not a good option
It is true that we can find free and paid programs for almost everything. For example text, image, video editors … This does not mean that free software is going to be bad or insecure. Now, when it comes to a VPN, things change.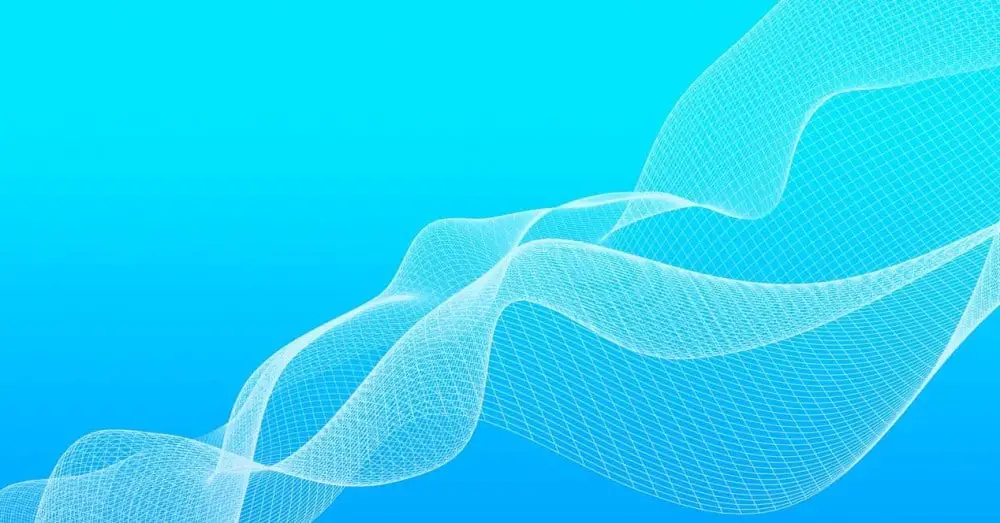 A VPN service has to offer a series of servers to which the user connects. This is going to cost the company, logically. So where do they make a profit when they offer these kinds of services for free?
Privacy issues
One of the reasons is that they could trade with our data. At the end of the day, the personal information of the users has a great value in the network. It can be used to include us in spam campaigns, send personalized advertising or even sell it to third parties.
Therefore, a free VPN could have this issue behind it. It could be collecting browsing data that it subsequently sells to third parties and this is the way they have to obtain economic benefit.
But they could also use free users to benefit paying ones. They can use the bandwidth of those who use the free version to provide it to those who do pay for the full version.
In many cases these VPNs have a small letter that users ignore and where they indicate the use they can give the data. If we accept this type of service, we could actually be leaving all the information we send on a tray, such as the sites visited, where we connect, etc.
Bad service
Of course, another reason why a free VPN is never a good option is because of poor service . This could happen for various reasons. One of them is that simply the free version is going to offer a very limited performance, with poor speed, cuts and, in general, problems.
Another reason is that it will offer fewer possibilities. VPNs usually have different servers located in various countries, which allows us to connect to them and avoid geographical restrictions. If we opt for a free version, the most normal thing is that they offer very few available servers.
Additional software
We should also mention that some free VPNs are free due to the fact that they include some additional software . They can come in a pack with another program that is automatically installed in our operating system as well.
This could present problems for users. After all, it is other software that is consuming resources, in addition to allowing the sending of data on the use. Therefore, it is one more way they have to profit.
Ultimately, free VPNs are not a good option. It is not the type of program that we should rely on non-paid versions. We leave you a list of the best VPN programs for safe browsing.