Since the end of shared Netflix accounts, many users have stopped paying for access to its vast and diverse catalog and have opted for free alternatives like Pluto TV, which has become one of the most popular options. However, there are several reasons why Pluto TV may not work properly, such as video or sound cuts, frozen images, or no content at all.
Fortunately, most of these problems are related to our devices rather than the platform itself, as any issues with the platform would be quickly reported on social media. To find out the cause and solution to any problem you may be experiencing with Pluto TV, read on.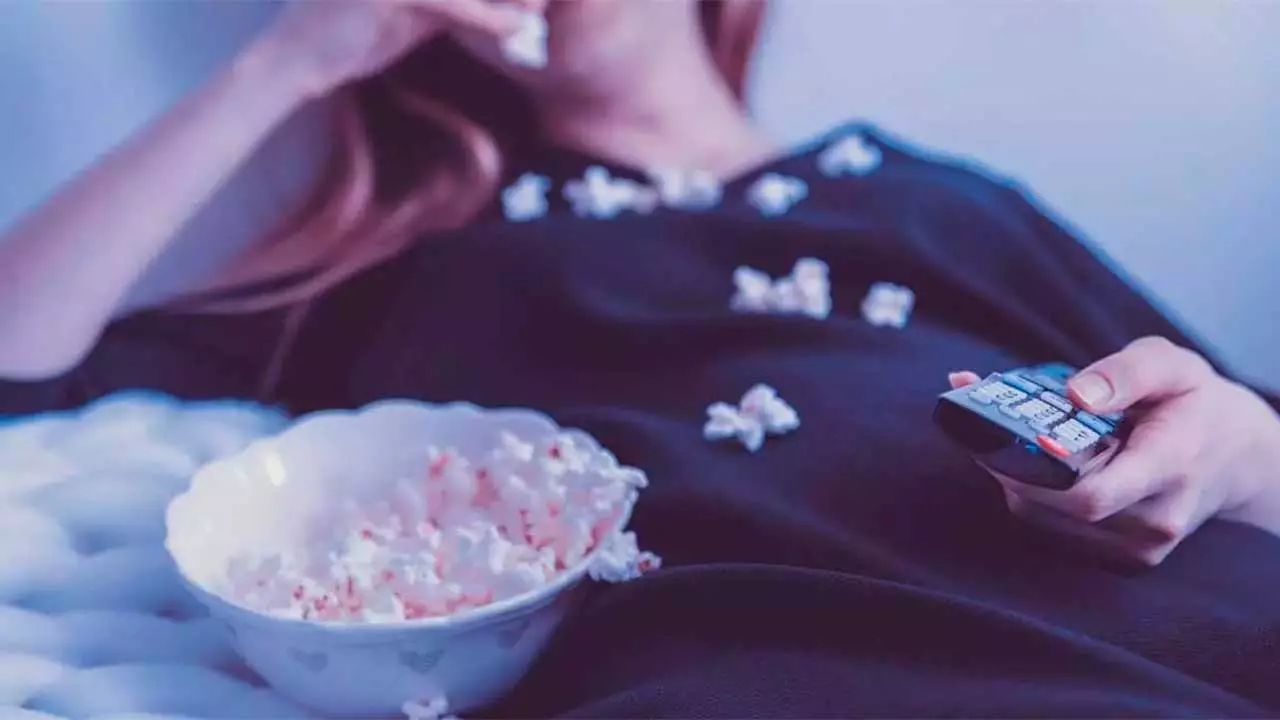 Playback issues on Pluto TV
Pluto TV streams its content in 1080 resolution, just like any other streaming platform, paid or free. As a result, it requires a minimum connection speed of 5 Mbps, which should not be a problem, at least in the beginning.
However, if we are using a Wi-Fi connection on our computer and experiencing image cuts or stuttering playback, it is likely that the quality of the signal we are receiving is not strong enough to play the content at the required resolution. The only solution in this case would be to move closer to the router or use an Ethernet cable for a more stable connection.
Pluto TV's reliance on advertising revenue means that some users may have installed extensions designed to block ads on platforms like YouTube or Twitch. However, these extensions can interfere with the proper functioning of Pluto TV playback on Windows.
If the computer being used is older and lacks adequate specifications, there may not be much that can be done to improve playback quality since Pluto TV doesn't allow for modification of playback quality. The only options available in this case would be to try a different, lightweight browser that consumes fewer resources and to close any background applications that might be competing for resources on the computer.
Other problems
When accessing the Pluto TV website, the sound is usually turned off by default. The sound button can be found at the bottom right corner of the player and can be activated by clicking on it. If the sound still doesn't play, it's important to check that the browser tab isn't muted.
Furthermore, users should make sure that the system has the sound activated and at a volume level that enables them to hear the audio. It's also crucial to verify that the correct audio output has been selected, whether it's wired headphones, Bluetooth, TV or monitor speakers, or any other available output.