Today there are many streaming platforms that broadcast different content for many people. On the one hand, there are those that offer movies, series or documentaries such as Netflix, HBO, Amazon Prime Video or Disney +. But on the other, there are, for example, Twitch or YouTube, where hundreds of thousands of people broadcast live content. Watching a streaming allows you to see in real time what the streamer is watching, but this sometimes is a problem and sometimes the live broadcast stops repeatedly , not allowing you to enjoy the broadcast.
But why does streaming sometimes stop?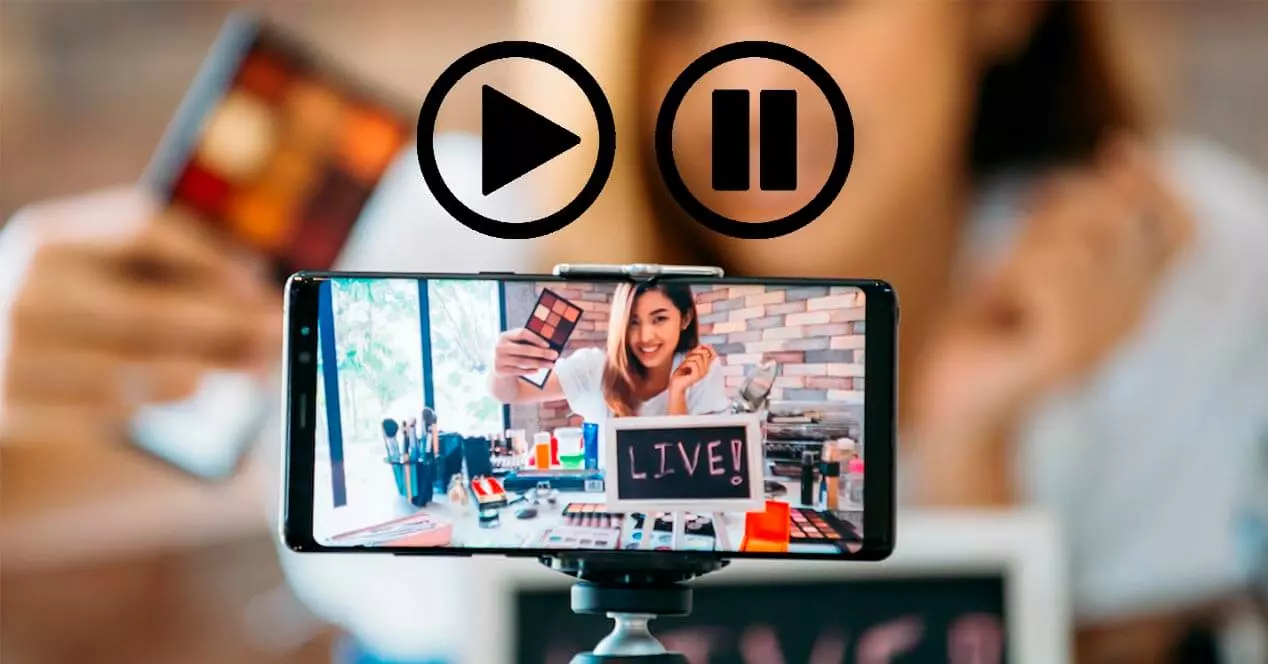 It is important to have a good Internet
Without a doubt, the most important element to maintain stable streaming and prevent it from being cut is the Internet connection. The more speed we have, the easier the broadcast will not stop.
Sometimes it may be that we are watching streaming with an image quality that is too high . Normally these are set to 1080p by default, but if necessary, we can lower it to 720p to avoid cuts. We can also lower it to 480p or 360p, but in these cases the image quality will not be the best.
Although it may not seem like it, clearing the cache is another solution that can make the streams we see go smooth and not cut off.
It may also be that we have many devices connected to the same Wi-Fi network that consume part of the connection. For this reason, it is advisable to disconnect those that we are not using and leave only the essential ones, in order to free the connection and help it go faster.
It is always much more advisable to be connected to the Internet through an Ethernet cable than by Wi-Fi. In this way, the connection will be faster and will help the streaming not stop.
Sometimes, it may be that the streaming we are watching has hundreds of thousands of people watching it at the same time, which affects the stability of the live stream. This already happened with the boxing event organized by Ibai Llanos or with the presentation of Grefg's skin in Fortnite.
In both cases , more than a million people watched the live show and many people complained that they were caught. In fact, these are the two most viewed streams in Twitch history.
Safety plays a key role
We must ensure at all times that we are watching the content in streaming through official pages. There are many web portals that take the signal and broadcast it as well, but this makes the live show of poorer quality, so it is much more likely to stop.
For example, this usually happens a lot with football or basketball games, which are seen by many people through websites that pirate the signal of official channels.
It is also vitally important to have an antivirus . Any malware or malicious file that we have inadvertently on our computer can compromise streaming speed. Therefore, it is essential to have a defense system that protects our equipment from any threat.
Thus, these are some of the reasons that can cause a streaming to be cut, accompanied by its solutions. Applying all this, we can ensure that the live shows that we visualize do not suffer any cut and go completely fluid.