A few years ago, having an iPhone and jailbreaking it was a fairly common thing. Thanks to the Jailbreak you could download many apps that were not available in the App Store, in addition to many other advantages. However, with the passage of time, this practice has been reduced quite a lot until it almost disappeared and in this post we will tell you the reasons.
One of the main differences between Android and iOS is that the latter is a much more hermetic operating system. A clear example is that you cannot change the design of the icons, the font of the letter or install a launcher. The fact that almost no modifications can be made led many users to Jailbreak their iOS devices, since thanks to this you will be able to skip the limitations that Apple puts and that we have mentioned before. Although a few years ago many users opted for this option, today they have lost a lot.
For these reasons it was common to do
One of the main reasons that led users to jailbreak was the issue of customization. With iOS you can only change the wallpaper, the lock screen and not many other things. Plus, Apple puts all apps through a good scrutiny before you can download them from the App Store. For example, on iOS we'll never see an app that allows us to use the iPad's multitasking gestures on the iPhone. In the environment controlled by Apple, multitasking gestures belong to the iPad and should stay there.
For most users it is not a problem since all they want is a system that works and in the case of iOS, whether you like it more or less, the user experience is taken care of to the maximum. In fact, the user experience is one of the things Apple uses to justify its control over what you do or don't do with your iOS device. However, not everyone likes so much control, there are also users who like to be able to do whatever we want with our mobiles, which is why we have paid them. Some people don't understand why more than four icons can't be added to the dock, or why system apps can't be removed.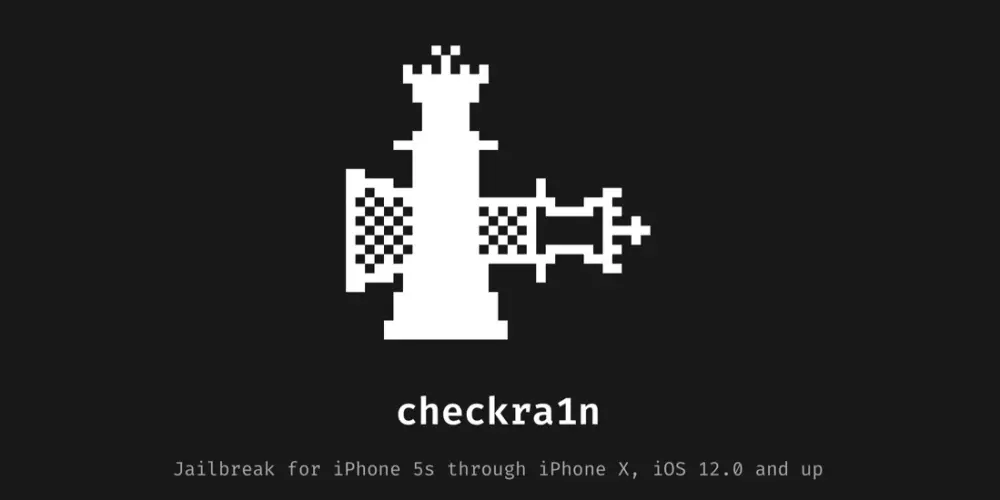 It should be noted that Jailbreak has always been free for the user, and Jailbreak itself has seen a very strong evolution since it went from being a group of people who wanted to make fun of Apple to a fairly powerful business. Everyone knows that the hackers who develop the Jailbreak make a profit.
However, this practice has been losing importance among Apple users. This is due to the fact that iOS has been opening up with the iOS updates, and although it is still a more closed operating system than others, it offers more and more different possibilities, some of them inspired by the options offered by Jailbreak. In addition to this reason, the delay in updates from hackers has also been a reason for users to be lost.