The war unleashed between Russia and Ukraine is leaving the whole world in dismay. Ukraine's Deputy Prime Minister Mykhailo Fedorov has asked ICANN (Internet Corporation for Assigned Names and Numbers) to revoke all Russian web domains and DNS and invalidate associated TLS/SSL certificates in response to the Russian invasion of Ukraine. However, on Wednesday ICANN rejected his request. What is the reason?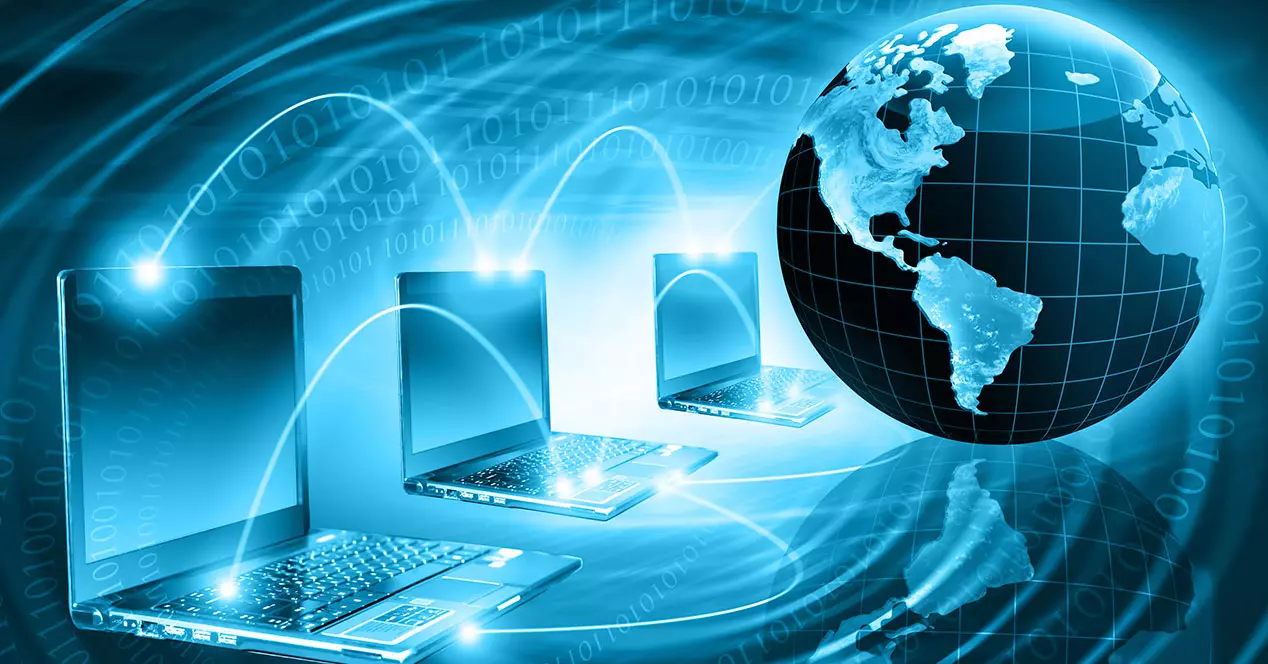 Fedorov made this request because Russia's assault "has been made possible primarily due to Russia's propaganda machine using websites that continually spread disinformation, hate speech, promote violence and hide the truth about the war in Ukraine." Today DNS servers are vital for the proper functioning of the Internet. Its main function is to translate domain names into binary identifiers associated with computers connected to the network or IP addresses.
ICANN remains neutral
Göran Marby, executive director of ICANN stated that his organization is "an independent technical body in charge of supervising the global DNS and the unique identifiers of the Internet and must maintain neutrality". "ICANN is a facilitator of the security, stability, and resiliency of these identifiers with the goal of a single, global, interoperable Internet, " Marby said in his response to Ferodov .
He assures that they take measures so that the operation of the Internet does not become politicized and make it clear that they do not have the authority to impose sanctions. Remember that ICANN was created to guarantee the functioning of the Internet, not so that those who coordinate it act to disable it.
lack of authority
Marby said that ICANN does not have the authority to delete all Russian web domains and DNS. "For country code top-level domains, our work primarily involves validating requests that come from authorized parties within the respective country or territory," Marby wrote. "Globally agreed policies do not provide for ICANN to take unilateral action to take these domains offline as requested." There is no possibility to revoke the mentioned TLS/SSL certificates.
CENTR supports Ukraine
For its part, the RIPE Network Coordination Center also stated that it would remain neutral in its response on Tuesday . However, CENTR, the Council of National Top-Level Domain Registries of Europe decides not to remain neutral and supports Ukraine by suspending the membership of the Coordination Center for TLD .RU/ on Tuesday. РФ, administrator of those ccTLDs.
"The CENTR Board remains concerned about the Russian military actions in Ukraine and strongly condemns the violation of international law and the territorial integrity of Ukraine, " the group said in a statement posted on its website. "Ukraine's national TLD registry is a member of CENTR and we support Ukrainians in their efforts to resist Russia's invasion."
Although it is a symbolic gesture , since it does not prevent the operation of the Russian ccTLDs. Oksana Prykhodko, Director of the European Media Platform and member of ICANN's European Regional At-Large Organization, asked: "Will the nuclear bombing of Ukraine be enough to change your neutral position? try to record the bomb alert in Kiev right now and send it." The latest news about the conflict confirms that Russian forces have taken control of the largest nuclear plant in Europe after a fire. Will neutral positions continue?