Yesterday was a beta day at Apple and the company launched betas for all of its upcoming operating systems. Thus, both in iPhone, iPad, Mac, Apple Watch and Apple TV we find news. They will soon reach the final audience, but until then, what news can we expect? We will tell you everything in this post.
What betas came out yesterday?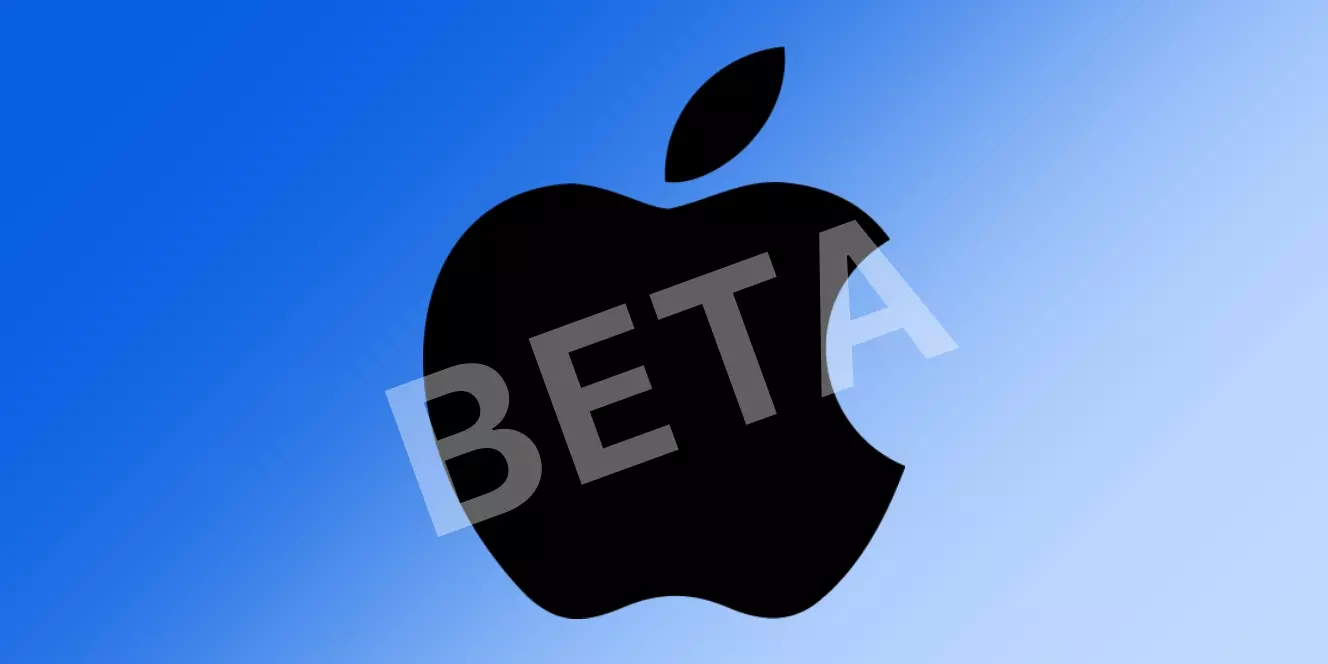 Although an intermediate update was expected for iPhone, iPad and Watch due to some bugs detected in their current versions, the truth is that only betas were released. This does not rule out that we could see those intermediate versions this week and in fact they are expected to arrive before those that are in beta. In any case, what we have at the moment released are the following previous versions:
iOS 15.1: beta 2
iPadOS 15.1: beta 2
watchOS 8.1: beta 2
tvOS 15.1: beta 2
macOS 12.0: beta 8
Long-awaited news in iOS 15.1 and iPadOS 15.1
While watchOS and tvOS do not bring too much news. However, in beta 2 of iOS 15.1 and iPadOS 15.1 if we find outstanding news. Some of them were already present in the first one, such as the SharePlay function that allows content such as series, movies or music to be shared via FaceTime. It seems that these versions will definitely be the ones that finally integrate it after not having arrived in iOS 15.0 and iPadOS 15.0.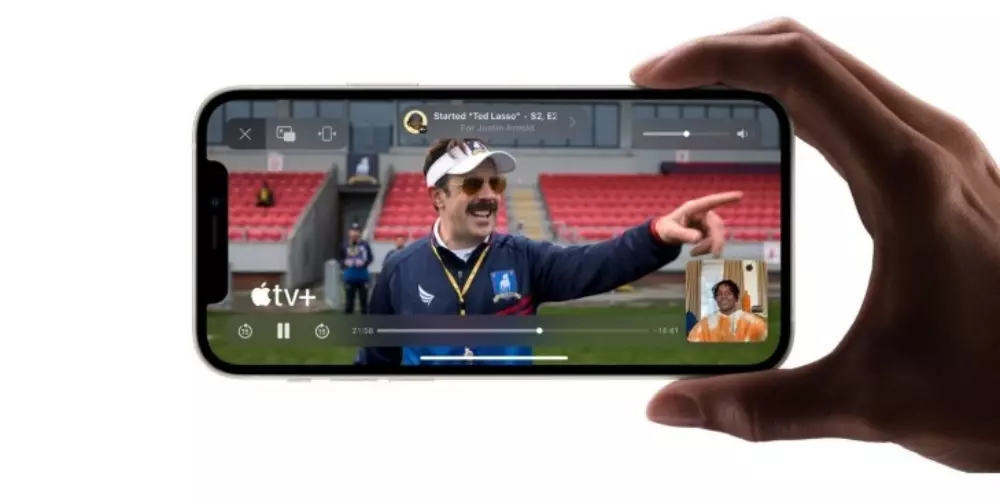 However, we do find new features inserted for the first time in these second betas, although all of them related to bug fixes that we hope will also occur in the intermediate ones. This is the case of the problems to unlock an iPhone 13 with the Apple Watch wearing a mask, a function that is impossible to enable in the current versions. A bug that causes the iPad screen to freeze also seems resolved, which also appears sporadically on some iPhone models.
Not much is known about the release date , although in view of the need for an intermediate update, we could guess that these will not arrive until mid-October at least. In any case, the issue of Apple's software releases remains a mystery.
No changes to macOS Monterey, when will it be released?
Beyond all the features already introduced in previous macOS 12 betas, in this eighth version we don't really see anything new. If it seems that resources have been optimized more and there is less battery consumption in MacBook and bugs have been corrected, but little else. The big news about macOS Monterey is its official launch, being the only operating system presented at WWDC 2021 that has not yet officially arrived.
It is rumored that there could be an event in October to introduce new Macs, so it is likely that Apple is delaying the arrival of this software version until then. A probable date for that event is October 12, which would lead us to anticipate that the launch of this version will occur that same day or in later days. Be that as it may, and as we already said about iOS and company, it is a mystery because Apple still does not reveal exact dates.