The infrared port is a rare feature in our mobile phones, although it is tremendously useful for different cases in which we have electrical appliances that can be controlled with these rays. And contrary to what many of us might think, Xiaomi is not the only firm that bets on these infrared rays . There are not many, but there are other quite important.
This type of connectivity has never been massively adopted by manufacturers, despite the fact that it is extremely useful in many cases. If you wonder if there are other brands that have mobiles of this type, you are right, although they are not exactly numerous.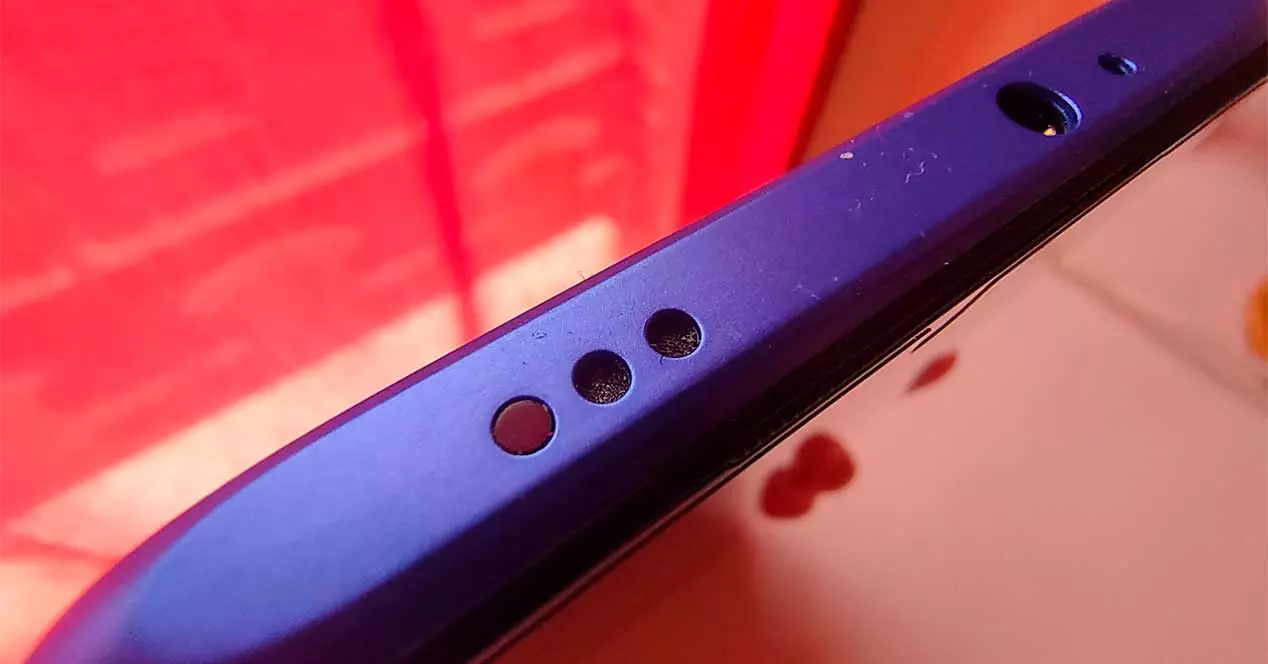 What other brands are betting on them?
We are clear that Xiaomi still equips all its mobiles with this port, something that little by little has made it the majority in the market, taking into account that the firm is now the second largest mobile manufacturer in the world. But there are two other manufacturers that have opted for these infrared, although in a much more timid way. We are talking about Huawei, and its former subsidiary Honor , which as you know now is a completely independent company, so we do not know if it will continue with this type of technology on its mobiles.
And the reality is that the list of telephones of these brands with infrared port is not very extensive. In fact we could count them on the fingers of our hands. We are talking about the foldable Huawei Mate X2, the top of the Mate 40 range, or the recent P50 Pro also has an infrared port. So unlike Xiaomi, instead of mounting it throughout the range, in the case of Huawei we only find this connectivity in its high-end mobiles. In the case of Honor, only the Honor V40 5G has had this infrared connectivity, so the bet of this brand has been quite timid until now. Something that shows, little, but it does, that beyond Xiaomi there are other alternatives with infrared, unfortunately they do not have Google services and apps.
Why is not so much bet on this technology?
Infrared ports have been on the market for many years, almost a decade, and if they have not been a trend since then it will be for something. And it is that most manufacturers have traditionally opted to promote different and more modern wireless technologies. Such as Wifi, Bluetooth or NFC , which are technologies on the rise in the devices that we control with the mobile, especially if we talk about the Internet of Things.
Unlike devices that work with infrared ports, which are less and less. There are fewer and fewer televisions that work with this technology, even air conditioners or others that have traditionally had it, since there are more and more smart devices that are controlled via Wifi or Bluetooth . But there are, there are, mobiles with these infrared ports, and not only from a brand like Xiaomi, but also from Huawei or Honor.