If you have a mobile phone or tablet, we clearly know if it is iOS or Android because they are completely different operating systems and anyone is capable of differentiating them. But do you know exactly which version of iOS or Android you have installed? And, above all, what is the latest available version that we can install.
To find out, follow the steps that we explain below.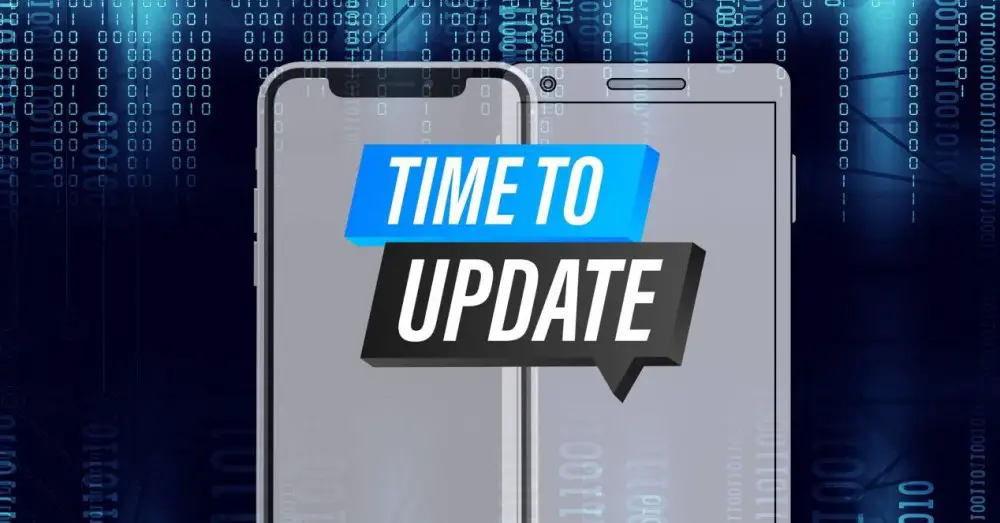 Check Android version
If you want to know the version of Android that your phone has, you can do it from its settings without complications and without the need for an Internet connection. Generally we need to know what version we have when we want to know if our smartphone is compatible with a specific application or with a game that we want to download, although you simply have to go to the Google Play Store, search for the app or game and see if it allows you to download it or not. But whatever the reason for which you want to know or verify it, the steps that we must follow are these:
Open the settings of your mobile phone
Scroll to the bottom of the settings
Look for the section "Mobile phone information"
Here you will see the version of Android that is installed. Although the steps may vary from one mobile phone to another or from one tablet to another depending on the brand and the customization layer you have installed. We may see "mobile phone information" but we can also find them by following other routes such as:
Open the mobile phone settings
Scroll to the end
Look for the "System" section
Tap on the option or section "System update"
It will depend on your mobile phone and version that appears in one way or another. Once we are here, we will be able to see if an update is available or not. It will be the smartphone itself that tells us whether or not there is a pending update without the need for you to download it manually to your phone. If you have seen that it has been announced but it does not appear, it will be a matter of time before it allows you to do so.
Check on iOS
If you have an iOS device the steps are different. Whether it is an iPhone or an iPad, in both you can see which version you have installed if you go to its settings, although the steps will depend on the type of device on which you are consulting it.
The steps you must follow in the case of an iPhone or iPad are:
Open the settings section of your mobile phone
Tap on the "General" section or section
Look where it says "Information"
Here we will see a series of data about your phone or tablet such as the name, the exact version of the software, the model name, the model number, the serial number.
If we want to see if there is any pending update we must follow a few simple steps. The iPhone or iPad will automatically notify us if we can have a newer version of iOS to install on our device. The steps we must follow to check if we have something pending are:
Open settings on your mobile phone or tablet
Go to the "General" section in the settings
Look for the "Software update" section
Here we can configure automatic updates or we can see if there is a recent version available to install. If there is, you simply have to tap on "Update to…" and "download and install" to start the process. Follow the steps and you can have the latest available version of iOS on your tablet or phone.