On your Android phone you have at your disposal a large number of racing video games. To such an extent that making a decision and opting for one in particular is not an easy task, so we are going to help you choose the best one so that you can enjoy it to the fullest if you are a car lover.
The main characteristic of this genre is its dynamism and on smartphones this rises exponentially. In itself, these types of games offer fast games according to their nature and the instantaneity of mobile phones is the ideal context to take full advantage of this condition, offering frenetic, competitive and short-lived races.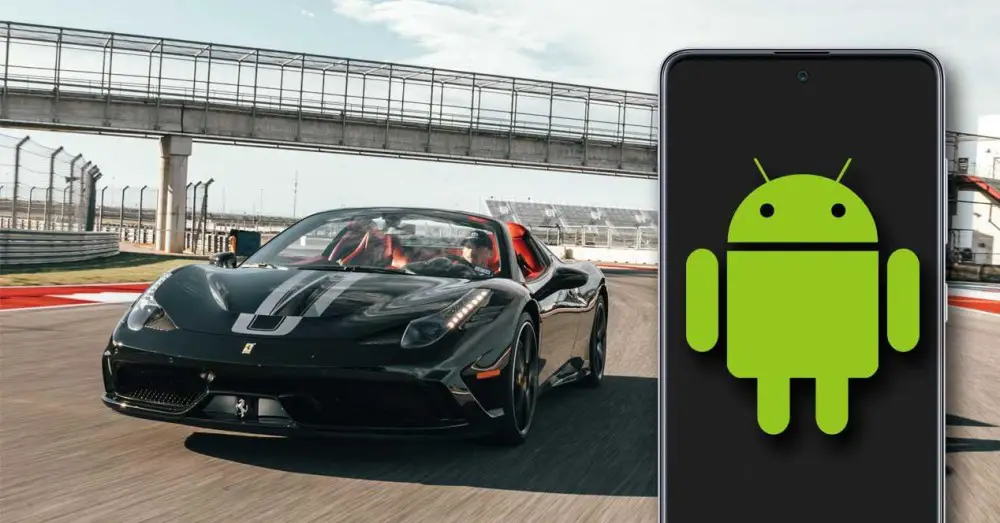 Main candidates in Android
We have selected three racing games for Android with obvious differences between them, but we believe that they are the best options that you can download for your device. There can only be one of them, so we are going to expose the alternatives to find the perfect title.
The first of those chosen could not be other than the most popular of all car video game sagas and it is Mario Kart Tour . Nintendo has perfectly adapted its famous installment that comes out of the Japanese company's consoles for the first time. Mario Kart is an ideal work for those who are not looking for realism and prefer a title to have fun destroying enemies thanks to the objects that you will find on the different maps, which many fans will remember from previous games.
On the other hand, for those who prefer a bet more faithful to reality, there is Asphalt 9: Legends . This is one of the best-known franchises when it comes to Android racing games due to multiple factors, including its impressive graphics both in the vehicles themselves and when it comes to representing the streets or crashes. It has a vast catalog of cars to choose from with licenses from endless brands, such as Ferrari or Lamborghini. Its arcade mechanics make it a digestible and quick title to play to enjoy its frenzy.
Finally, we are left with Grid Autosport , which has the peculiarity of being the most realistic racing game on Android. This means that in games it is not so important to be the fastest, but rather that you must precisely control braking, cornering and overtaking. In terms of graphics, it is also very attractive and can even surpass the previous case, which is already quite complicated. If you're looking for an experience that looks like something out of a console, there are no better proposals, although in terms of vehicles it's not as varied as Asphalt 9: Legends.
This is the best car game
Any of the ones mentioned here is a great option to run at full speed on your Android mobile, but there is one of them that is a step above the rest. We are talking about Asphalt 9: Legends , whose reputation precedes it, and after nine games in the saga, the company in charge has found perfection with this video game.
Get behind the wheel of the world's most famous sports cars and speed through maps based on real locations . It includes a story mode and multiplayer for you to adventure according to your preferences. It is an arcade title and this means that it is characterized by high frenzy accompanied by acrobatics. Not to mention its exceptional graphic section, which with a mobile phone with enough power you will be able to squeeze to appreciate every detail with great quality and this together with an addictive soundtrack that will not stop ringing in your head.