OPPO has at your disposal a quite varied set of mobiles in all its ranges. In addition, some of its high ranges have nothing to envy those of more top companies such as Samsung. This is thanks to the specifications of the smartphones of the Chinese brand, which uses a very interesting technology.
It is about the Ultra Vision O1 Engine , a property that has to do with video quality, although it is only activated in certain cases and is limited to a small number of the firm's mobiles. Even so, it is a very interesting feature that is used quite well.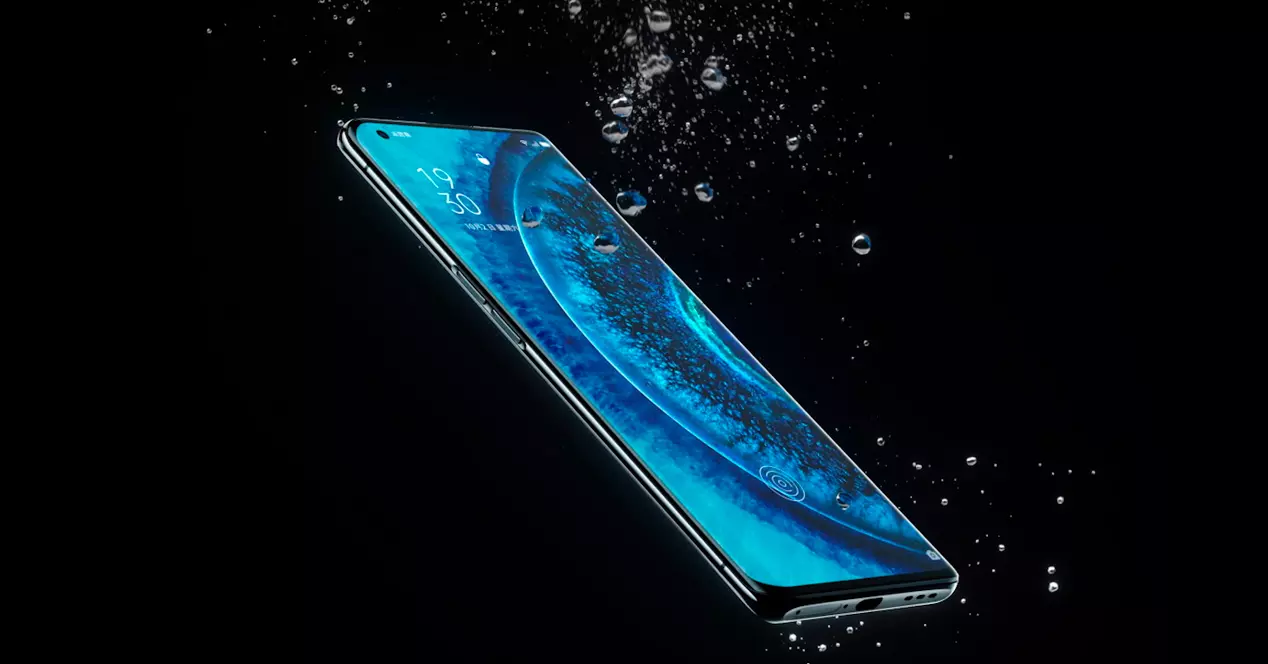 Visual optimization
This engine is based on a microchip that allows users to play video at excessive quality at almost all times. OPPO boasts of offering the first hardware-based solution to use similar technology.
What this system achieves is to improve the visual effects through certain adjustments, such as more vivid colors and greater sharpness. This feature can be activated and deactivated. In this way, you will not have to worry about unnecessary battery consumption.
Some of the characteristics that characterize the Ultra Vision O1 Engine are: first, a better movement of the video, since it calculates the trajectory of the objects creating new frames that fit between the existing ones, thus achieving a higher fluidity. On the other hand, an HDR video enhancement, a technology that widens the color gamut, thus displaying a greater amount of detail.
Does my phone have it?
Unfortunately, not all the company's mobiles have this functionality. In fact, there are quite a few who bring it. Specifically, only the OPPO Find X2, Find X2 Pro, Find X3 Pro and OPPO Reno 6 Pro have it.
They are nothing more and nothing less than the brand's high-end series. For this reason, it is understandable and logical that they have exclusive technology .
How active?
If you have one of these smartphones or are still hoping to find this function, activating it is really simple. There are two methods for this , both equally simple.
The first is to access the phone's Control Panel and select option 01 Ultra Vision Engine or Motor Ultra Vision O1. Just by clicking on it it will be put into use.
The other alternative is to go to the settings of your OPPO, look for the 'Screen and brightness' section and activate 01 Ultra Vision Engine.