Kodi is one of the programs most loved by users, and the most controversial in terms of its use. This was originally born as a multimedia player for Xbox (under the name of XBMC), but it evolved to become a multiplatform multimedia center, being able to find it practically for any operating system. And maintaining, of course, all its functionalities. Generally, this program is associated with streaming. Specifically to illegal streaming, to IPTV. However, its possibilities go infinitely beyond what we can think of.
Kodi, as standard, is not an illegal program, far from it. Its disreputable functions come from the installation and use of third-party add-ons that create them for that purpose. But, if we do not depend on these plugins, this multimedia center is not only completely legal, but it will also satisfy all our needs in terms of playing multimedia content and entertainment.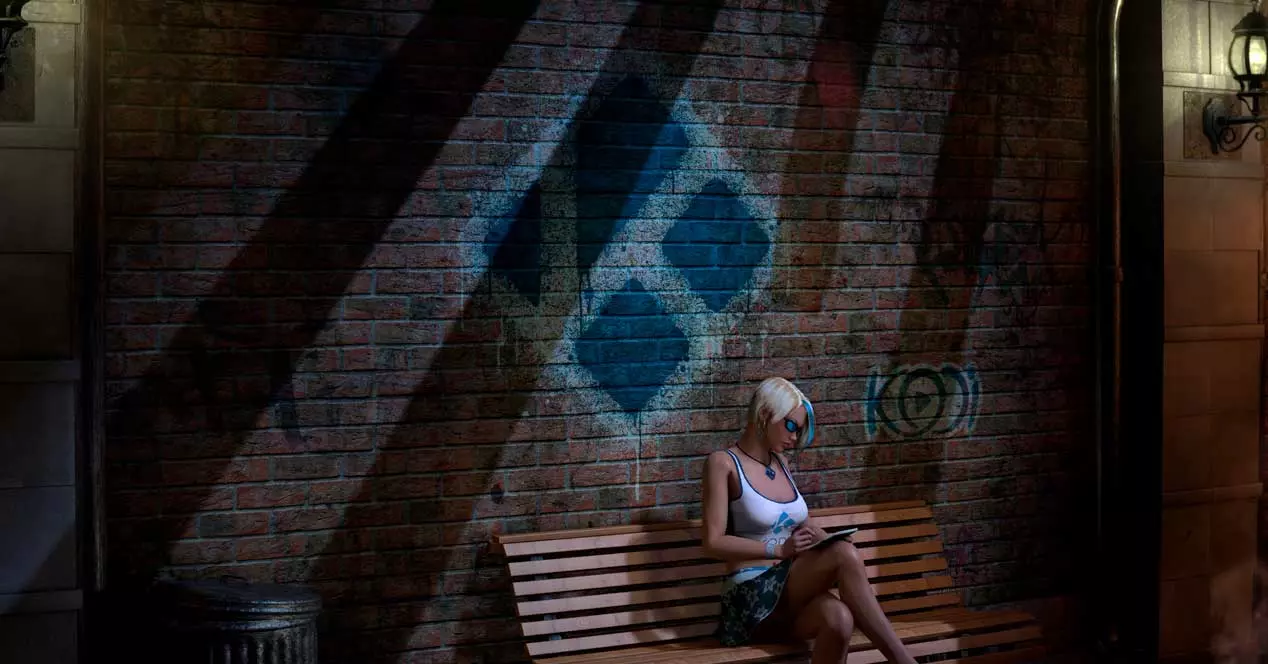 The basic functions of Kodi
Although it is true that the interface is not as intuitive as we could expect, and that the program as such can be somewhat heavy (in terms of slowness and use of resources) for many devices, we are facing excellent software thanks to which we will be able to centralize all our content.
The first thing that stands out about it is its excellent multimedia player . With it we will be able to open practically any audio or video file that we have saved on the PC, regardless of the format or codec used. In addition, its multimedia library functions allow us to catalog all our content in one place. In this way, for example, we can access our collection of music, movies, series or videos from the program. And not only that, but it also has an excellent photo viewer , which has cataloging functions.
But this show doesn't just focus on multimedia. The latest versions allow us to turn Kodi into a complete retro game center. The program includes a long list of emulators thanks to which we will be able to play retro games, arcade and much more.
We can customize its appearance with themes, add new functions with add-ons, and even create our own online radio and control it from this program. Kodi is the program that we should all have on our computer, and nothing else.
Not all streaming is illegal
As we have said, Kodi has a large number of illegal add-ons that allow you to watch pay TV on the Internet illegally. But not all the streaming that we can find on Kodi is pirated. This multimedia center has add-ons (unofficial, yes) that will allow us to connect it with the main streaming platforms, such as Netflix, Spotify or Disney +.
Thanks to these add-ons we will be able to access the entire catalog of these applications from our multimedia center, avoiding having to install other programs, or official clients that often leave much to be desired, on our computer. Of course, in order to see it, it is necessary to log in with our account and have a valid subscription.