After being in beta for more than a month, the release of iOS 15.1 is now official. Although it does not come alone, since we can find that Apple has updated all its devices a few minutes ago. In this post we will tell you everything about it, as well as the main novelties that they incorporate.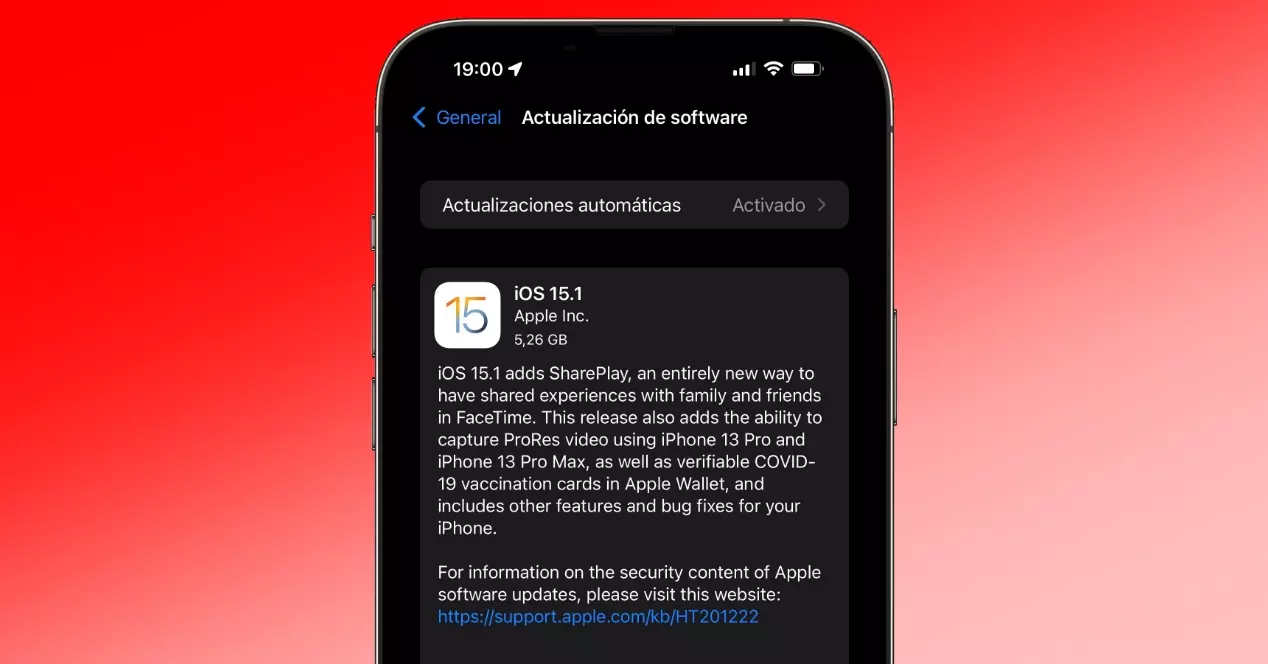 What's new in iOS 15.1 and iPadOS 15.1
These new versions for iPhone and iPad, which can be downloaded from now on by going to Settings> General> Software update, incorporate a series of new features that were presumably going to arrive in versions 15.0 and which, however, have been delayed until reaching these 15.1 . The main characteristics that we find in these are the following:
SharePlay: this function allows you to share screen on FaceTime with other users, also allowing you to play content simultaneously. Music, series or movies that will share universal playback controls to each user and that will allow us to get closer between friends and family, even if we are far away.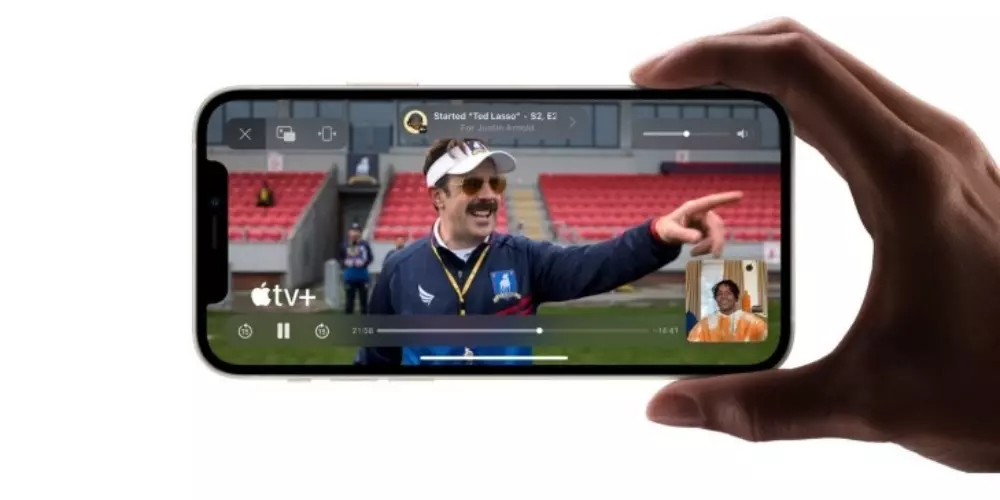 ProRes video: the iPhone 13 Pro and 13 Pro Max can now make videos in this professional format added by Apple exclusively for this generation. Of course, it must be enabled from the device's camera settings.
Lossless support in HomePod: both the company's normal speakers and their 'mini' versions can now reproduce audio without loss in Apple Music thanks to this update.
It must be said that in these versions we find other common improvements in relation to performance improvements and security patches , something that despite not being so visual, is always important and they are more than enough factors for us to recommend updating the devices.
It should be noted that if you have problems updating it could be due to the saturation of servers that occurs in these first minutes after the launch. This, added to the weight of the update and a possible slow connection speed, could be more than enough cause that it takes time to download or even throws an error. Therefore, we advise you not to despair and continue testing after a few hours if you have not managed to update.
macOS Monterey and other versions also available
Today there has also been the official launch of macOS 12.0 , the first version of 'Monterey' that is now available for Macs. We did not find all the macOS Monterey news that Apple announced at WWDC, because there are some missing like Universal Control or Portrait Mode in FaceTime. However, if there are the news in Safari or the new Shortcuts app.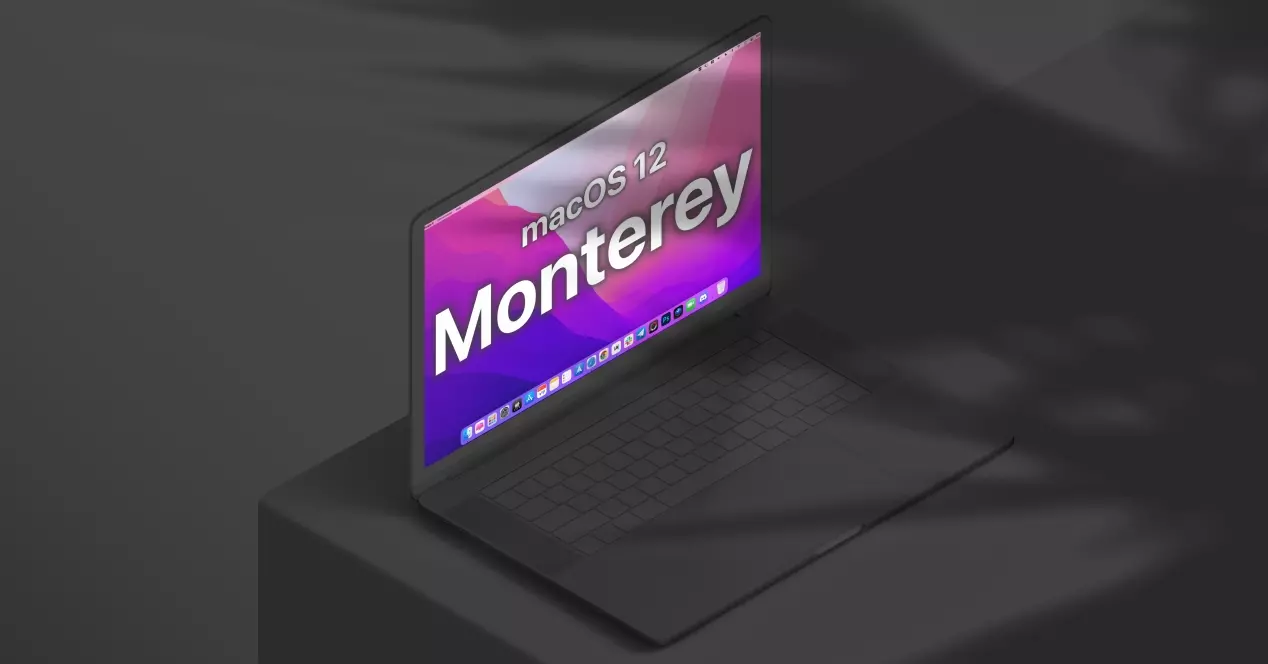 Also today we had the launch of watchOS 8.1 and tvOS 15.1 for Apple Watch and Apple TV respectively. In the case of these, we found practically no notable news beyond some performance improvements and bug fixes that were present in the previous version.