One of the points where all companies put a lot of effort in improving their smartphones is in the cameras, and Apple is obviously one of the benchmarks in this sector with its iPhone. Therefore, in this post we want to talk to you about the macro mode to tell you what it consists of and, above all, how you can use it to obtain really impressive results.
What is macro photography?
Before going fully into talking about macro photography on the iPhone, there may be some users who are not very clear about what this photographic style consists of. Well, macro photography is based on being able to obtain images with a very high degree of detail from very small elements. This is usually achieved thanks to lenses that offer incredible quality and that allow the user to get very close to the subject and object of the photograph.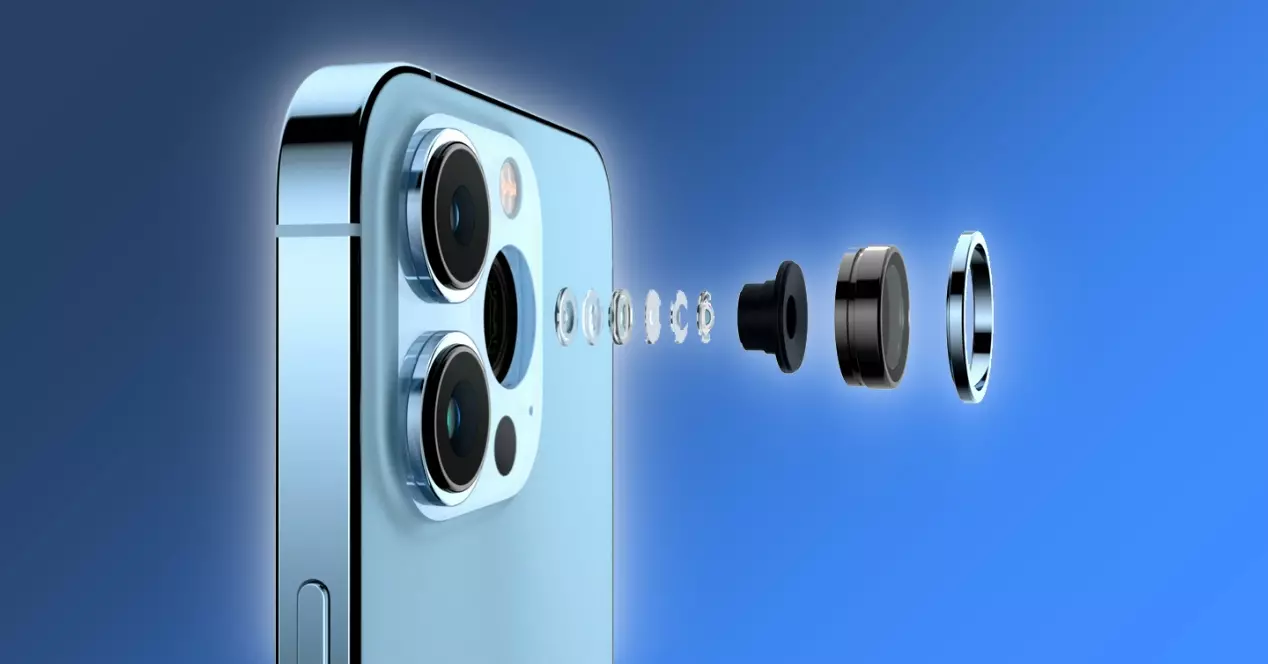 Apple, along with the iPhone 13, has added this style of photography to the options that it allows you to carry out with your smartphone. This possibility was one of the demands that many users had been asking Apple for a long time, and finally the Cupertino company has been able to offer it in the best possible way. Here we tell you all about the shooting mode on the iPhone.
Macro mode on iPhones
We have already told you about macro photography in general, now we have to focus on the iPhone and how this device is capable of offering this photographic style the way it does. The results, as you can see later, are really impressive, and without a doubt, it has made many more users interested in this characteristic style and what is better, that they can carry it out with their mobile device.
How does it work?
Many users wondered why Apple has taken so long to implement this shooting mode in their iPhone and surely now, after knowing the way in which the iPhone takes macro photographs, they understand it. The macro photography of the Apple smartphone is made with the device's ultra-wide-angle lens, which has just been the one that with the iPhone 13 Pro and 13 Pro Max has improved, going from having an aperture f / 2.4 to an aperture f / 1.8, enabling image sharpness and clarity to improve considerably.
Also, the way Apple has made you do macro photography is really spot on. Actually in the iPhone there is no macro photography mode as such, but it is the iPhone itself who decides when to switch to this shooting mode as you bring the lens of the device closer to the object or surface you want to photograph. Later we will tell you about our impressions of the macro photography of the iPhone, but without a doubt the results are incredible.
Compatible iPhone
Despite the fact that this shooting mode is done with the ultra-wide angle lens, a lens that has been present in all models since the iPhone 11 generation, not all of them have the possibility of taking this type of photograph with their device, in fact , most will not be able to enjoy it. Macro photography is one of the novelties that the Cupertino company has incorporated exclusively to the iPhone 13, therefore, the devices compatible with this shooting mode are the following.
iPhone 13 mini.
iPhone 13.
iPhone 13 Pro.
iPhone 13 Pro Max.
However, there are other ways to be able to take macro photography for all those users who do not have an iPhone compatible with this photography mode. The first option that we propose is to opt for lenses from external manufacturers that adhere to the device and are capable of giving you the results you were looking for. On the other hand, there are also applications within the App Store that allow you in one way or another to imitate the result that you could obtain using the macro mode of the iPhone or a lens that allows you to take this type of photography.
Steps to take macro photography with the iPhone
If something usually characterizes Apple, it is that it makes things very easy for its users, and without a doubt, macro photography is the best example of this. As we mentioned earlier, the Cupertino company has not established a macro mode within the camera as if there is a portrait mode, slow motion or time-lapse, for example.
In order to take a macro photograph, all the user has to do is open the iPhone camera application and get closer to the object, subject or surface that he wants to photograph. This shooting mode is done with the ultra wide angle lens, however you do not have to manually choose this lens if not that as soon as the iPhone detects that you are at a distance marked by itself, it will automatically use this lens to take the picture . In fact, you can see that jump on the device itself. Once you are at the point you want, you just have to take the photo. How you can see the steps are really simple and do not differ in anything from what you would do to take a normal photograph.
These are our conclusions
Finally, what we want to do is give you our opinion or conclusions about this new photography mode offered by the iPhone. The reality is that adding options for the user is always positive, but without a doubt that if Apple does it on top of it by offering something with as much quality as it has done with the macro photography of the iPhone 13, then much better.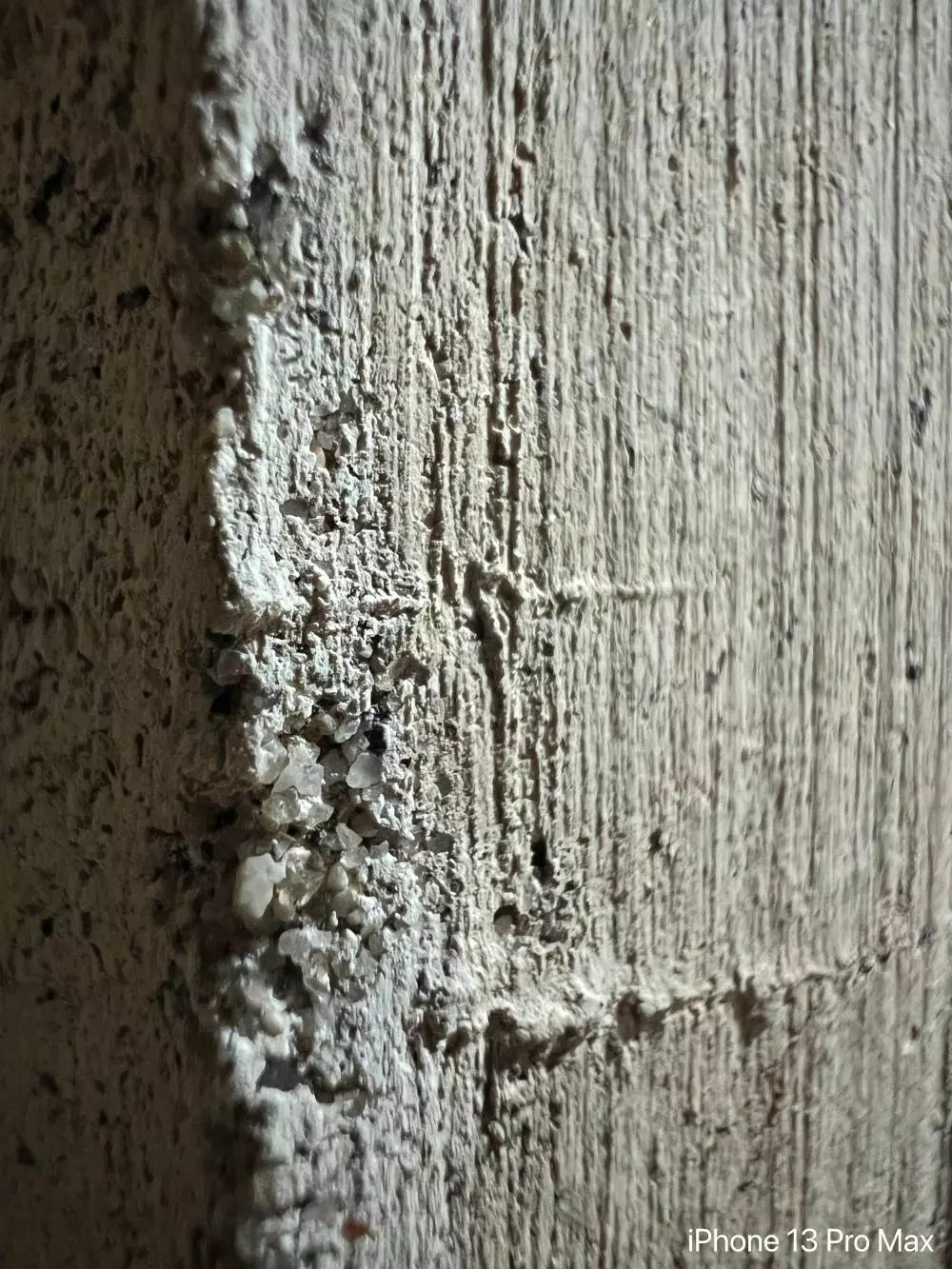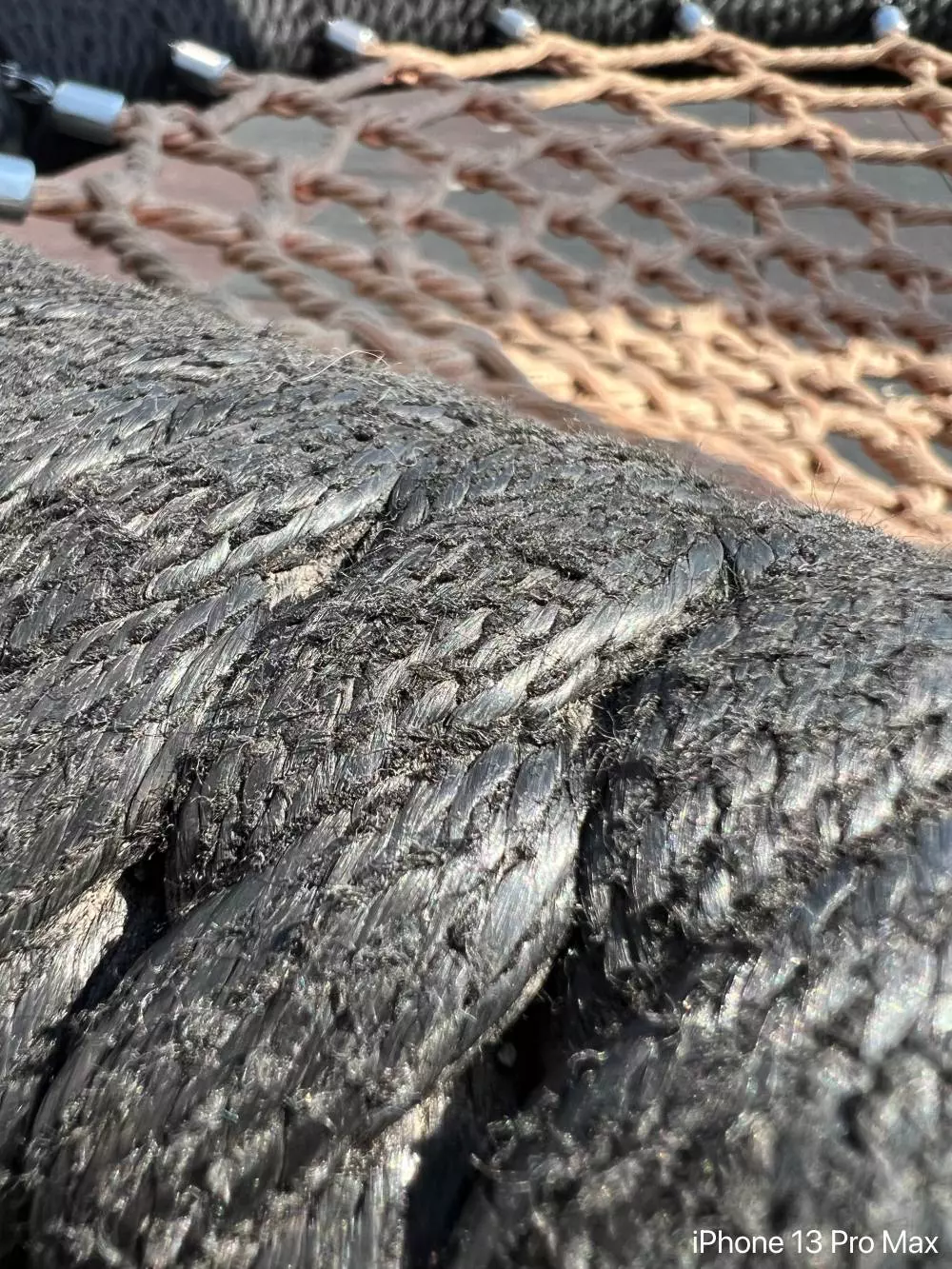 Our experience has been and is being really positive. The quality of the images that it is capable of capturing is really impressive, even giving us the possibility of seeing details that our eye is not capable of capturing in many situations since the level of definition and detail that it offers surpasses without a doubt, the expectations that I at least had in this macro way. In addition, it is causing many users, including myself, to be much more interested in this type of photography, something that had not happened so far.