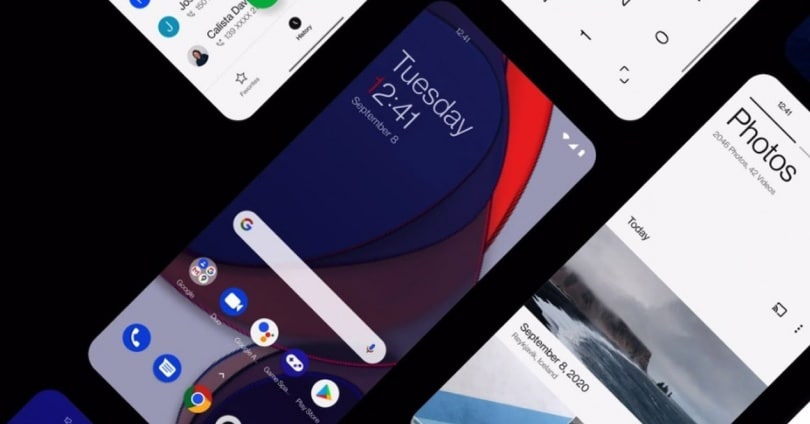 The OnePlus 9 were presented a couple of weeks ago as the first phones of the firm to partner with Hasselblad to give life to improved cameras, probably the great weak point of smartphones since their arrival on the market. Now we receive a new software update that fixes some of the problems with these new top of the range.
OnePlus has just released OxygenOS 11.2.3.3 for the series of new phones of the brand with several bug fixes that have been reported by the first users who have been encouraged to buy any of the mobiles. This new patch includes a ton of connectivity, camera and system improvements for the two devices, along with a couple of bug fixes.
Be careful, if you have the phone in your possession, you should not confuse this update with the software released for phones last week, a week after launch. Then the company released another different update for the OnePlus 9 and OnePlus 9 Pro whose sole objective was to bring the March 2021 Android security patches to the phones. It is now when the manufacturer is releasing this second patch for the phone that adds many more improvements.
OxygenOS 11.2.3.3 improvements
The latest OxygenOS update (11.2.3.3) for OnePlus 9 and OnePlus 9 Pro has started rolling out in the India region and is expected to be distributed globally from there later this week, so we shouldn't either take too long to see her in our country. The software has the following changes:
System: Power consumption performance has been improved to extend battery life while bugs have been fixed to improve system stability
Camera: Shooting and recording experience has been improved.
Network: The stability of telecommunication functions has been improved, while the performance and stability of WLAN transmission has been enhanced.
Correction of problems
As always, the OTA update is being rolled out incrementally, so initially it will only reach a small percentage of OnePlus 9 users, to verify that the patch does not generate more problems than it solves. Once OnePlus is sure that everything is going well, it will expand to the OnePlus 9 Pro as well as the rest of the devices that the brand has sold around the globe.