We are increasingly aware that we need to keep our privacy safe. One of the simplest and most effective ways would be to use a VPN. However, its use not only offers us greater anonymity, but also greater security. One thing to be clear about is that when using a VPN we lose connection speed compared to the contracted speed. In this tutorial we are going to talk about unencrypted VPNs, what they are, what they are for, and if you gain speed over an encrypted VPN.
We are going to start by explaining what a VPN is and the advantages that one can bring us. Then we will talk about VPNs without encryption, and we will end up recommending some quality service of this type.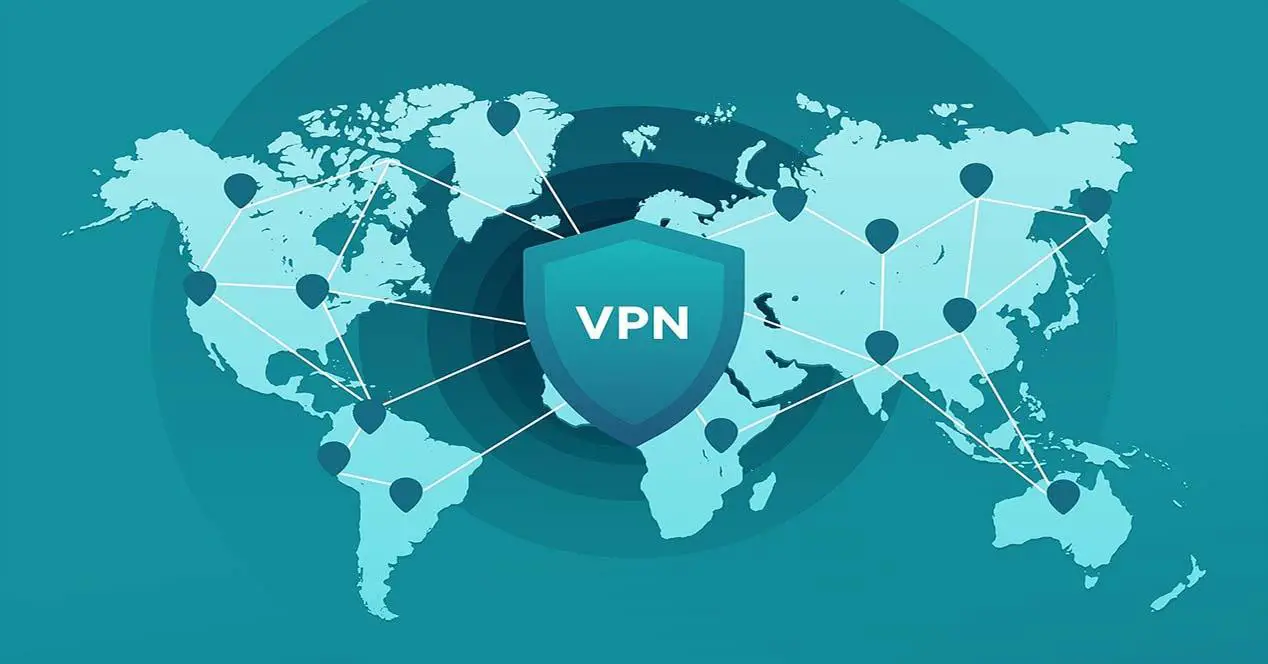 What is a VPN and what advantages can we obtain by using them
The acronym VPN comes from the English Virtual Private Network which translated means virtual private network. A VPN can be defined as a computer network technology that allows a secure extension of the local area network over a public or uncontrolled network, such as the Internet. Its way of working is by establishing a virtual point-to-point connection, through the use of dedicated connections that may or may not be encrypted.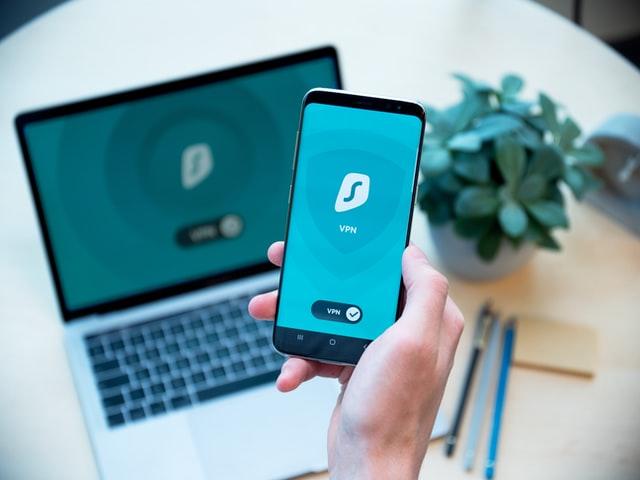 Typical examples of using a VPN using the Internet as a link would be:
Connect two or more offices of a company.
Allowing the connection from home or elsewhere to the workers of an organization in order to operate. This is also known as telecommuting or remote work.
Among the advantages that a VPN can bring us we find:
Avoid geoblocks , so you can see unavailable content from streaming platforms or pages that cannot be accessed in your country.
Hide our traffic from our Internet provider and browse more anonymously.
They are used to hide P2P downloads.
The drawback is that it can slow down the connection speed. That is why you have to hire a quality VPN so that it suffers as little as possible.
Are VPNs without encryption faster? Should they be used?
A virtual private network is specifically designed to keep our network safe and secure. However, as we have already commented before, especially in fiber optic connections with a lot of bandwidth, we will not be able to take advantage of its full potential. To keep you from slowing down, some users search for VPN services that are not protected or try to figure out how to disable encryption for a protected VPN. They do this because they believe that a VPN without encryption will provide you with better performance.
The reality is that encryption is an essential part of having a good VPN service, and in addition, it hardly affects the speed of our VPN. Therefore, if we try to download or upload something through a VPN service without encryption, disabling that encryption will not affect the transfer speed of your data. Not only are we not able to increase speed, but we are also putting our safety at risk.
In this article we recommend not looking for a VPN without encryption. What to look for is a quality VPN that offers the fastest servers, and uses very fast VPN protocols like WireGuard. WireGuard is currently the fastest VPN protocol and one of the safest that we can use, thanks to its symmetric Chacha20-Poly1305 stream encryption, we can obtain a great performance, doubling or even tripling the performance of OpenVPN or IPsec. Thanks to the speed of this VPN and the low latency in the connection, we can use it intensively on mobile devices such as smartphones and tablets, without affecting battery life or browsing speed. In our tests with a QNAP TS-1277 NAS server and a desktop computer with a powerful AMD Ryzen 7 3800x processor, we have achieved a real speed of 1Gbps with this VPN protocol, a really spectacular result, being twice that of OpenVPN and L2TP / IPsec in the same scenario.
Quality VPN that we can use to surf fast
We have already seen that using VPN without encryption will not increase our speed, but also, we will be sacrificing our security and privacy when using it, because all information will not be encrypted end-to-end. Therefore, an encrypted VPN with fast and reliable servers like the ones we discuss below is better. We must also take into account not only that the servers are fast, but the chosen VPN protocol, normally we will have OpenVPN, L2TP / IPsec and also WireGuard, the latter being the best of all (the fastest), but it is possible that not all the VPN services incorporate it.
PureVPN
One of the best services we can use is PureVPN . Without a doubt, it is one of the fastest and safest that we can hire. One of the aspects for which it stands out is the possibility of connecting up to 10 devices at the same time. Also to guarantee our security it uses an advanced encryption standard (AES) of 256 bits and allows to automatically disconnect the network in case of losing the VPN connection to protect our data.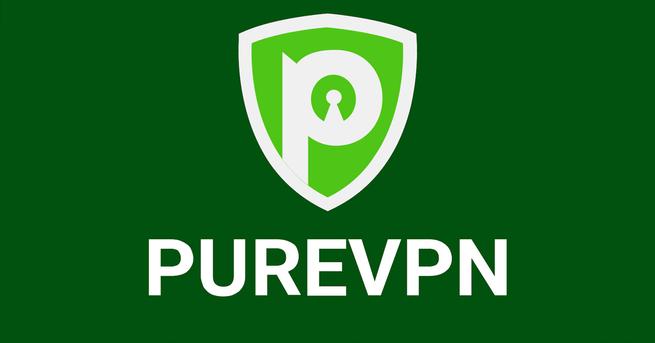 PureVPN also has more than 6,500 servers spread around the world. Thanks this offers us many possibilities to always find the best option when connecting. This way you can easily bypass geoblocks.
Surfshark
Another option that we can hire with confidence is the Surfshark VPN. We find a quality service, which is based on OpenVPN and uses secure protocols to guarantee our security.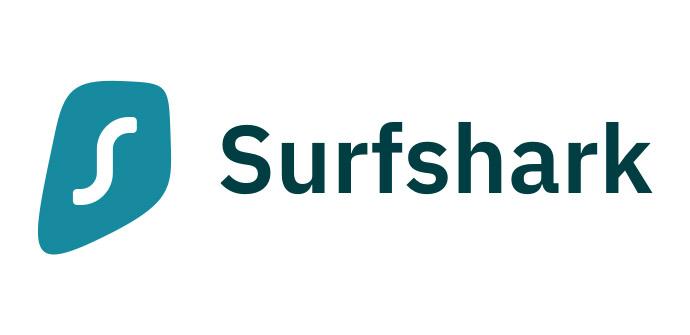 In addition, it allows the selection of more than 3,200 servers located in 65 countries. In this way we will avoid possible geographical restrictions and we will be able to better navigate the network.
Cloudflare WARP
Cloudflare is one of the largest on the Internet, and has its VPN WARP available to everyone, it is a free service in order that all DNS queries we make with our smartphone are encrypted point-to-point, and also that everything the traffic is encrypted point to point, because it will not only protect DNS queries, but all network traffic.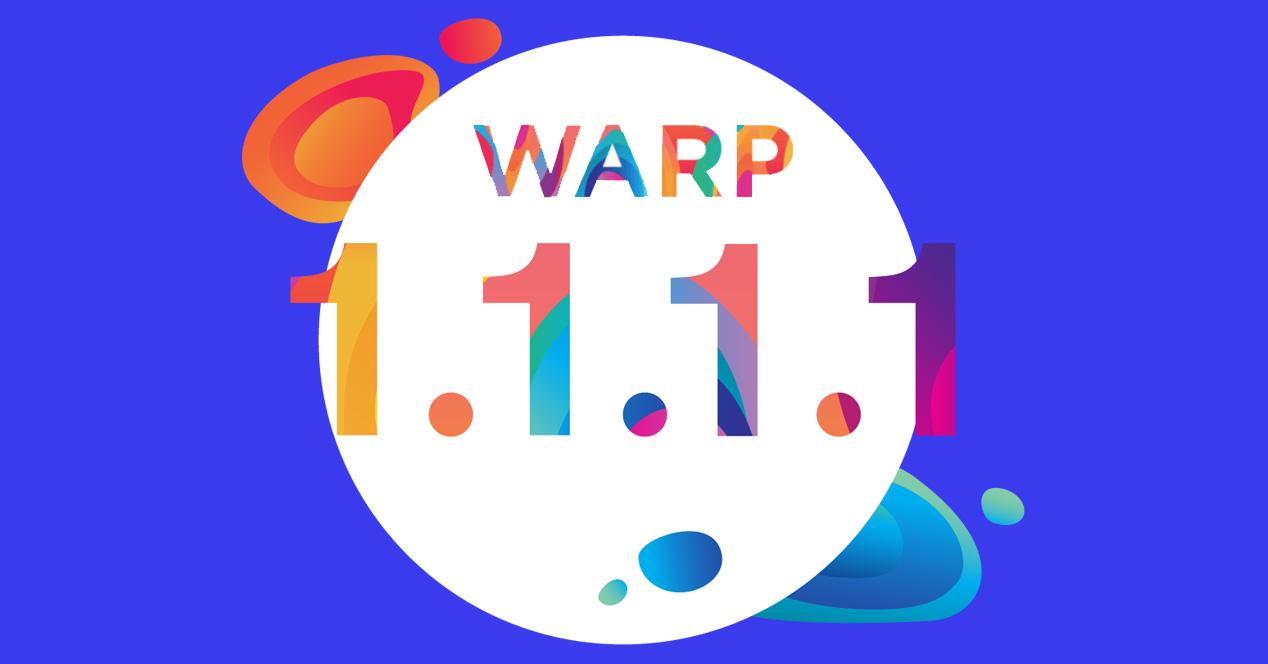 The application is available on Google Play and also in the App Store, you can download both apps from here:
Recently Cloudflare also launched its VPN for Windows computers, but the program is in beta, however, the performance is really impressive, both in terms of connection latency and the actual speed we achieve.