Your business can only be as successful as the number of people you are attracting. Do your research, and you will realize that the most successful online businesses are all generating tons of traffic on a daily basis. It's from this traffic that content can then convert the leads to paying customers. In other words, if you do not attract any traffic, then none of the effort you've put into your business matters.
So with this in mind, we've compiled a list of five effective ways to drive more traffic to your business.
1. Use Social
There are so many case studies out there of businesses getting thousands of qualified leads through social media.
The best part? The platforms are free, and they produce results pretty fast. Most businesses get lots of traffic barely weeks after implementing a social media marketing campaign.
You can get the same results for your business. But don't go out there creating a social page and posting your content without any plan. You need a calculated strategy if you want good ROI.
This strategy should start by researching your audience. Almost all businesses have a Twitter and Facebook page at the moment. This has become standard. However, you must look at your audience and see whether you can capture them on other platforms as well.
For instance, Pinterest has become extremely popular for eCommerce stores. And not just for generating female leads, but the male population has also increased in the platform, according to their latest data.
Meanwhile, LinkedIn can give you tons of traffic if you are a B2B business.
The bottom line here is you need to understand your audience, find out which socials they use, and run a campaign on those platforms.,
2. Focus On Content Quality
High-quality content attracts more traffic in different ways. 
First of all, quality content is SEO-friendly. This essentially means that the content is likely to rank higher on the SERPs. The higher your content ranks, the more visibility, and traffic you will receive.
Secondly, quality content leaves your website visitors satisfied. They'll then proceed to share the content with their friends on social media. This attracts even more potential clients to your website.
Another advantage is that high-quality content will attract backlinks. Other websites will point their people to your content, and this is good for both rankings and sales.
Therefore, find a way of creating relevant content on your website. You could create a blog, share video content, publish podcasts, provide eBooks, etc. Just choose the type of content that aligns with your business goals.
3. Use Email Marketing
Email marketing is a cost-effective way of attracting more visitors to your business. It also has a fantastic ROI, so you really don't want to ignore it.
Start by building your email list. Some businesses use lead magnets and quiz funnels to attract more subscribers.
Once you have your emails in place, try to separate your list into several groups. The groups should be based on shared interests that you want to exploit, e.g., gender, age, pain points, etc.
Finally, get a good template and start curating your newsletters. Then send them out to your audience.
Besides increasing website revisits, emails can also give you new visitors if they have a social share option.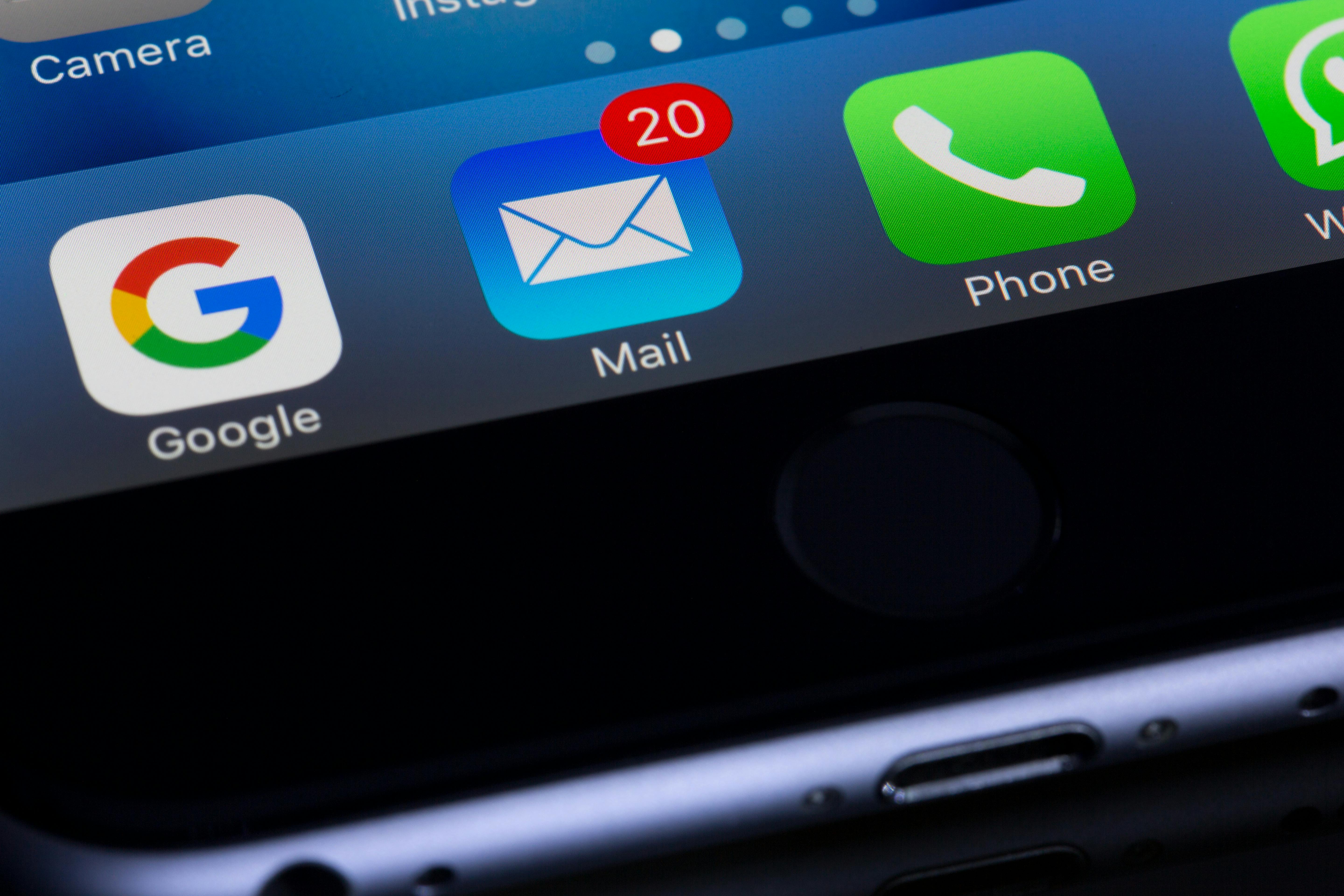 4. Use PPC And Social Ads
Advertising is an excellent option if you want to get ahead of the competition. Introduce something like an ad for Google shopping, and your products will show up whenever someone is searching for certain products. This gives you more traffic that could have ended up with your competition. 
The technique does require a steep investment, but it produces impressive results when implemented correctly.
If you are having a hard time executing the plan yourself, hire an agency to run the ads for you. 
It's also worth pointing out that social media ads are continually becoming necessary, especially on Facebook. Recent algorithm updates on the platform have made it difficult for businesses to get decent organic reach.
5. Start Guest Blogging
Guest posts increase website ranking and attract more clients. 
Sadly, landing a guest post opportunity on a good site has become increasingly difficult. Everyone knows the benefits of guest posts, so every business is trying to pitch for these gigs. This has made major websites raise their standards on who to partner with for guest posts. Therefore, you'll need to up your pitching game. 
Try to find a website related to your industry and pitch an idea of a topic that's beneficial to them and your own business. Then add a link to your site on the blog.
You should also know that Google regulations on guest posting are also very strict. So don't go spamming your website's link all over the internet.
The above list covers our top picks for free and paid methods of driving traffic to your business. We encourage you to implement the strategies together. Then monitor your results while adjusting your techniques accordingly.