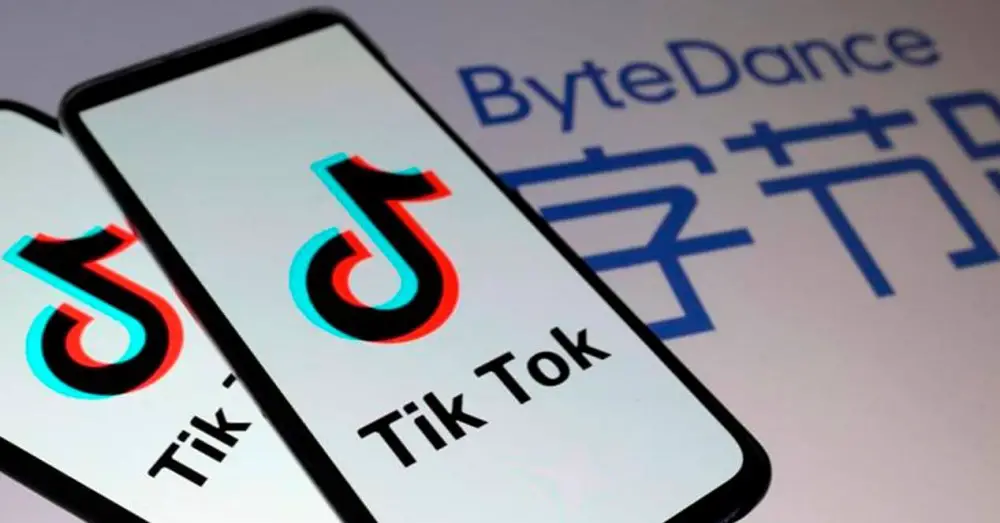 TikTok is probably the best-known social network in the world. This platform stands out for its short videos in which each person can upload the content they want. The ease that these videos usually have to cross borders and go viral in a very short time always stands out.
There are many people who began to upload videos to this social network and have become stars thanks to their ingenuity and their work. In addition, little by little the application has been adding new functions such as filters, effects or longer duration of the videos in order to attract new users and even retain those who already are.
Formerly known as Musical.ly, this platform has evolved and has become a fun place to have a good time, whether it is watching the latest trends, the most popular or different challenges that are known at the time.
This is how TikTok AI works
TikTok has an algorithm that constantly shows us videos according to our tastes, although it is true that as soon as we register, the application asks us several general questions aimed at our tastes in order to give us a profile of videos that the user likes according to their tastes. .
However, this algorithm based on an Artificial Intelligence system will no longer be unique to TikTok, as it has been put up for sale. The ByteDance company released several technological compounds that the platform uses, including its number of tips.
Other options for sale are the filters that can be used to record videos and take photos or the transcriptions that the application makes independently.
This company, whose headquarters is in Asia, opened last June and is looking for potential clients in the United States to sell this technology to , and has already found them, such as fashion companies, online shopping or portals that organize trips .
Other companies will copy this technology
The strategy of this company could be to lower the prestige of TikTok and make other technology companies manage to compete , since other companies also sell technology to other companies.
It is also rumored that the entire infrastructure that surrounds TikTok would be in a bad economic situation and therefore it has had to sell its technology to stay alive economically.
Therefore, the Artificial Intelligence technology that TikTok uses to show all its users suggestions based on their tastes could be copied by others. However, it is practically a fact that in this type of content TikTok will continue to be the leading application.