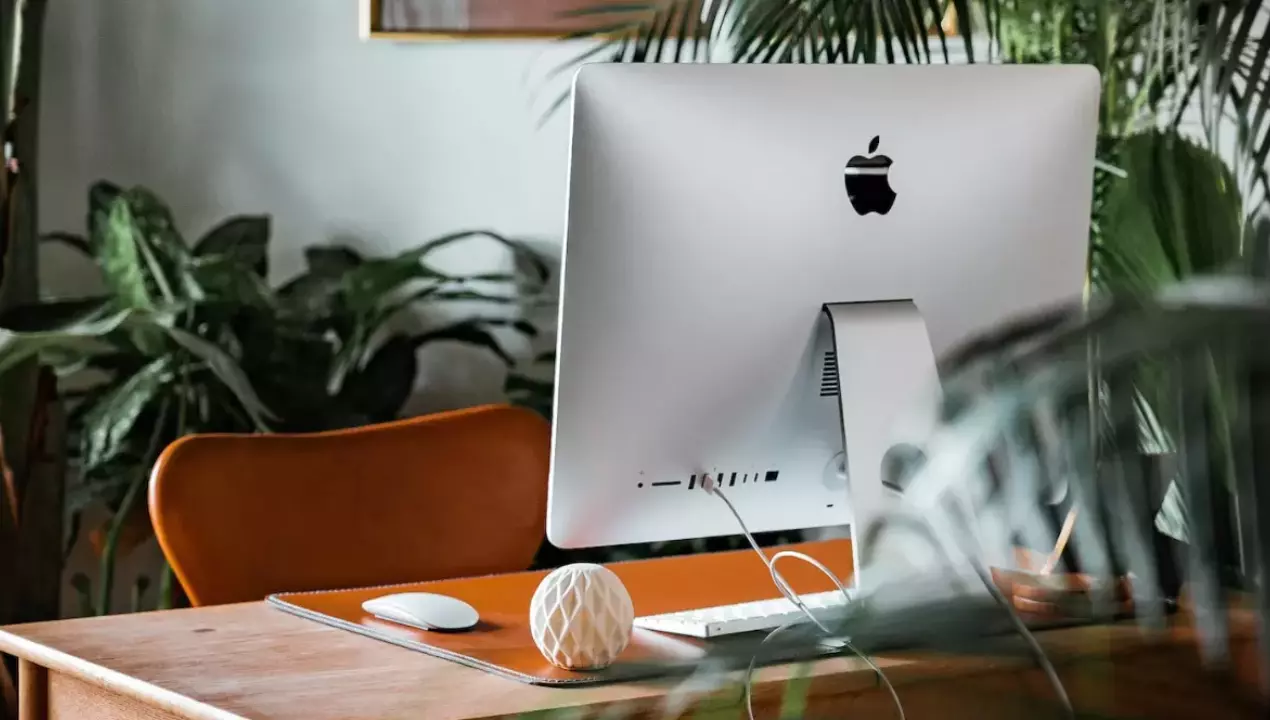 As June approaches, anticipation builds for the highly anticipated WWDC event, where Apple unveils its latest operating systems and devices, including the upcoming macOS 14 update. While most models that currently support macOS Ventura will also be eligible for the new macOS version, there are certain devices that we advise against purchasing due to various factors, which we will delve into further below.
MacBook or iMac with Intel chip
Two devices worth mentioning are the 2020 iMac and the 16-inch 2019 MacBook Pro, which currently offer exceptional performance. Equipped with advanced Intel processors, the iMac boasts impressive power with its I7 and I9 variants. Similarly, the MacBook Pro offers high-end performance, allowing users to configure it with 8 GB or 16 GB of RAM, with the option to upgrade to as much as 128 GB or 64 GB of RAM, respectively. These devices also offer top-of-the-line graphics capabilities, setting them apart in their respective sectors.
Although the 2020 iMac and 16-inch 2019 MacBook Pro have been available for at least three years, they remain highly functional and capable of handling tasks across various performance levels. Whether it's low, medium, or especially high-performance tasks like professional video editing, Blender rendering, or Figma interfaces, these devices excel.
However, the significant drawback lies in their impending transition to Apple Silicon. As the transition nears completion, there is a possibility that despite receiving the macOS 14 update, they may not fully benefit from the advancements offered by Apple's Silicon processors. Considering their time on the market, their respectable yet outdated specifications, and the new era of Macs, these devices may not be the optimal choice for 2023.
13-inch MacBook Pro
Similar to our criticism of the 13-inch MacBook Pro M1, the M2 MacBook Pro also falls under the category of products that perplex many users due to its relatively high price compared to the benefits it provides. This disparity has led to a lack of understanding as to why Apple includes it in their product lineup.
While it is true that the M2 MacBook Pro utilizes the latest generation Silicon processor, it still retains the same slim chassis as its predecessors, limiting it to only two USB-C ports. Consequently, it lacks the updated features found in newer MacBooks such as additional charging ports and HDMI connectivity.
Another notable drawback is the Touch Bar, a feature that Apple initially touted as revolutionary but ultimately fell short of expectations. Both users and developers alike have shown little interest in its functionality, making it an underwhelming addition.
Considering its price and hardware specifications, the 13-inch MacBook Pro, despite being available in the official App Store, is not a recommended choice.
Mac Pro
Indeed, the 13-inch MacBook Pro is specifically tailored for professional users and serves a distinct market segment. While it has established itself as an exceptional device over the years, it is crucial to consider Apple's current position with its Apple Silicon technology.
The Mac Studio, equipped with the powerful M1 Max and Ultra processors, can provide comparable performance to the Mac Pro in specific scenarios and conditions. Additionally, the Mac Studio offers a significant advantage in terms of pricing, being priced at half the cost of the Mac Pro. This price difference becomes a compelling reason to consider the latest version rather than investing in a several-year-old model that starts at a hefty price of 6,000 euros.